Kids

Celebrities Who Have Written Children's Books
List of Celebrities Who Have Written Childrens Books ranked by fame and popularity. Many celebrities have taken pen to paper to write popular kids books. Some celebs make their stories autobiographical, while others have wild imaginations. Either way, kids books written by famous people can be enjoyable for the entire family.
Who is the most famous person who has written childrens books? Madonna tops our list. The Material Girl has written five books for kids. Each book is wonderfully illustrated and tells stories that teach kids how to deal with various situations that they will experience at school or on the playground. Other musicians who have written kids books include Will Smith, Bob Dylan and Sting.
Several comedians have also written childrens books. Jerry Seinfeld wrote the book "Halloween" which covers all of the fun of the holiday, from picking out a costume to going trick-or-treating. Ricky Gervais penned the popular "Flanimals" series and Jeff Foxworthy has written several books for kids and adults. "The Jerk" star Steve Martin and "When Harry Met Sally" actor Billy Crystal have also written childrens books.
Why do you think so many famous people decide to write kids books? Share your thoughts in the comments section.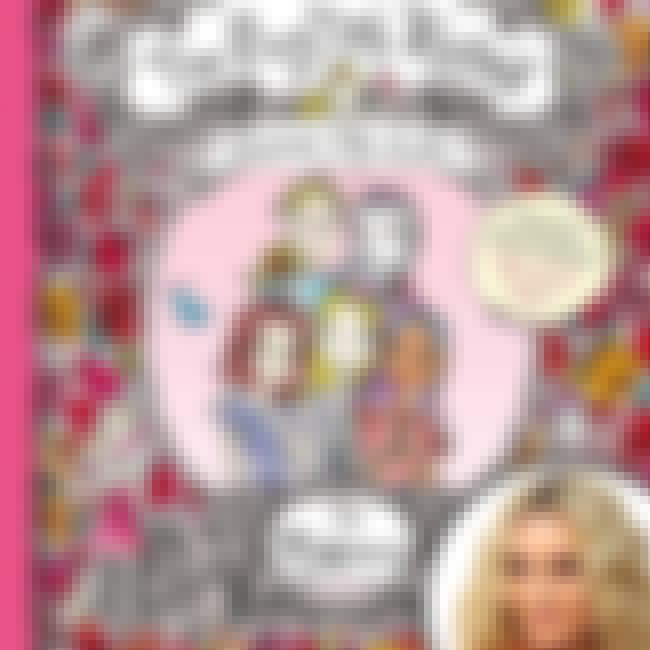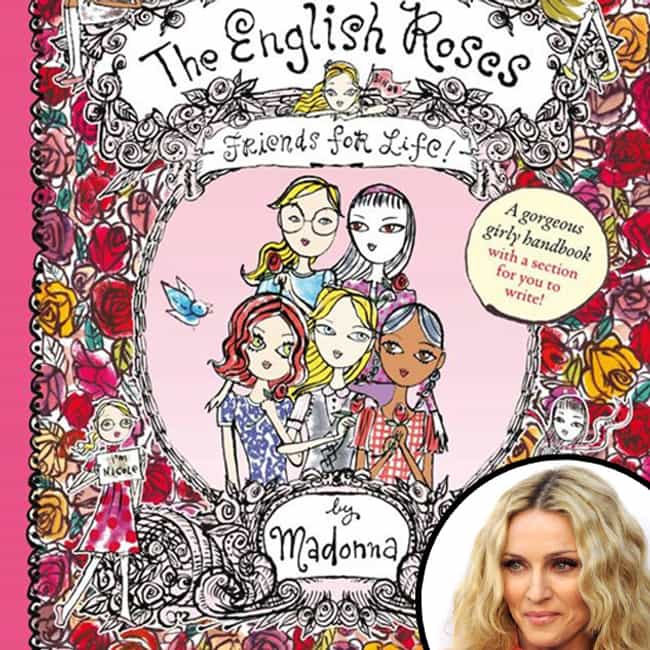 Also Ranked
#57 on The Best Current Pop Groups/Singers
#42 on The Greatest Musical Artists of All Time
#29 on The Best Female Vocalists Ever
#67 on The Best Singers of All Time
More Madonna
The Best Madonna Albums of All Time
When Madonna Made A Book About Her Sex Life, It Became One Of The Best Selling Books Of All Time
see more on Madonna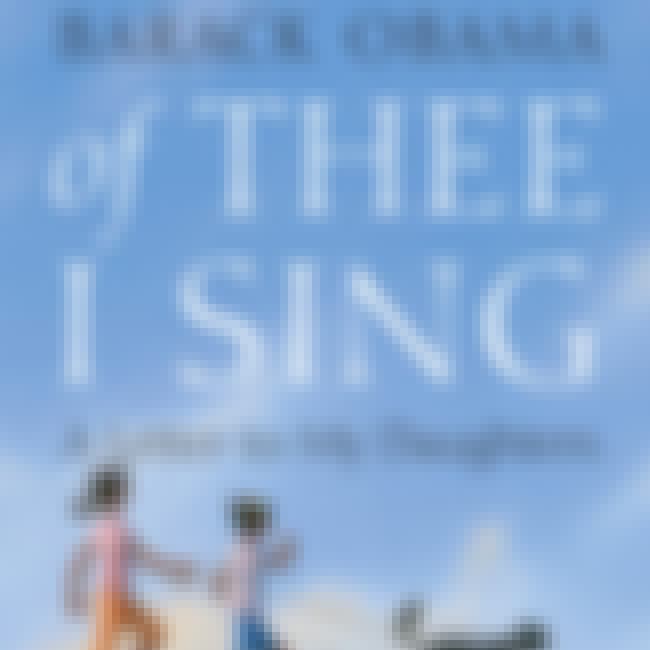 Also Ranked
#14 on The Greatest U.S. Presidents of All Time
#1 on Famous Politicians You'd Want to Have a Beer With
#92 on The Most Important Leaders in U.S. History
#30 on The Most Trustworthy Politicians
More Barack Obama
All of the Times Crazies Have Tried to Kill President Obama
Silly Things People Blame Barack Obama For
see more on Barack Obama
Also Ranked
#45 on The Coolest Actors Ever
#44 on The Greatest Actors Who Have Never Won an Oscar (for Acting)
#81 on The Greatest Actors & Actresses in Entertainment History
#80 on The Best Actors in Film History
More Will Smith
Rank Will's Freshest Outfits from Fresh Prince of Bel-Air
Fun Facts You Didn't Know About Will Smith
see more on Will Smith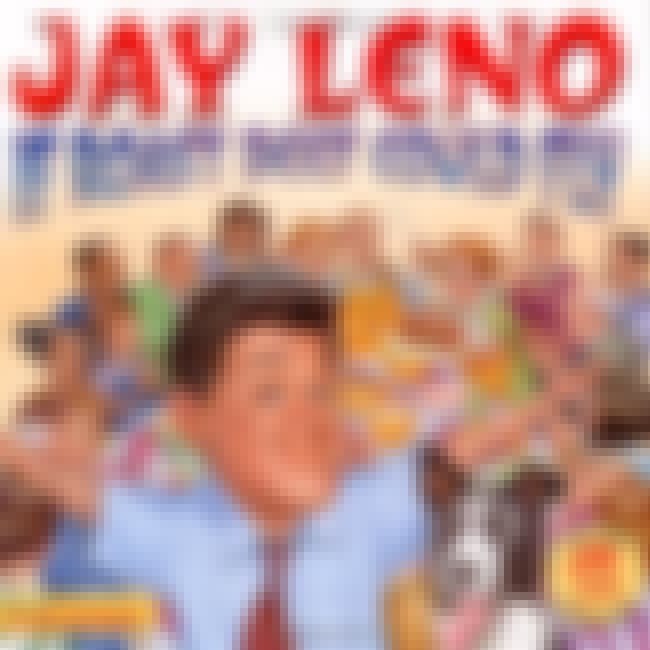 Jay Leno
wrote "
How to
Be the Funniest Kid in the Whole Wide World" and "If Roast Beef Could Fly."
Also Ranked
#50 on Best Joe Rogan Podcast Guests
#85 on The Hottest Silver Foxes
#21 on People We Want to See on a Comedy Central Roast
#16 on The Best Emmy Hosts Ever
see more on Jay Leno