Entertainment
Celebrities Who Hooked Up with Their Nannies

Updated February 21, 2020
156.3k views
11 items
Celebrity marriages are not known for being the most stable. But throw a hot nanny into the mix, and you're pretty much guaranteed to hear some not-so-pretty rumors. Some famous relationships naturally end when the stars fall out of love, others are are ruined when someone cheats. For the famous people on this list, a tempting nanny in the home was too much to resist. These are the celebrities who hooked up with their nannies.
Why do people who slept with their nannies get caught? Maybe these celebrities who had affairs with their nannies needed a "normal" to share their life or bed with. The only problem? Normal people have a tendency to spill the beans, sometimes in the form of a love child. Even knowing that there's a chance they'll get caught, celebrities find nannies mighty tempting. First off, they are good listeners. The nanny is invested in the celebrity's career because that ensures her livelihood. It's hard to brag to your spouse about your career when she's already got an Oscar.
The nanny knows a celebrity's life inside and out. She's got the magic touch with the kids. She knows how to behave on a jet and how to dodge the paparazzi. She's already in your house so you don't have to come up with excuses to leave. Pursuing the nanny is an inside job. Which is probably why nannies are one of the leading causes of celebrity affairs. There's just something about those nannies that make men cheat.
Are you disgusted by these famous people who had affairs with their nannies, or are you sympathetic to these celebrity affairs?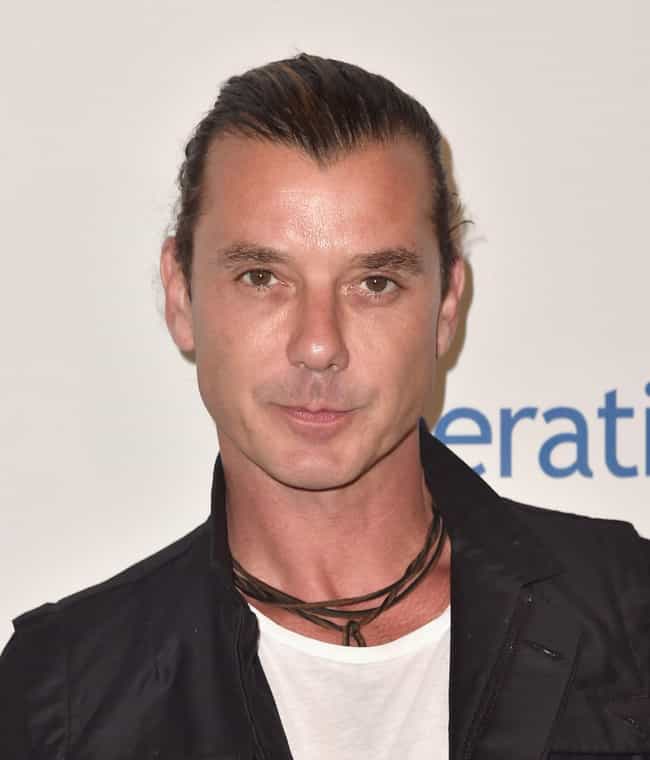 In a 2017 interview, Rossdale's ex-wife Gwen Stefani inadvertently confirmed their divorce happened after Rossdale had an affair with their nanny Mindy Mann. While not naming Mann as Rossdale's mistress, Stefani said she channeled her anger and sadness into songwriting when the couple split after 13 years of marriage.
"I went through a real period of anger, but I felt like this song was almost like a forgiveness song," she told Vanity Fair. "It's admitting, I used to love you and now I don't anymore."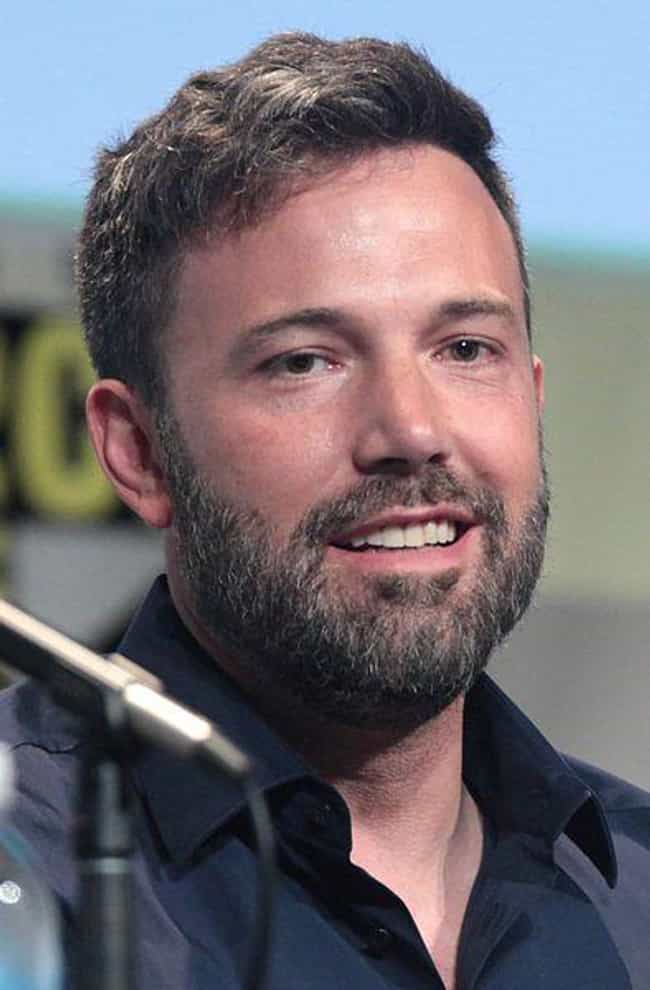 Affleck denies that he cheated on wife Jennifer Garner with nanny Christine Ouzounian. Sources said that after his split with Garner, Affleck didn't have anyone to talk to so he talked to Ouzounian and that there may have been an "inappropriate meeting."
Affleck's rep called the allegations "complete garbage." Ouzounian was legally prevented from speaking about her relationship with Affleck and Garner, but she made it clear that she wanted to be on The Bachelorette or Dancing with the Stars.
Sources:
The Hollywood Gossip
,
Radar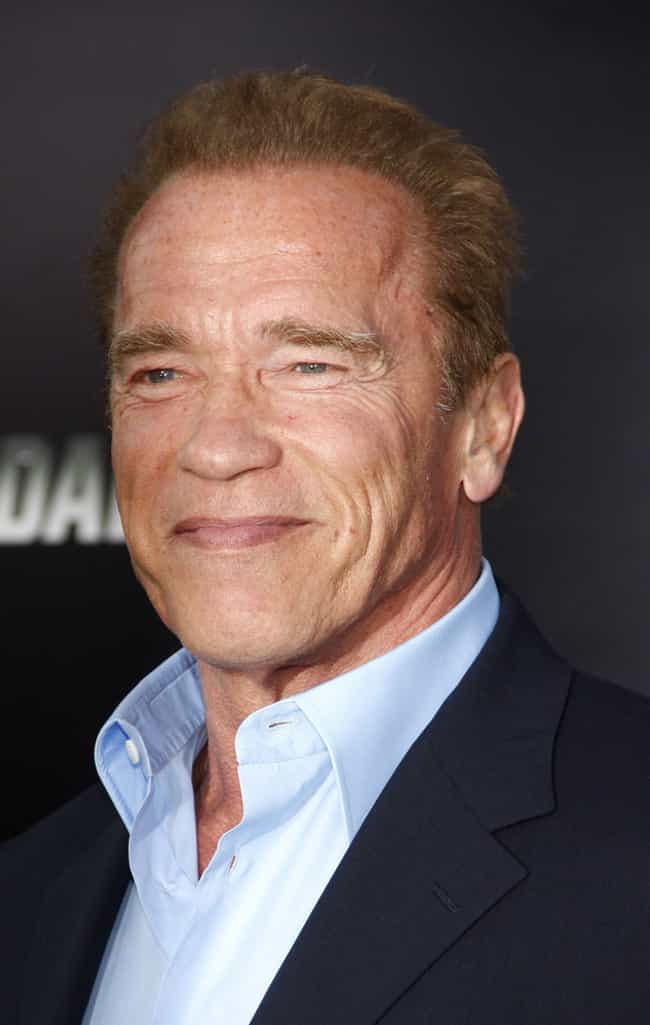 Mildred "Patty" Baena is Arnold Schwarzenegger's former housekeeper who also looked after his kids. Baena had a child with Schwarzenegger and the former California governor didn't deny it. Baena was pregnant at the same time as his wife Maria Shriver back in 1997. Shriver officially learned of the affair when Joseph (the spitting image of his dad) was a teenager. She found out just after her husband's term as governor, and promptly ended her 25-year marriage to the actor/politician.
Source:
Daily Mail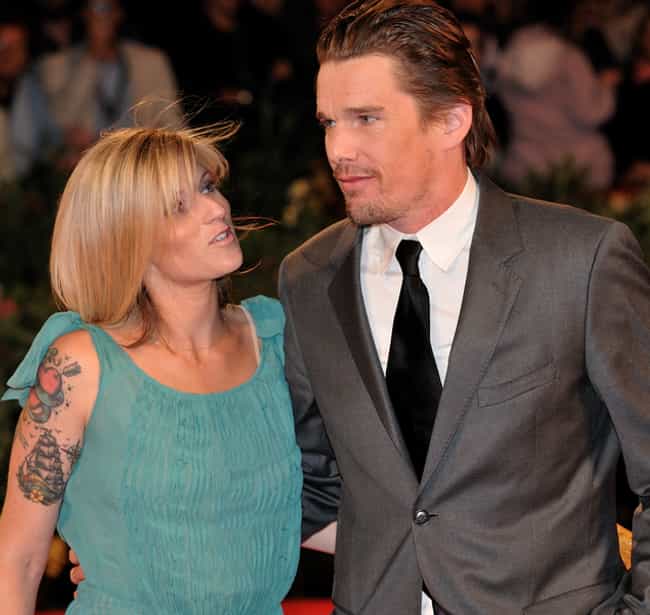 As Hawke and Uma Thurman were breaking up in 2003, nanny Ryan Shawhuges came into sharp focus as a source of the split. Hawke denied any relationship with Shawhuges but later married her in 2008. Hawke defended himself by saying, "I know people imagine some kind of Sound Of Music-type love affair, but the truth is, by the time Ryan and I were falling in love, it had been a long while since I had employed her."
Source: Radar