Entertainment
Celebrities Who Kept Their Fatal Illnesses Secret for Years

Updated April 23, 2018
1.1M views
21 items
Celebrities live lives with which most people are unfamiliar. Even their deepest, darkest, most personal secrets sometimes make their way into newspapers, online, or into the tabloids. On one hand the celebrity lifestyle is wonderful, but on the other side it can be highly invasive and upsetting for the celebrity in question. Which is why it shouldn't be surprising that there are many celebrities who kept diseases secret.
Once they're diagnosed with sometimes fatal diseases, the outpouring of false sentiment can be enough to turn even the most upbeat person cynical. There have been a great number of famous people with secret illnesses who only spoke about their disease once they were free and clear. Other celebrities who were secretly sick never spoke about their issues. Only after their passing do their friends and family tell the public about their affliction.
Which celebrities kept their diagnoses secret? Famous people including David Bowie, Cobie Smulders, and Freddie Mercury are below.
Brad Grey was considered a giant in Hollywood. Grey, fomerly the chairman and CEO of Paramount Pictures, had an eye for up-and-coming talent and greenlit some of the studio's biggest blockbuster successes - including Transformers. But he harbored a secret from most of his Hollywood pals - Grey was dying of cancer.
Grey died on May 14 from an undisclosed case of cancer, which shocked many of his friends. Friends and colleagues told the Los Angeles Times they had no idea he was sick, and the last time they saw him he was greeting guests at the Chateau Marmont.
Age: 61
Birthplace: New York City, New York
Profession: Television producer, Entrepreneur, Film Producer
Credits: The Departed, The Sopranos, Charlie and the Chocolate Factory, The Larry Sanders Show, NewsRadio, + more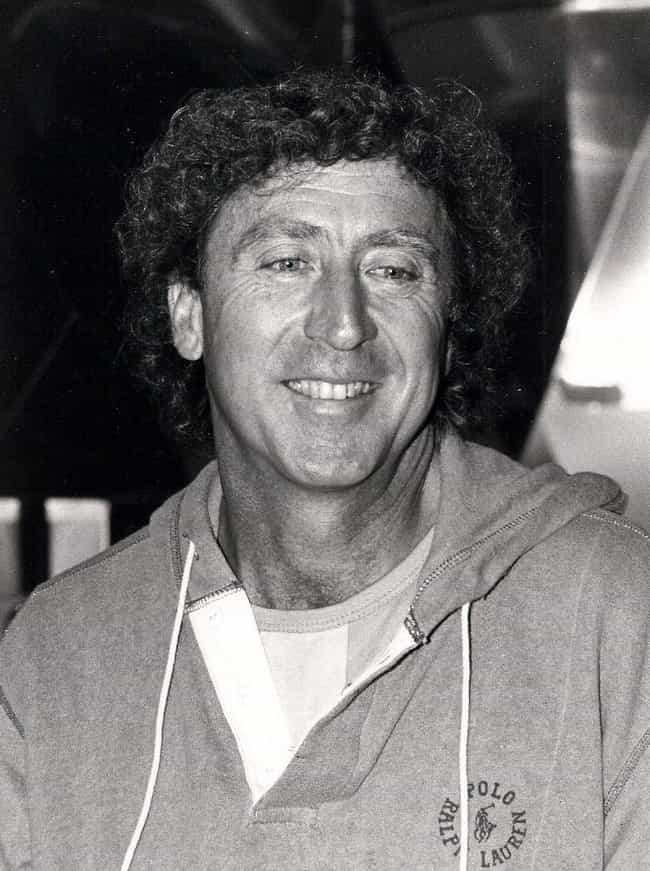 In the wake of Gene Wilder's death, at the age of 83, on August 29, 2016, the comedian's family announced he had been privately suffering from Alzheimer's for three years before passing. According to a statement released by Jordan Walker-Pearlman, a nephew Wilder raised like a son:
The decision to wait until this time to disclose his condition wasn't vanity, but more so that the countless young children that would smile or call out to him 'there's Willy Wonka,' would not have to be then exposed to an adult referencing illness or trouble and causing delight to travel to worry, disappointment or confusion. He simply couldn't bear the idea of one less smile in the world.
Age: 85
Birthplace: Milwaukee, Wisconsin, United States of America
Profession: Comedian, Screenwriter, Author, Actor, Writer, + more
Credits: Young Frankenstein, Willy Wonka & the Chocolate Factory, Blazing Saddles, The Producers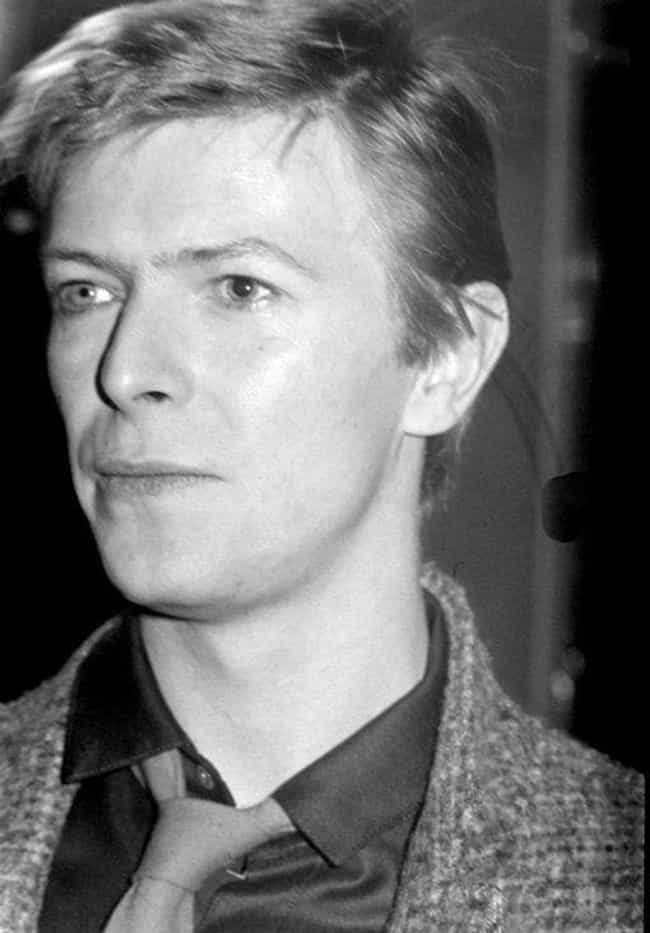 reports
, the performer wanted to go "without any fuss."
Age: Dec. at 69 (1947-2016)
Birthplace: Brixton, London, United Kingdom
Profession: Film Score Composer, Arranger, Record producer, Songwriter, Musician, + more
Credits: Labyrinth, Basquiat, The Hunger, The Man Who Fell to Earth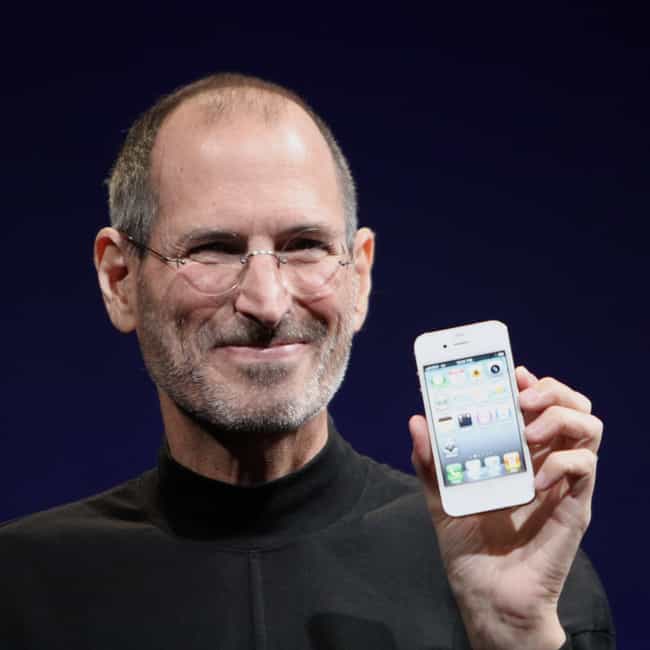 nearly two decades
but let very few people (Disney CEO Bob Iger was one) knew of his diagnosis.
Age: Dec. at 56 (1955-2011)
Birthplace: California, United States of America
Profession: Businessperson, Entrepreneur, Inventor, Designer
Cause Of Death: Respiratory arrest, Pancreatic cancer
Credits: Steve Jobs: The Lost Interview, The Pixar Story, Toy Story, The Triumph of the Nerds: The Rise of Accidental Empires