Celebrities
15 Celebrities Who Totally Lied About Their Age

Updated August 10, 2017
38.6k views
15 items
Given that they're living under the intense scrutiny of the public eye, it's only natural that some famous people have chosen to stretch the truth when it comes to age. But why do celebrities lie about their age? By and large, it seems to be a way to fight ageism in the youth-obsessed world of show business.
Women have had to bear the brunt of ageism since Tinseltown's earliest days. In some Old Hollywood cases, a studio fictionalized the life story of a popular star to make them seem fresher. In more recent times, de-aging has been done as a means of getting roles and continuing to work. And it's not just women whose ages are often manipulated – some famous men took a few years off their biographies, too.
Celebrities who lied about their ages or backgrounds, or who have even crafted extravagant stage names, are a fascinating topic of conversation. Perhaps it has something to do with that gotcha! feeling of catching someone in a lie. It seems that age isn't just a number after all – at least when it comes to celebrity birthdays.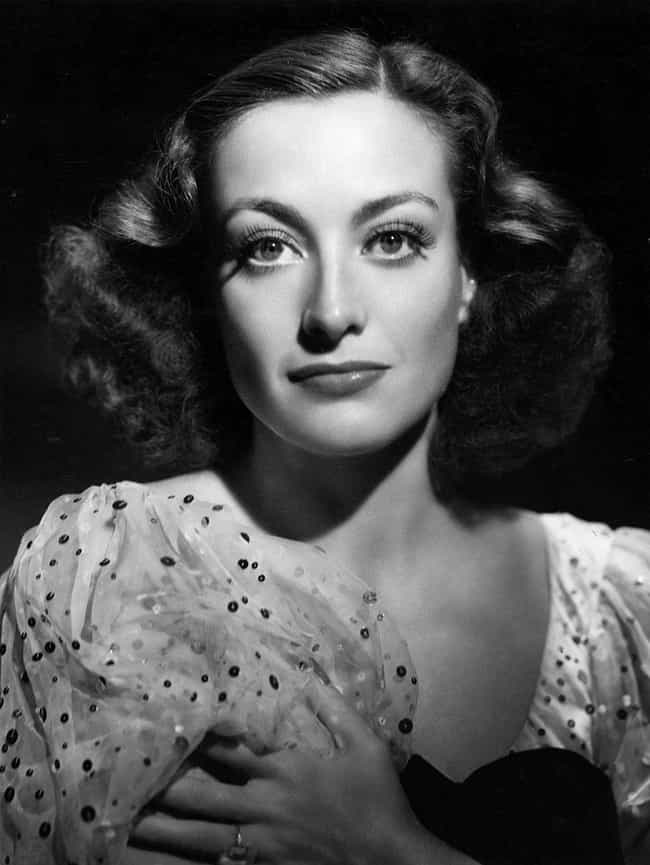 Joan Crawford took an ax to her own birthday, and to this day no one is entirely sure when she was born. In the book Mommie Dearest, daughter Christina Crawford claims that Crawford was born in 1904. Census records indicate she was born in 1905. Crawford's grave says 1908, which the actress herself insisted was her birth year.
While it's odd that no official birth certificate or other definitive records seem to exist, the mystery of Crawford's real age only adds to the confusion surrounding her legacy. Her public perception is further complicated by popular cultural portrayals of her in the film version of Mommie Dearest and the television series Feud: Bette & Joan. How well did anyone know the real Joan Crawford?
Age: Dec. at 73 (1904-1977)
Birthplace: San Antonio, Texas, United States of America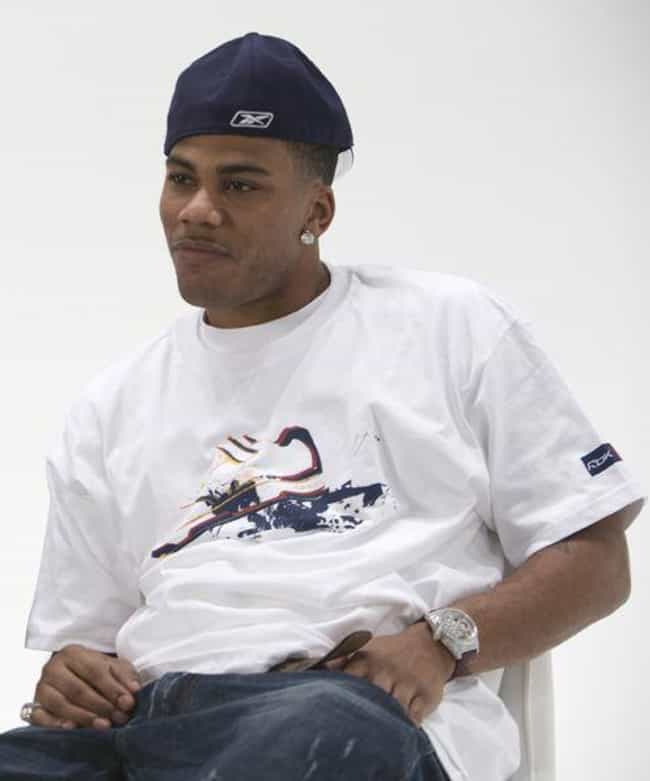 In 2003, rapper Nelly was named one of Teen People's "Hottest Stars Under 25." Nelly's representatives were adamant that the star was 22, but his birth records said something different. He was actually six years older. The reason for the fib hasn't been discussed publicly, but maybe Nelly wanted a more youthful image to capture a younger listener base.
Age: 44
Birthplace: Austin, Texas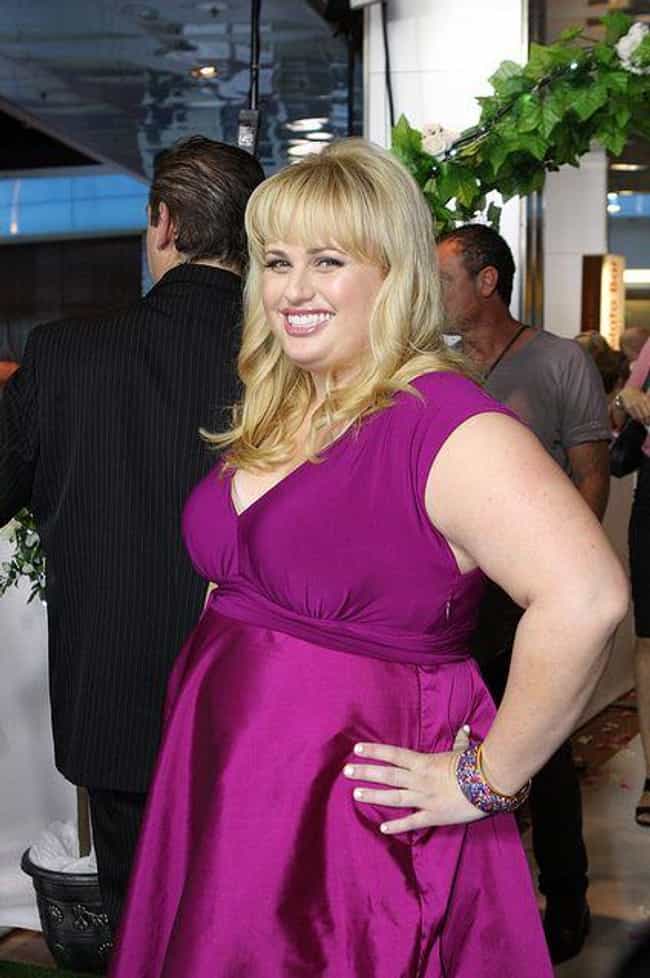 Apparently, Rebel Wilson attempted to both lie about her age and embellish her backstory. Wilson claimed to be in her twenties and created an elaborate biography of herself as a down-and-out Sydney teen who went to Africa, cavorted with leopards, and got malaria. In a malaria-induced haze, she had a vision of herself winning an Academy Award and rapping her acceptance speech.
But a little digging proved that Wilson had a relatively normal middle-class upbringing, and business records indicated she was 35 at the time, not 29 as she had claimed. Wilson went on to sue a newspaper publisher who, she asserts, painted her as a serial liar and cost her acting work because of the "outing." The court ruled in her favor in June 2017.
Age: 38
Birthplace: Sydney, Australia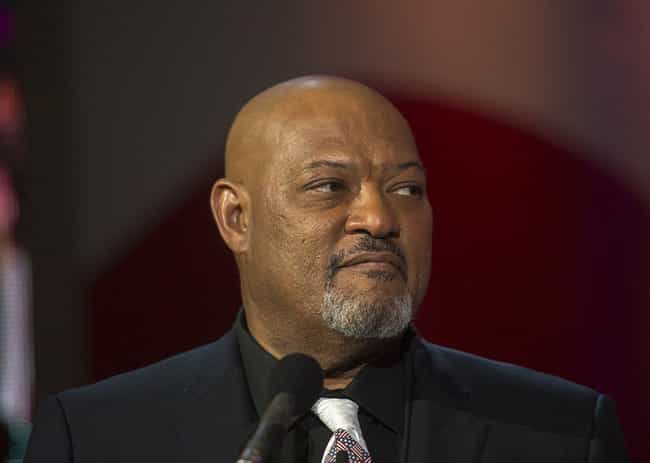 What actor wouldn't stretch the truth a little to work with Francis Ford Coppola and Marlon Brando? In 1976, Laurence Fishburne was just 14 years old when he scored a principal role as 17-year old Tyrone "Clean" Miller in Apocalypse Now. He fibbed in order to get the part, claiming he was 16. But a 14-year-old will be a 14-year-old, and Fishburne's dad ended up flying to the set in the Philippines to discipline his unruly son.
Funnily enough, filming of the epic movie took so long that by the time it wrapped, Fishburne really was 17 years old.
Age: 57
Birthplace: Augusta, Georgia, United States of America