MTV Shows

Celebrities Who Totally Lied About Their Homes On MTV's "Cribs"

692.8k views
12 items
Follow
MTV Cribs stood out as one of the most beloved and outrageous shows of the early '00s. From Mariah Carey's absurdly lavish, 11,000 square-foot penthouse to Redman's Staten Island shack, the show gave plebeians everywhere an inside glimpse of what it's really like to be a celebrity. Cribs was renowned for showing glamorous mansions and luxury cars, a trend standard for many past MTV shows that took the place of actual music. Without the show, the phrase "this is where the magic happens" would have never been used to describe a bedroom – and that would be a national tragedy.
Unfortunately, the Cribs remembered is not always the Cribs that existed. Though certain nostalgia brings everyone back to old MTV shows, now that millennials, the target audience, are older, they realize there are tons of celebrities who lied on Cribs. Remember Ja Rule's MTV Cribs episode? Fake. 50 Cent's impressive car collection? Fake. Even the some of the best Cribs episodes turned out to be total lies. Find out below whose cribs turned out to be fibs.
back to page 1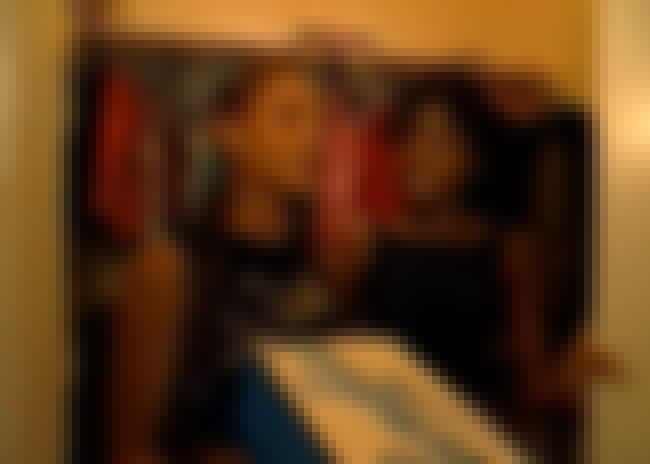 In the early '00s, when Destiny's Child stood at the height of their popularity, MTV tried to make everyone believe this girl group lived together in a house in Houston, Texas. While hard to tell if that was a lie, people do know these independent used their episode of MTV Cribs to shill Candie's shoes. Because as you all know, these girls had bills, bills, bills to pay.
Beyoncé ended up taking cameras into Kelly Rowland's room where she uncovered a Candie's shoebox filled with mementos from old boyfriends. Destiny's Child became endorsed by the company at the time and got their own line of kicks. While it was cool to see inside Beyoncé's Destiny Child's home, it was disappointing that the episode had ulterior motives.
Also Ranked
#49 on The Best 3 Piece Bands Of All Time
#53 on The Greatest R&B Artists and Bands of All Time
#12 on The Best Trios Of All Time
#95 on The Greatest Women in Music, 1980s to Today
see more on Destiny's Child
50 Cent isn't the only rapper who didn't actually own his impressive car collection. Birdman, CEO of Cash Money Records, was lent a 1972 Chevy Phantom Donk Conversion for his episode. The car actually belonged to a Cincinnati business owner. It's as if he's handing Lil Wayne ammunition to make fun of him with.
Also Ranked
#12 on The Best Rappers Named After Animals
#14 on The Best Bands Named After Birds
#38 on Rappers with the Best Ad Libs, Ranked
see more on Birdman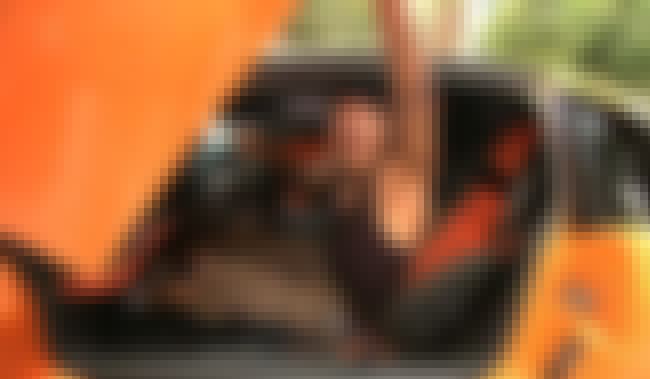 Lil' Bow Wow was caught lying about taking a private jet when he posted a stock photo on Instagram and claimed it as his own. These revelations in mind, it comes as no surprise to learn he also lied about his car collection on Cribs. The then 21-year-old rapper showed off his Bentley, Lamborghini and Cadillac Escalade, but just like his fake airplane photo, he failed to cover his tracks. Each car was emblazoned with the word "Prestige," the name of a luxury rental car company in Miami.
Also Ranked
#7 on The Best Rappers Named After Animals
see more on Bow Wow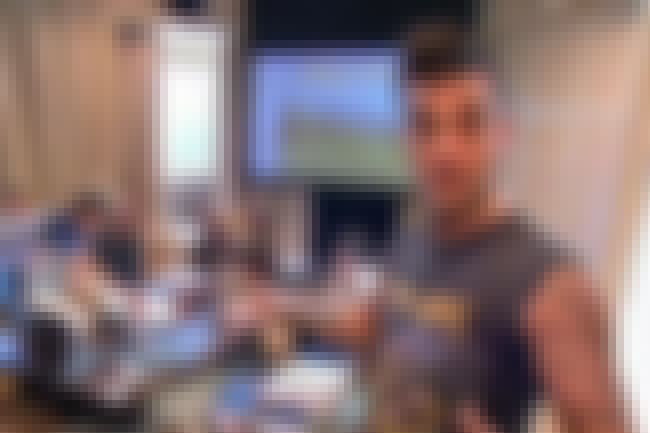 British pop star Robbie Williams showed off a rather impressive celebrity home in his episode of MTV Cribs – he just wasn't the celebrity it belonged to. The home belonged to Jane Seymour of Dr. Quinn, Medicine Woman, and Williams's riches were greatly exaggerated. He even hired a team of butlers to appear in the episode and cater to his every whim. Williams later admitted the truth and re-filmed the episode in his actual home.
Also Ranked
#89 on The Best Current Pop Groups/Singers
#49 on '90s Greats Making the Best Music Today
#47 on The Greatest Entertainers of All Time
#73 on The Sexiest Artists of All Time
see more on Robbie Williams