Anime Underground 15 Celebrities Who Are Surprisingly Into Anime

207k views
15 items
Follow
While it is still considered a niche interest by some, anime fandom has grown worldwide over the past 30 years. With anime subs available throughout network and cable TV along with anime streaming sites like Crunchyroll, the anime fanbase has grown into more than just typical otaku. There are even some celebrities who like anime.
You'd be surprised which major stars in TV, film, sports, and music are just as into Cowboy Bebop, Neon Genesis Evangelion, Pokémon, and other anime staples as you are. Some of these famous anime fans have even had their fandom influence their work. Take a gander at this surprising list of celebrities who are into anime.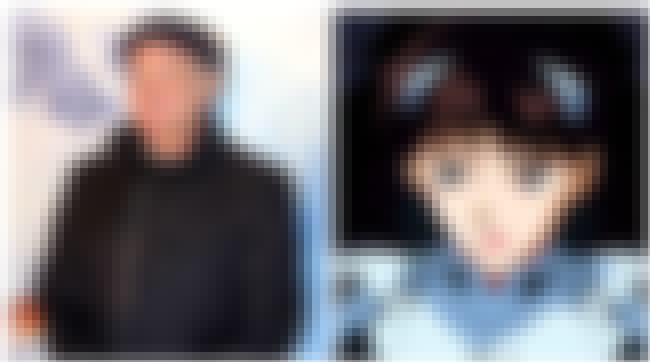 The late Robin Williams has been cited as a nerd in the past, but many don't know that anime was one of several nerdy obsessions in his life. In a 2013 Reddit AMA, the funnyman revealed that he was a fan of Ghost in the Shell, Akira, Neon Genesis Evangelion, Cowboy Bebop, and Blood: The Last Vampire. He also expressed interest in seeing Fullmetal Alchemist.
Also Ranked
#1 on The Funniest People of All Time
#30 on The Greatest Actors & Actresses in Entertainment History
#24 on The Best Actors in Film History
#3 on The Funniest Stand Up Comedians of All Time
see more on Robin Williams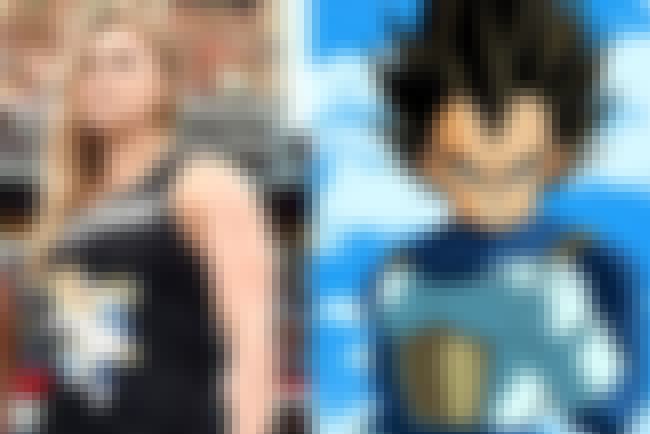 Former UFC champion Ronda Rousey doesn't just train for fights in the Octagon - she also trains hard for bouts at Pokémon Stadium. The former women's bantamweight champion has mentioned in several interviews that she is a big Pokémon fan and loves Dragon Ball Z as well. The hard-as-nails fighter revealed she had a "cartoon crush" on Vegeta and she also dressed up as Pikachu for an ESPN promo.
Also Ranked
#43 on The Most Inspiring (Non-Hollywood) Female Role Models
#2 on If You Fought To The Death, Who Would You Want By Your Side?
#26 on The Toughest Professional Fighters in History
#29 on Athletes Who Spark the Most Fan Arguments
see more on Ronda Rousey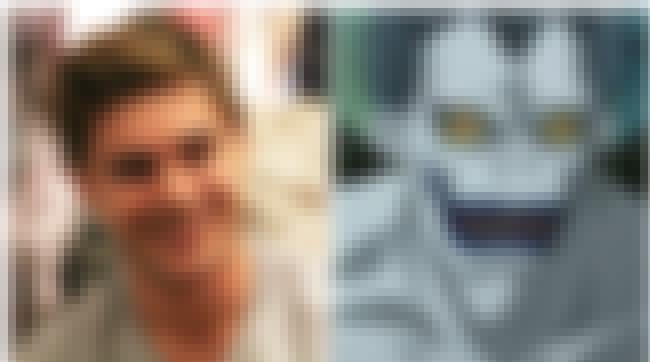 The dreamy Zac Efron showed his inner otaku in an interview revealing his Death Note fandom. In fact, Efron was in talks for a role in a possible American movie adaptation of the anime, but it never came to fruition. He's probably crestfallen at the fact that an American Death Note didn't get past pre-production, but somehow Dirty Grandpa got made.
Also Ranked
#98 on The Greatest Former Child Stars
#5 on Who Is The Most Charming Man Alive?
#7 on Who Is America's Boyfriend in 2018?
#5 on Celebrity Men You Think You Might Have A Shot With
see more on Zac Efron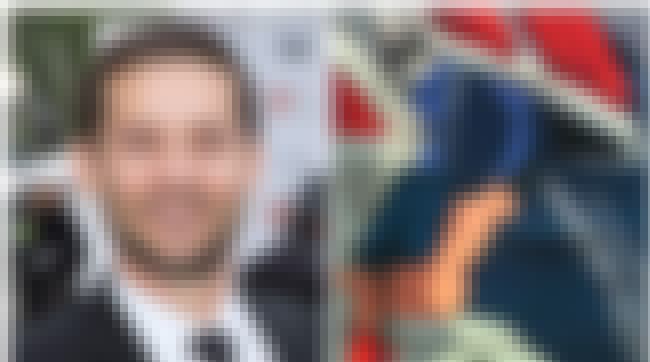 Tobey Maguire may have played the nerdy Peter Parker in Spider-Man, but he's just as big of a nerd in real life. Maguire revealed in interviews that he's a big fan of Robotech and the original Macross series. In fact, his production company acquired the film rights for Robotech back in 2007 with Maguire placing himself as the lead, but sadly he lost the rights to Sony in 2015.
Also Ranked
#24 on The Best Marvel Movie Actors Ever
#87 on The Greatest '90s Teen Stars
#16 on Celebrities Who Get A Way Worse Rep Than They Deserve
#31 on Celebrities Whose Names Are Hardest to Spell
see more on Tobey Maguire