Entertainment
Celebrities Who Live in Boston

Updated January 30, 2020
2.5k views
23 items
This list includes information about celebrities who live in Boston, loosely ranked by popularity. Celebrities that live in Boston come in many forms. Some famous Boston residents are actors, while other celebs in Boston now are rock and roll or folk musicians. A few of the most famous people that live in Boston are authors and entrepreneurs.
Which celebrities have homes in Boston? Aerosmith frontman Steven Tyler has a massive estate in Marshfield. There are also famous people from Boston who live in Boston today, such as Nancy Kerrigan. Comedian Steven Wright is another of the celebrities from Boston who still live there. Elizabeth Warren has lived in Cambridge for over 20 years. Other famous people who live in Boston include John Malkovich and Noam Chomsky.
Did you know so many celebrities called Beantown home? Take a look at this list to learn more about famous residents of Boston.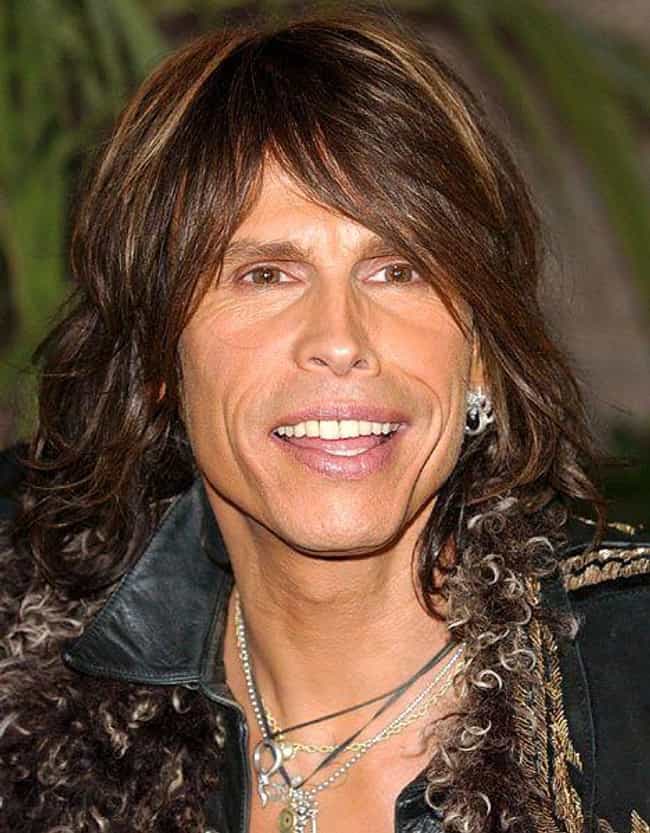 Aerosmith frontman Steven Tyler has a massive estate in Marshfield.
Steven Tyler (born Steven Victor Tallarico; March 26, 1948) is an American singer, songwriter, actor, and former television panelist. He is best known as the lead singer of the Boston-based rock band Aerosmith, in which he also plays the harmonica, piano, and percussion. He is known as the "Demon of Screamin'" due to his high screams and his wide vocal range. He is also known for his on-stage acrobatics. During his high-energy performances, Tyler usually dresses in bright, colorful outfits with his trademark scarves hanging from his microphone stand. In the 1970s, Tyler rose to prominence as the lead singer of Aerosmith, which released such milestone hard rock albums as Toys in the Attic and ...more on Wikipedia
Age: 70
Birthplace: Manhattan, New York City, New York, United States of America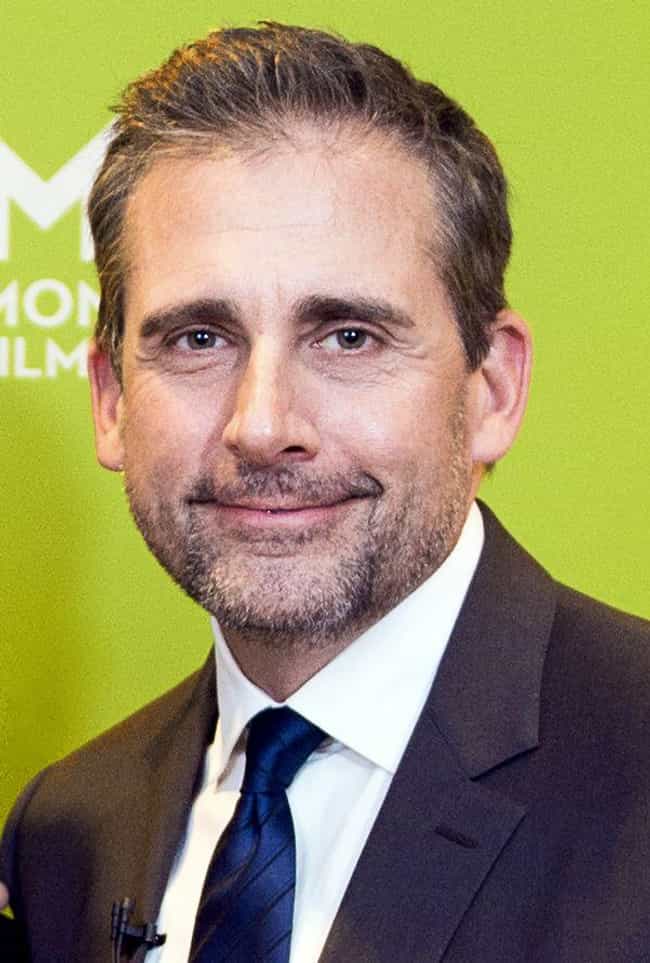 Steve Carell owns a home in Marshfield Hills, where he also owns a general store.
Steven John Carell (; born August 16, 1962) is an American actor, comedian, producer, writer, and director. He is well known for his portrayal of boss Michael Scott on the NBC sitcom The Office (2005–2013), on which he also worked as an occasional producer, writer and director. Carell was a correspondent on The Daily Show with Jon Stewart from 1999 to 2005. He has starred in Anchorman: The Legend of Ron Burgundy (2004) and its 2013 sequel, The 40-Year-Old Virgin (2005), Evan Almighty (2007), Get Smart (2008), Crazy, Stupid, Love (2011), The Incredible Burt Wonderstone and The Way, Way Back (both 2013). He has also voice acted in Over the Hedge (2006), Horton Hears a Who! (2008) and the ...more on Wikipedia
Age: 56
Birthplace: Concord, Massachusetts, United States of America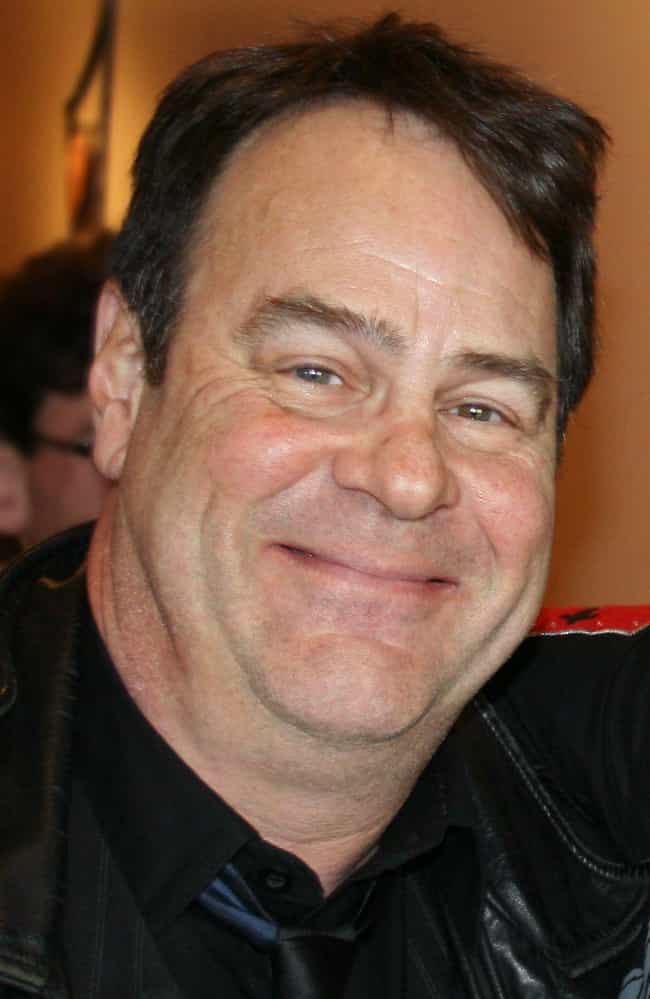 Dan Aykroyd has a home in Chilmark. The SNL funnyman also opened his very first House of Blues venue in Cambridge.
Age: 66
Birthplace: Ottawa, Canada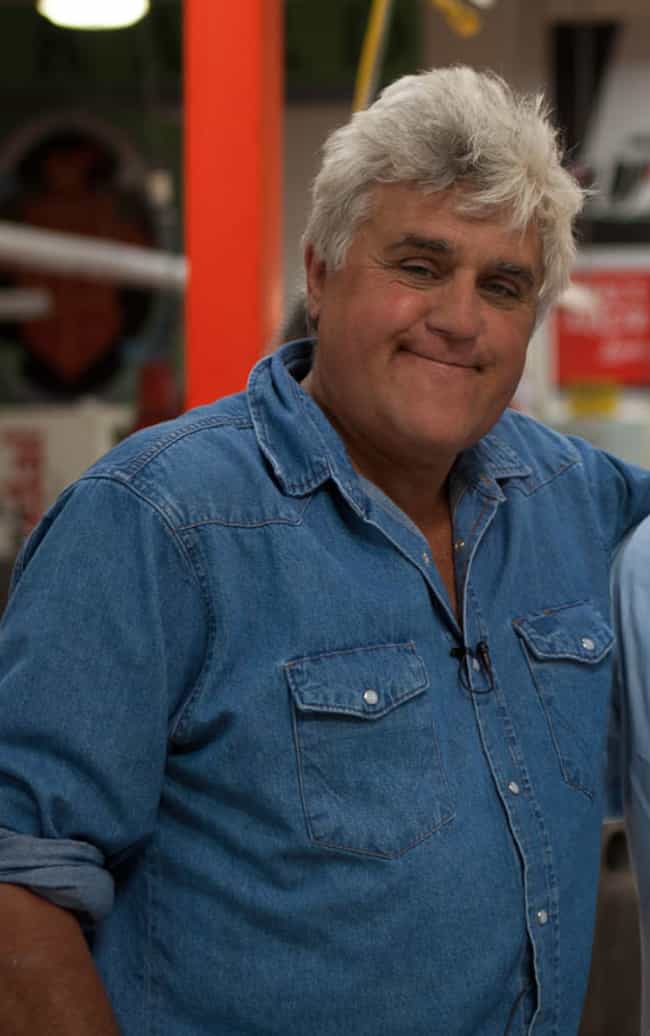 Jay Leno reportedly has a home in Andover.
James Douglas Muir Leno (born April 28, 1950) is an American comedian, actor, writer, producer, and television host. After doing stand-up comedy for years, he became the host of NBC's The Tonight Show with Jay Leno from 1992 to 2009. Beginning in September 2009, Leno started a primetime talk show, titled The Jay Leno Show, which aired weeknights at 10:00pm ET, also on NBC. After The Jay Leno Show was canceled in January 2010 amid a host controversy, Leno returned to host The Tonight Show with Jay Leno on March 1, 2010. He hosted his last episode of The Tonight Show on February 6, 2014. That year, he was inducted into the Television Hall of Fame. Since 2014, Leno has hosted Jay Leno's Garage. ...more on Wikipedia
Age: 68
Birthplace: USA, New York, New Rochelle