Entertainment

Celebrities Who Live in Hawaii
Hollywood may be a celebrity paradise, but Hawaii is the true vacation playground for stars seeking a break from their everyday lives. Celebrities living in Hawaii include actors and actresses, rock stars, CEOs, and more. Plenty of famous people who live in Hawaii even bought second homes there.
Celebrities that live in Hawaii seem to be drawn to the island lifestyle. Some of Hawaii's most famous people include Oprah Winfrey, Roseanne Barr, Clint Eastwood, and Steven Tyler. They all own show-stopping, multi-million dollar estates overlooking the ocean.
What do these celebs who live in Hawaii do all day, exactly? Many of them do what anyone would do in a tropical oasis: they surf, they paddleboard, and they walk the beaches with their dogs. But some Hawaii celebs have taken things a step (or two) further. Jim Nabors and Roseanne Barr are both macadamia nut farmers. Mick Fleetwood owns a restaurant in Maui. Fleetwood, along with several other famous Hawaii people, also rents out his properties - but be prepared to shell out big bucks if you want to stay there.
Say "aloha" to some of the famous people that live in Hawaii.
Oprah Winfrey owns land near Hana and also owns the Thompson Ranch on Haleakala. Both are on the island of Maui.
Age: 61
Birthplace: Kosciusko, Mississippi, United States of America
Also Ranked
#78 on The Most Trustworthy Celebrities in the World
#6 on The Most Influential Women Of 2018
#8 on The Most Influential People in 2018
#31 on The Greatest Non-White Actresses
More Oprah Winfrey
The Best Oprah Book Club Books
Inside Oprah And Gayle's Hilarious Episode of 'Colonial House'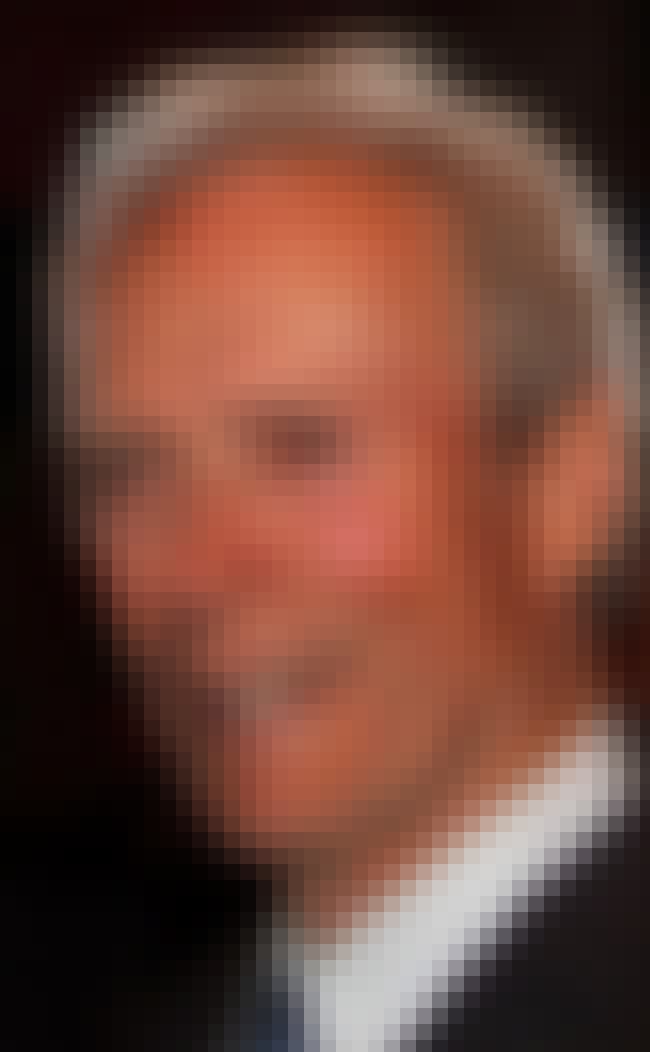 Clint Eastwood built a home in Maui near a beach in Wailea. He's been known to stop by the annual Maui Film Festival.
Age: 87
Birthplace: USA, California, San Francisco
Also Ranked
#13 on The Best Actors in Film History
#1 on The Coolest Actors Ever
#9 on The Best Living American Actors
#27 on The Best (Male) Actors Working Today
More Clint Eastwood
The Best Clint Eastwood Movies
22 Interesting Facts You May Not Know About Clint Eastwood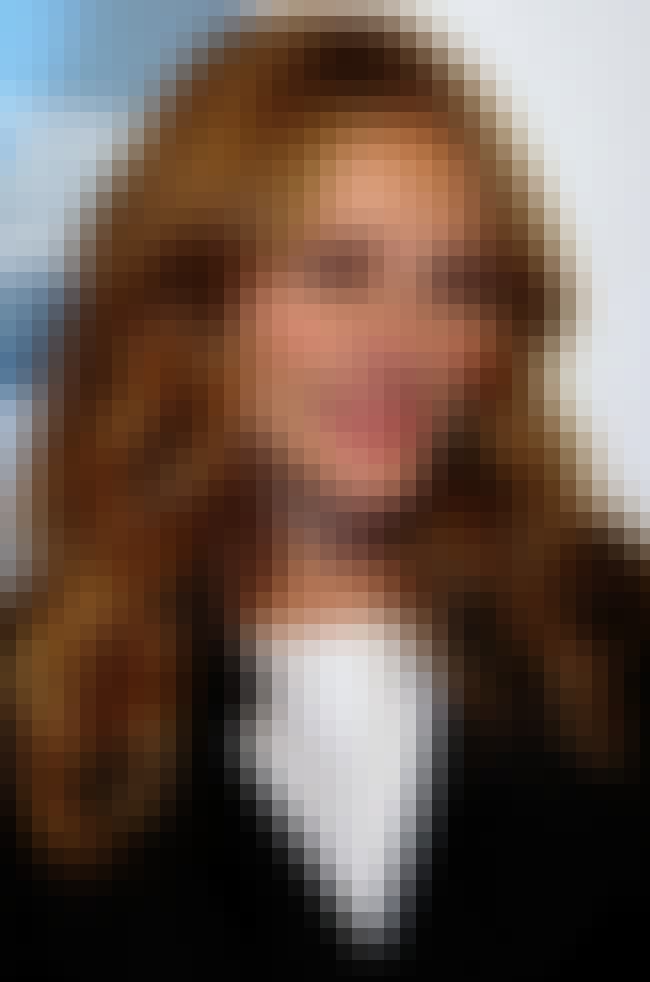 Julia Roberts and her husband, Danny Moder, owned a home on Kauai. They sold the sprawling estate in 2016 for $16.5 million.
Age: 50
Birthplace: Smyrna, Georgia, United States of America
Also Ranked
#22 on The Best American Actresses Working Today
#27 on The Best Actresses in Film History
#20 on The Best Actresses Working Today
#73 on The Greatest Actors & Actresses in Entertainment History
More Julia Roberts
The Best Julia Roberts Movies of All Time
Julia Roberts Is Far From The American Sweetheart She Appears To Be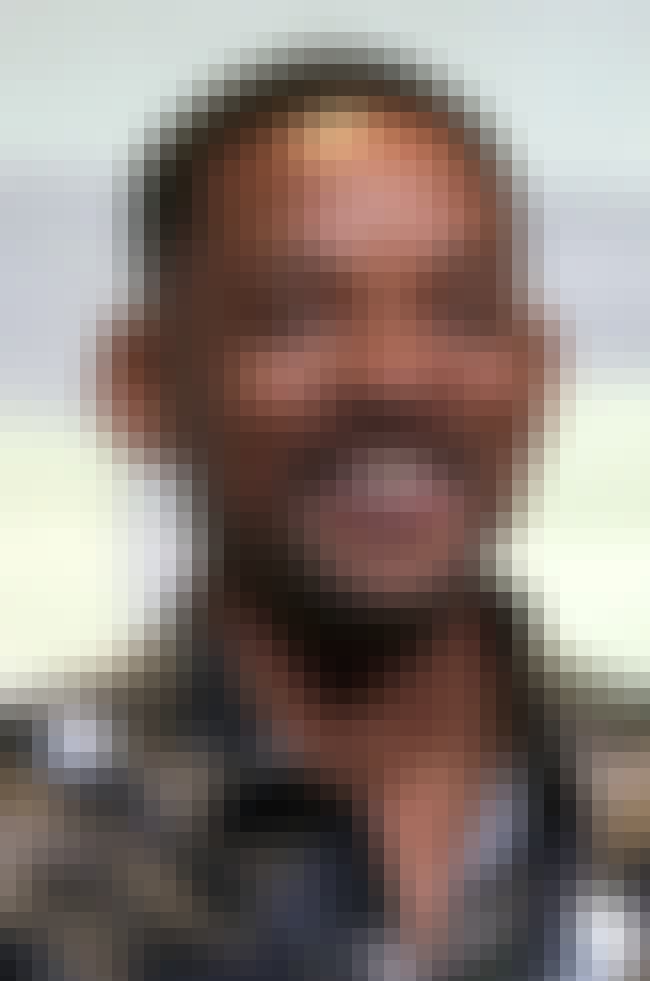 Will Smith and his wife, Jada Pinkett Smith, purchased a tropical escape in Kauai in 2009. They sold it in 2013, and the estate was later put on the market for $29.5 million.
Age: 49
Birthplace: Philadelphia, Pennsylvania, United States of America
Also Ranked
#80 on The Best Actors in Film History
#48 on The Coolest Actors Ever
#40 on The Best Living American Actors
#44 on The Greatest Actors Who Have Never Won an Oscar (for Acting)
More Will Smith
The Best Will Smith Movies
Rank Will's Freshest Outfits from Fresh Prince of Bel-Air