Entertainment
Celebrities Who Live in Hawaii

This list includes information about celebrities who live in Hawaii, loosely ranked by popularity. Celebrities that live in Hawaii come in many forms. Some famous people who live in Hawaii are actors and other Hawaii celebs are musicians. A few of the most famous people in Hawaii are authors, athletes, and entrepreneurs.
Who are the celebrities living in Hawaii? One of the many celebrities in Hawaii is Woody Harrelson, who has two homes in Maui. He reportedly plays poker with his neighbors, other Hawaii celebrities, Owen Wilson, NBA coach Don Nelson, and legendary musician Willie Nelson. One of the most well-known famous people from Hawaii is Bette Midler. Bette Midler was born in Honolulu and she currently owns several homes in Kauai.
There are many famous people that live in Hawaii. Hawaii actors include Roseanne Barr, who owns two properties in Hawaii, a 64-acre nut farm and a home in Kamuela. Other famous people who live in Hawaii include Pierce Brosnan and Steven Tyler.
Did you know so many celebs enjoyed island living? Take a look at this list of famous Hawaiian residents to learn more.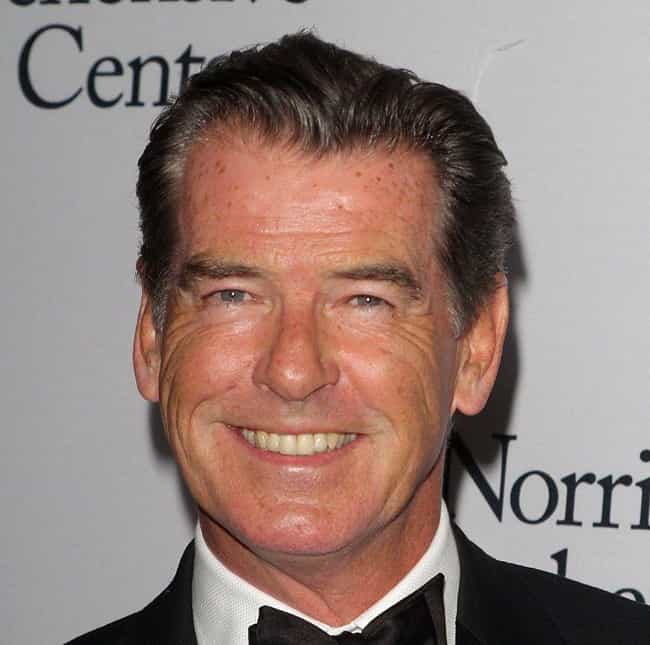 Pierce Brosnan lives part-time in Kaua'i. He also has a home in Malibu, CA.
Age: 62
Birthplace: Drogheda, Republic of Ireland
see more on Pierce Brosnan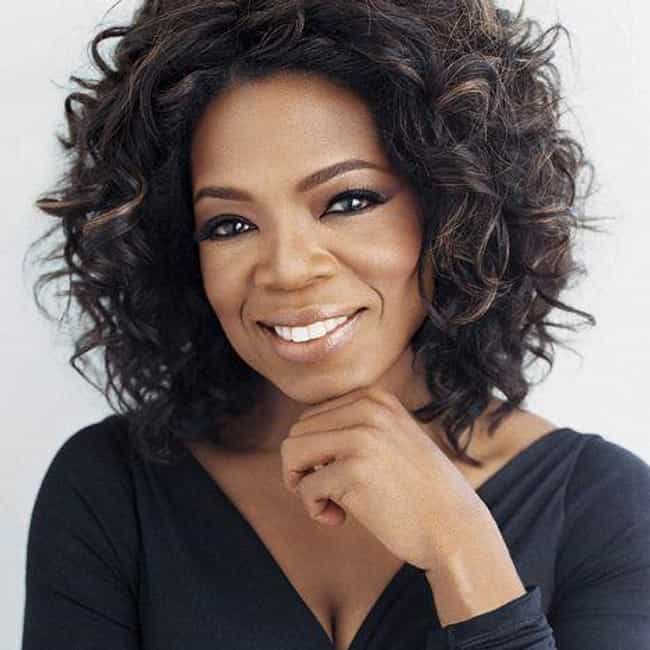 Oprah Winfrey owns a 21st-century farmhouse in Hawaii. She purchased over 60 acres of land in Hawaii after her personal trainer showed her an area that he had fallen in love with, but was worried that some developer would buy to build condos. So Oprah bought it instead.
Age: 65
Birthplace: Kosciusko, Mississippi, United States of America
see more on Oprah Winfrey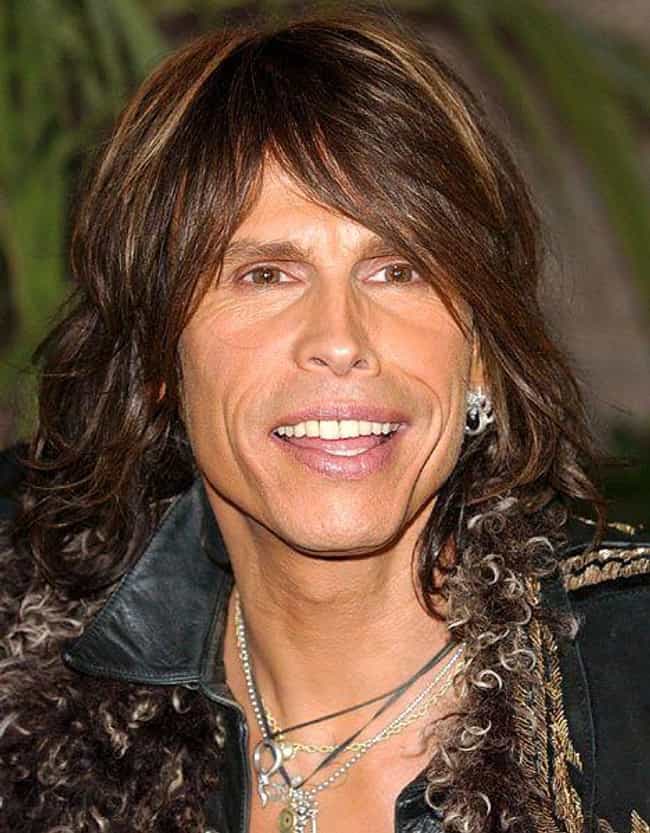 In 2012, Steven Tyler purchased a Maui home for $4.8 million.
Age: 70
Birthplace: Manhattan, New York City, New York, USA
see more on Steven Tyler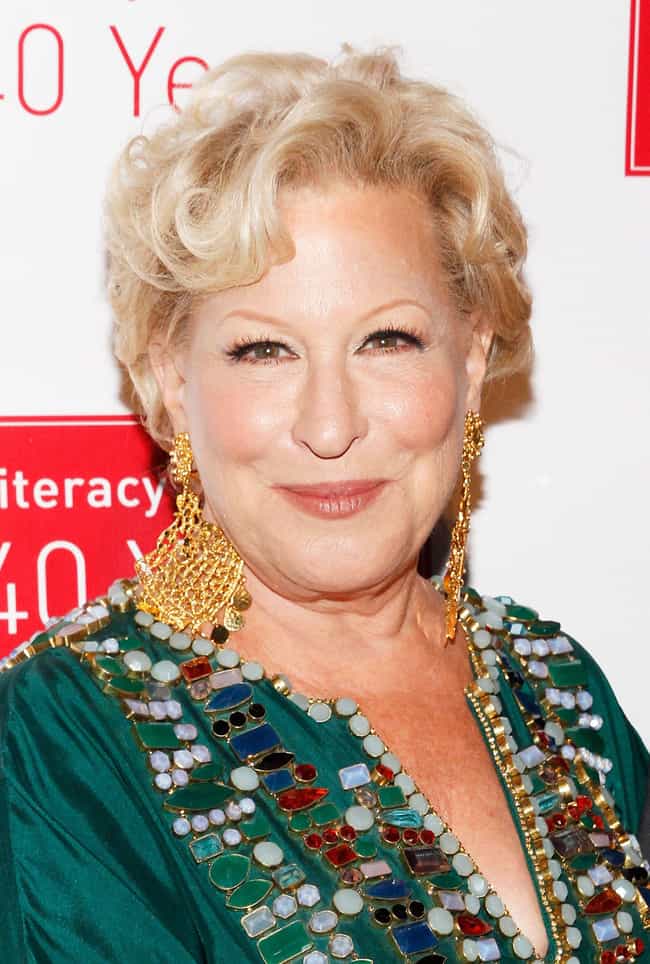 Bette Midler was born in Honolulu and she currently owns several homes in Kauai.
Age: 70
Birthplace: Honolulu, Hawaii, USA
see more on Bette Midler