Celebrity Facts
Celebrities Who Live in Italy

Updated May 11, 2018
8.3k views
10 items
A list of famous people that live in Italy reads like a who's who of A-List Hollywood actors. Ah, Italy! Who wouldn't want to have a place there, or least vacation in the boot-shaped country often? There are plenty of celebrities living in Italy, and they're living large, to say the least. This list offers a glimpse into abundant lives of the famous people who live in Italy. Some of these actors, singers, and fashion designers live there full-time; others use their million dollar villas as vacation homes - but all of them have called Italy home base at some point.
When it comes to famous people from Italy, perhaps the most recognizable resident is actor George Clooney. His lavish property, Villa Oleandra, on picturesque Lake Como, is a stunner. Clooney purchased the property in 2001 for $10 million. And Clooney wasn't the first famous person to live in Lake Como - Gianni Versace purchased Villa Le Fontanelle back in 1977, and his family held onto until 2008.
If you've ever wanted to know, "Where in Italy does George Clooney live?" this list will answer that question. Enjoy reading about all these famous people in Italy and their spectacular homes.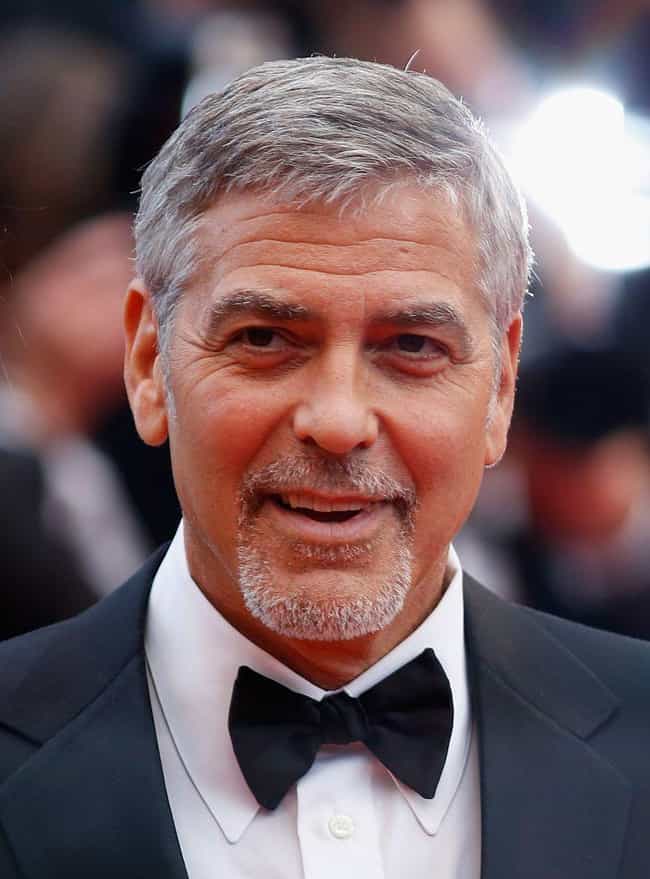 George Clooney owns Villa Oleander, a lavish, 30-room villa on the ritzy Lake Como. To see pictures of Clooney's Italian home, click here.
Age: 57
Birthplace: USA, Lexington, Kentucky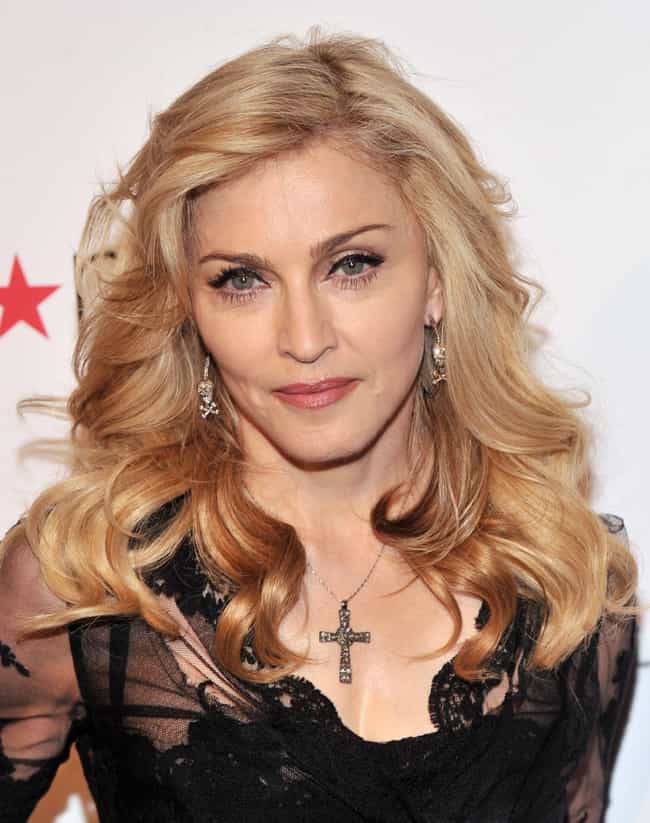 Madonna reportedly shelled out $108 million for a lavish home in Piazza delle Erbe in Verona. To see pictures of Madonna's Italian home, click here.
Age: 60
Birthplace: Bay City, Michigan, United States of America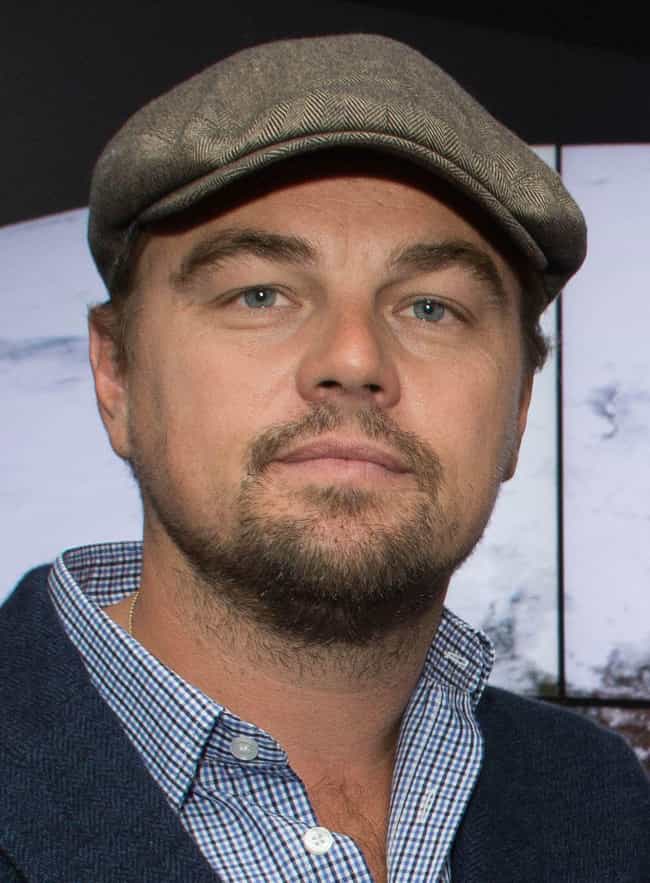 Leonardo DiCaprio owns an apartment in Verona, overlooking Verona's Arena, which he purchased in 2011. To see pictures of DiCaprio's Italian home, click here.
Age: 41
Birthplace: Los Angeles, California, United States of America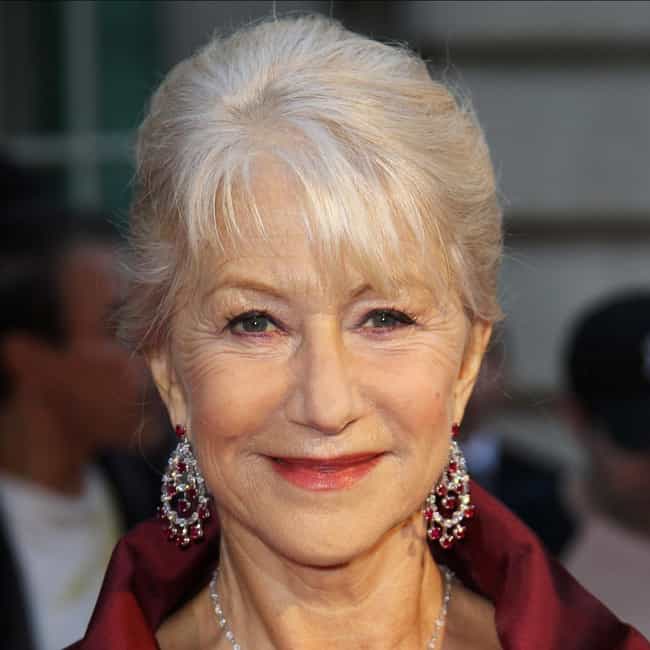 Helen Mirren was in Italy promoting a film when she decided to take the leap and buy property there. And she didn't just purchase a house - she signed papers for a 500-year-old castle in the Puglia region of southern Italy. To see pictures of Mirren's Italian home, click here.
Age: 73
Birthplace: Hammersmith, London, United Kingdom