Entertainment
Celebrities Who Live in Italy

A list of famous people that live in Italy reads like a who's who of A-List Hollywood actors. Ah, Italy! Who wouldn't want to have a place there, or least vacation in the boot-shaped country often? There are plenty of celebrities living in Italy, and they're living large, to say the least. This list offers a glimpse into abundant lives of the famous people who live in Italy. Some of these actors, singers, and fashion designers live there full-time; others use their million dollar villas as vacation homes - but all of them have called Italy home base at some point.
When it comes to famous people from Italy, perhaps the most recognizable resident is actor George Clooney. His lavish property, Villa Oleandra, on picturesque Lake Como, is a stunner. Clooney purchased the property in 2001 for $10 million. And Clooney wasn't the first famous person to live in Lake Como - Gianni Versace purchased Villa Le Fontanelle back in 1977, and his family held onto until 2008.
If you've ever wanted to know, "Where in Italy does George Clooney live?" this list will answer that question. Enjoy reading about all these famous people in Italy and their spectacular homes.
back to page 1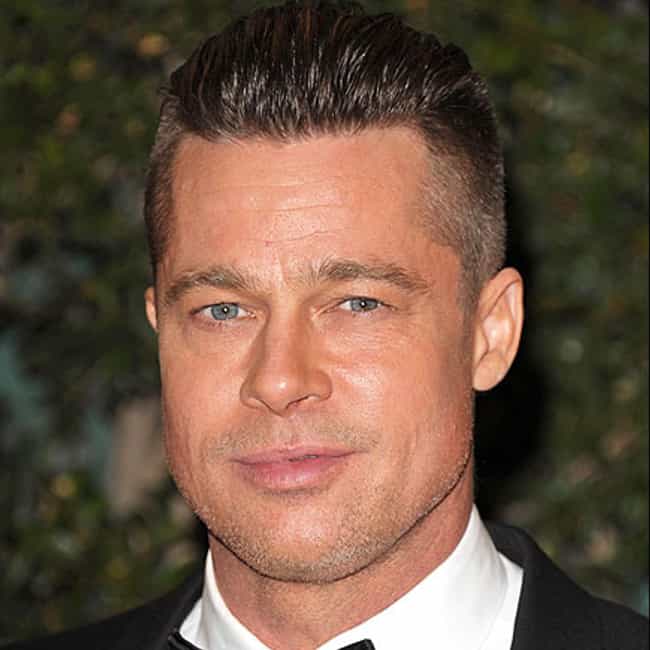 Brad Pitt and his ex-wife Angelina Jolie purchased Villa Costanza in Valpolicella, Italy, for $40 million in 2010. It's not clear which of them own it now, or if they've sold it off post-split. To see pictures of Pitt's Italian home, click here.
Age: 52
Birthplace: Shawnee, Oklahoma, United States of America
see more on Brad Pitt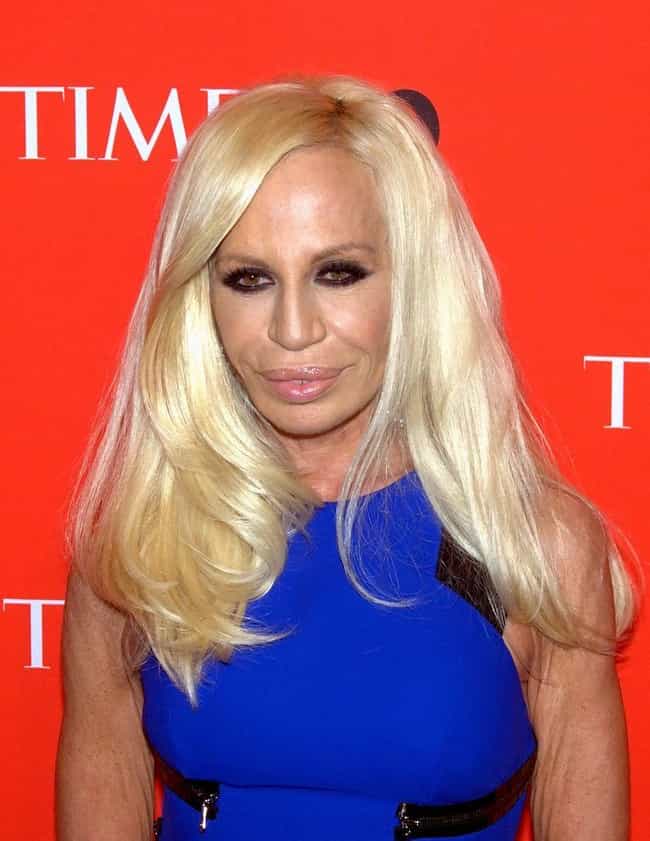 Donatella Versace once owned a home on Lake Como, and George Clooney was one of her neighbors. The Versace family's lavish Villa Fontanelle sold in 2008 for over $52 million. To see pictures of Versace's Italian home, click here.
Age: 63
Birthplace: Reggio Calabria, Italy
see more on Donatella Versace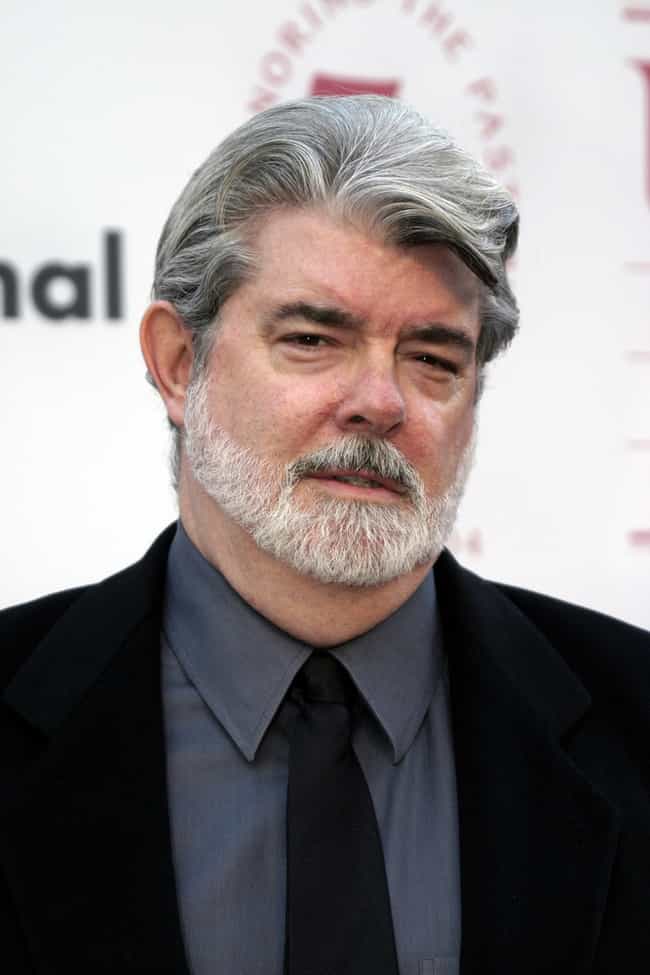 George Lucas purchased and renovated a 16th century convent in the town of Passignano sul Trasimeno. To see pictures of Lucas's Italian home, click here.
Age: 74
Birthplace: Modesto, California, United States of America
see more on George Lucas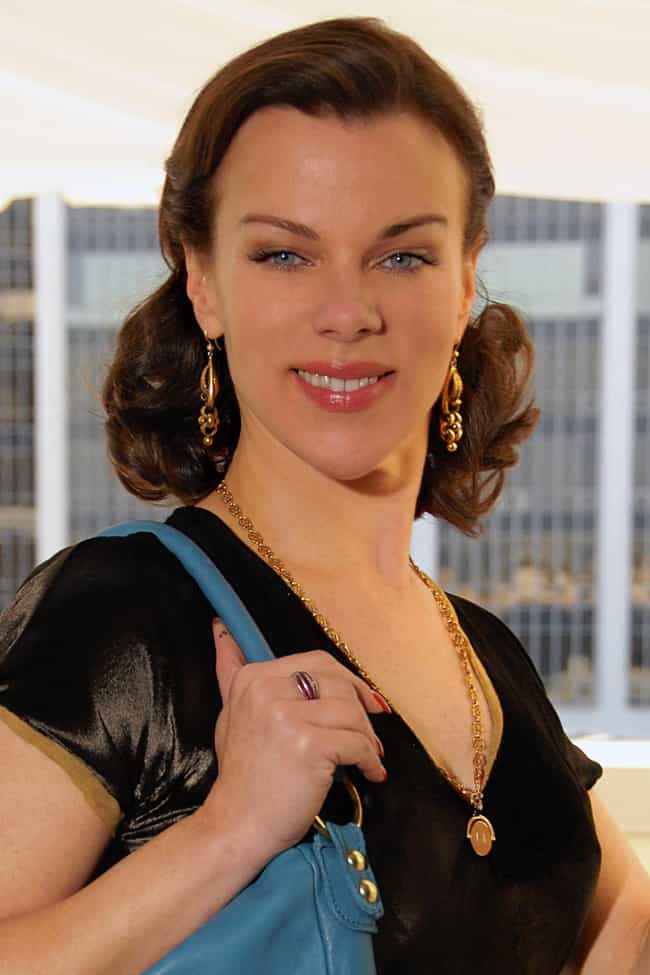 Debi Mazar and Gabriele Corcos own a 14th century Italian farmhouse about 20 minutes outside of Florence, Italy. The house once belonged to Corcos's great-grandfather. To see pictures of Mazar's Italian home, click here.
Age: 54
Birthplace: Jamaica, New York City, New York, United States of America
see more on Debi Mazar