Celebrities
Celebrities Who Live in Ojai / Ventura County

This list includes information about celebrities that live in Ojai and Ventura County, loosely ranked by popularity. Celebrities who live in Ojai come in many forms. Some famous Ventura County residents are actors and other Ojai celebs are rock and roll or pop musicians. A few of the famous people who live in Ojai and Ventura County are directors and producers.
Kevin Costner, Amanda Bynes, and Kaley Cuoco are a few of the celebs from Ojai/the Ventura County area. But who are the celebrities living in Ojai today?
Britney Spears is one of the famous people in Ojai, with 20-acre property worth at least $7.4 million. Another of the Ojai celebrities is Tom Selleck, beloved for playing Magnum on Magnum, P. I. and Richard on Friends. He has a ranch in Ventura County with a 20-acre avocado farm.
Twin Peaks co-creator Mark Frost lives in Ojai. "There's something very special here. There's a kind of magic that you rarely find in other places," he said in a 2016 interview.
Did you know there were so many celebs who live in Ojai? Take a look at this list to learn more about the famous residents of Ventura County.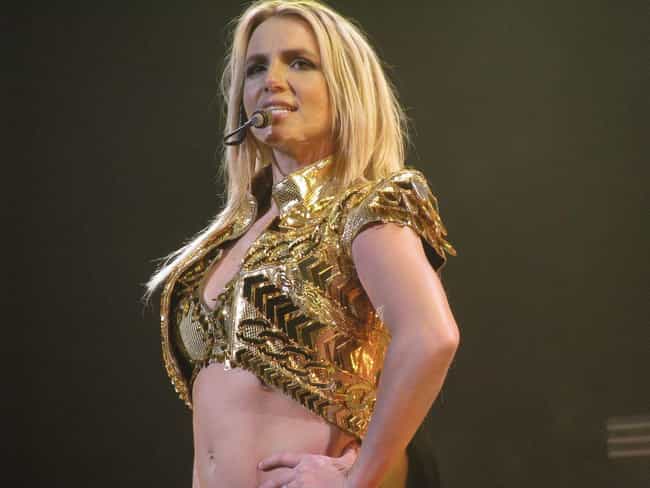 Britney Spears lives on a 20-acre property in Thousand Oaks, worth $7.4 million (at least in October 2015 when she purchased it).
Age: 37
Birthplace: McComb, Mississippi, United States of America
see more on Britney Spears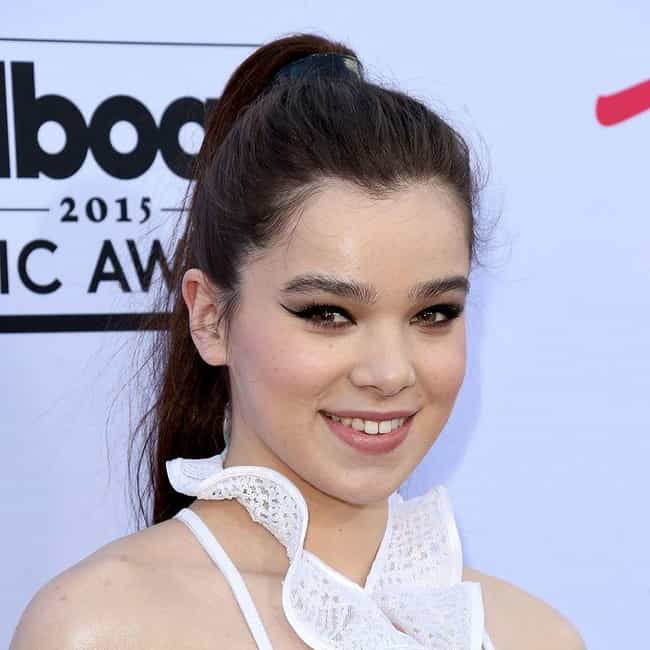 Hailee Steinfeld reportedly has a home in Thousand Oaks. She often shouts out her hometown on social media and even treated the area to a free screening of her movie Bumblebee in 2018.
Age: 22
Birthplace: Tarzana, Los Angeles, California, United States of America
see more on Hailee Steinfeld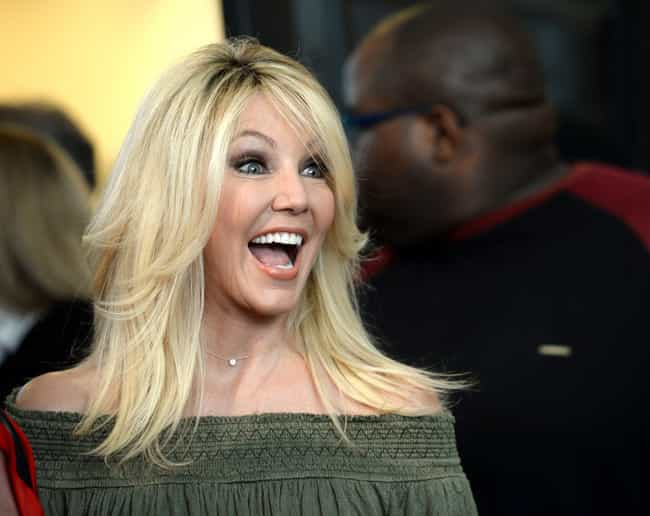 Heather Locklear lives on Summit View Drive in Thousand Oaks.
Age: 57
Birthplace: Westwood, Los Angeles, California, USA
see more on Heather Locklear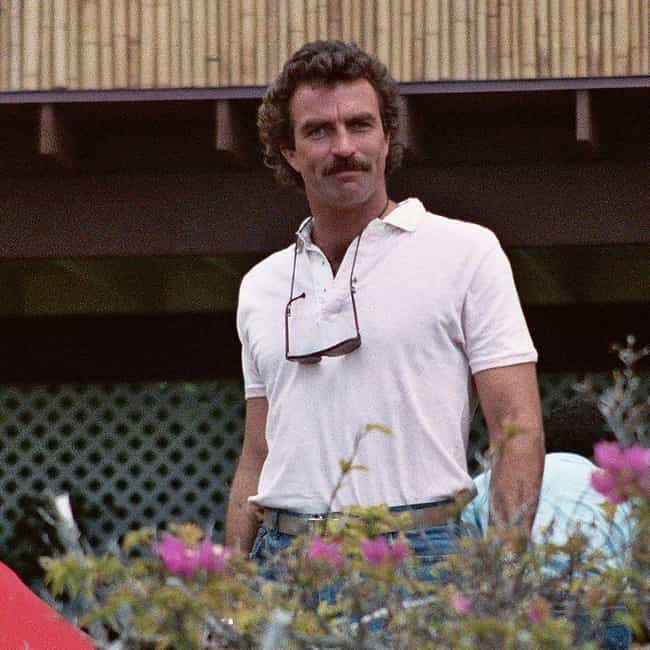 Tom Selleck has a ranch in Ventura County. A 20-acre avocado farm is located on his property.
Age: 74
Birthplace: Detroit, Michigan, United States of America
see more on Tom Selleck