Celebrities
Celebrities Who Live in Oregon

Updated May 20, 2019
9.7k views
13 items
This list includes information about celebrities who live in Oregon, loosely ranked by popularity. Celebrities that live in Oregon come in many forms. Some famous Oregon people are actors and other Oregon celebrities are musicians. A few of the most famous people in Oregon are filmmakers and authors.
Who are the celebrities living in Oregon? One of the famous Oregon actors is Cheers star Kirstie Alley. She reportedly has a home in Oregon. Another of the celebrities from Oregon is Gus Van Sant. He has lived in Portland for over 30 years. His films, My Own Private Idaho and Drugstore Cowboy, were filmed in Oregon. The director is one of the many famous people from Oregon.
There are even more famous people who live in Oregon. Evil Dead actor Bruce Campbell has lived in Southern Oregon since 1998. Other famous people that live in Oregon include Kim Novak, William Hurt, and Jim Belushi, who owns a cannabis farm in the southern region of the state.
Did you know that there were so many celebrities in Oregon? Take a look at this list to find out who lives in Oregon.
Kirstie Alley has owned a ranch in Ruch, Oregon since 1994.
Age: 68
Birthplace: USA, Wichita, Kansas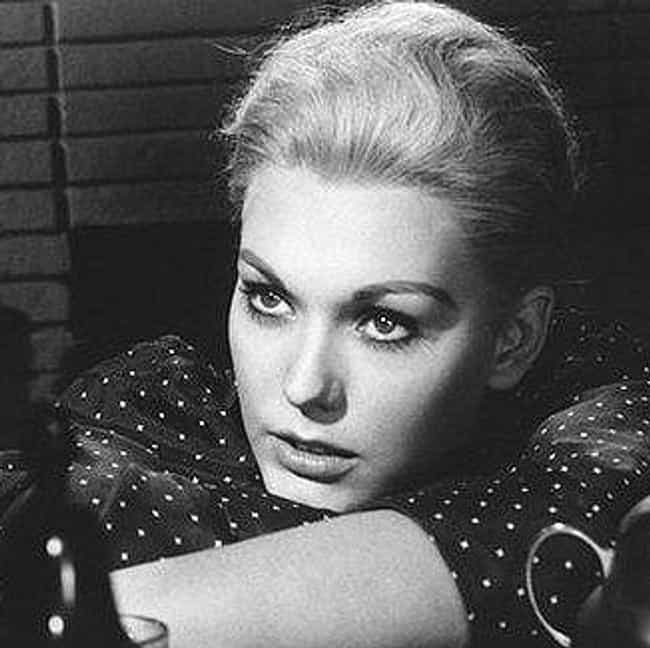 Vertigo actress Kim Novak lives at her ranch in southern Oregon.
Age: 86
Birthplace: Chicago, Illinois, United States of America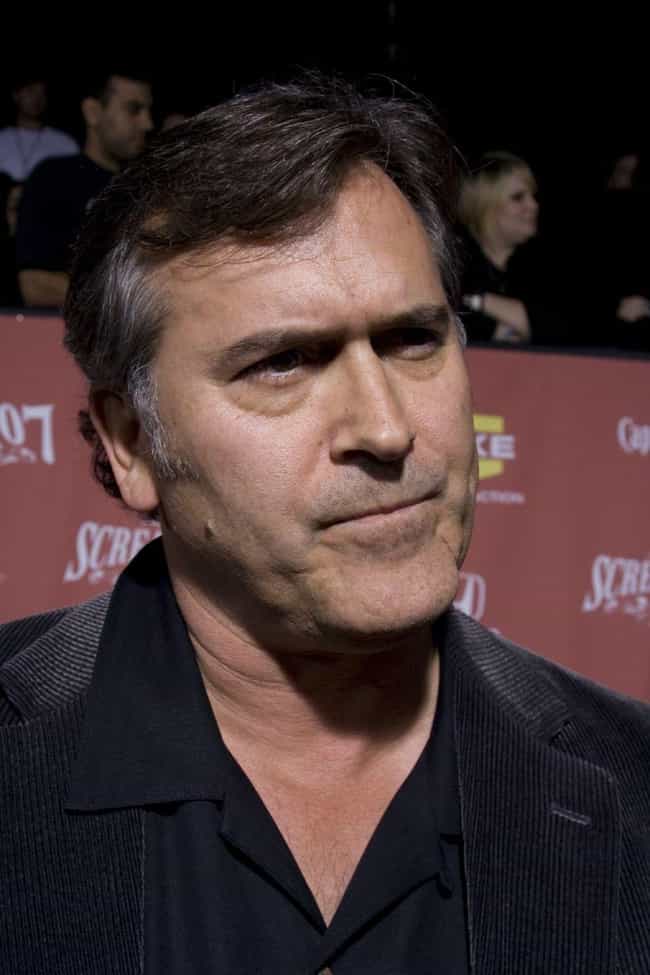 Evil Dead actor Bruce Campbell has lived in Southern Oregon since 1998.
Age: 60
Birthplace: Royal Oak, Michigan, United States of America
Sam Elliott's family moved to Oregon when he was 13 and he still spends a lot of time there visiting his mother.

"I've got a place in the Willamette Valley, down near Eugene. I'm ultimately hoping to move back to Oregon," he said in a 2017 interview.
Age: 74
Birthplace: USA, California, Sacramento