Celebrities
Celebrities Who Live in Santa Barbara

Updated May 21, 2019
14.9k views
13 items
This list includes information about celebrities who live in Santa Barbara, loosely ranked by popularity. Celebrities that live in Santa Barbara come in many forms. Some Santa Barbara celebrities are actors and other famous people in Santa Barbara are rock and roll or pop musicians. A few of the celebrities living in Santa Barbara and Ojai are directors and authors.
Who are the famous people who live in Santa Barbara? Oprah is one of the many celebrities in Santa Barbara. The mogul has a $90 million estate in Montecito, which she calls "The Promised Land." Santa Barbra actors include the likes of Julia Louis-Dreyfus and Carol Burnett. Many famous people that live in Santa Barbara do so part-time.
Why do you think there are so many famous people in Santa Barbara? Take a look at this list to learn more about who lives in Santa Barbara.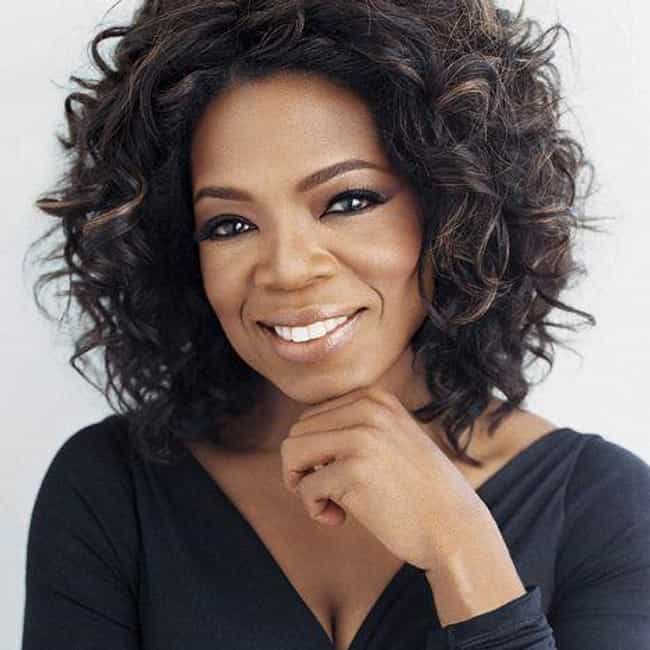 Oprah Winfrey's Santa Barbara County, Montecito estate – which she purchased for $50 million in 2001 – is reportedly valued at almost $90 million. She calls it "The Promised Land" and spends most of her time there.
Age: 65
Birthplace: Kosciusko, Mississippi, United States of America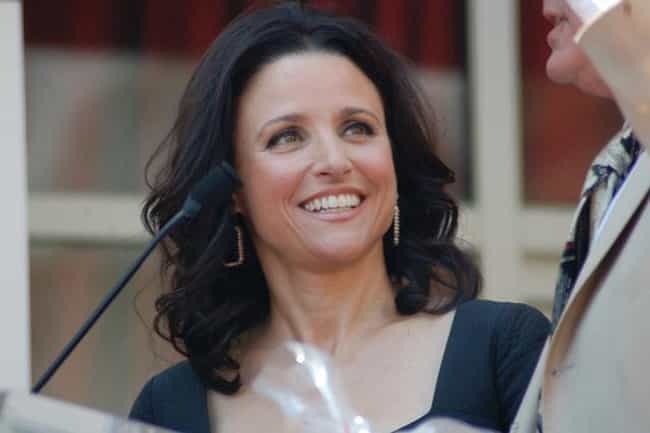 Julia Louis-Dreyfus and Brad Hall live part-time in an energy efficient oceanfront home north of Santa Barbara.
Age: 58
Birthplace: New York City, New York, United States of America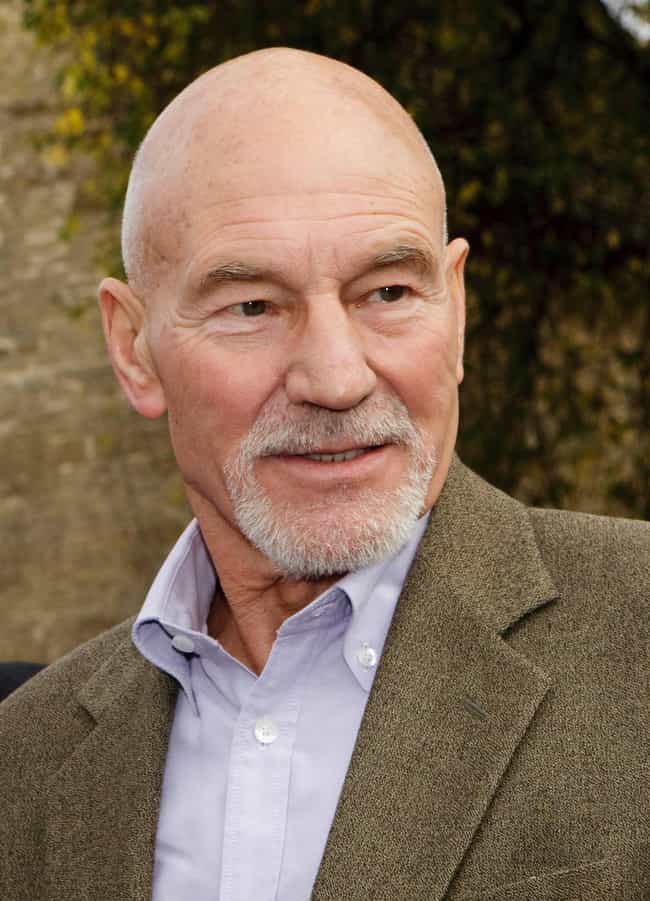 Patrict Stewart is said to be one of the many famous residents of Montecito, living there part-time.
Age: 78
Birthplace: Mirfield, United Kingdom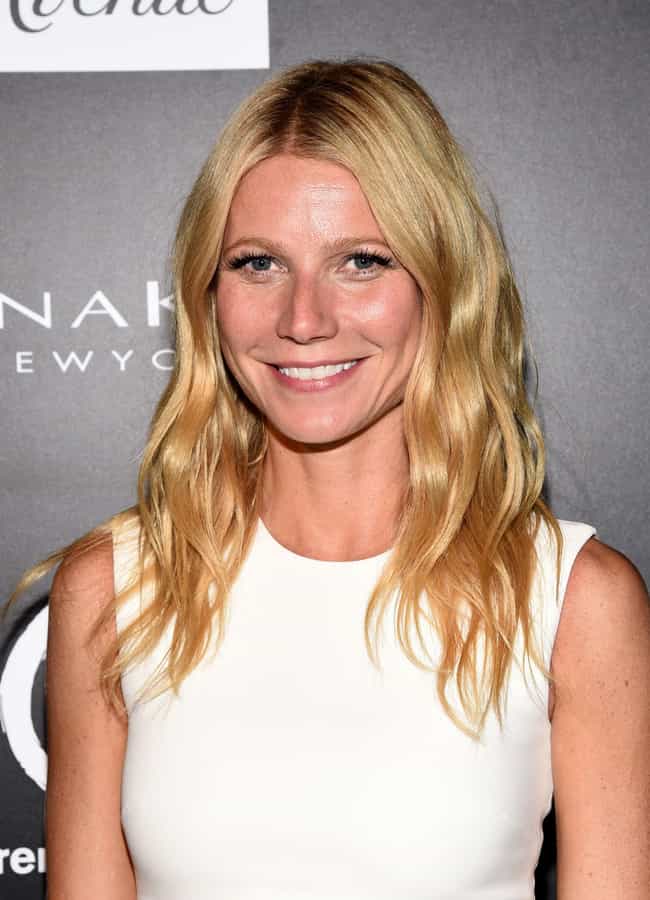 Gwyneth Paltrow purchased a $4.9 million plot of 2.4 acres of land in the luxe neighborhood of Montecito. However, she has yet to move into the planned home, as she has been facing pushback from neighbors regarding her reconstruction plans. The Goop founder's land was also hit by mudslides in 2018.
Age: 46
Birthplace: Los Angeles, California, United States of America