READ

Celebrities Who Live in Santa Barbara

This list includes information about celebrities who live in Santa Barbara, loosely ranked by popularity. Celebrities that live in Santa Barbara come in many forms. Some Santa Barbara celebrities are actors and other famous people in Santa Barbara are rock and roll or pop musicians. A few of the celebrities living in Santa Barbara and Ojai are directors and authors.
Who are the famous people who live in Santa Barbara? Oprah is one of the many celebrities in Santa Barbara. The mogul has a $90 million estate in Montecito, which she calls "The Promised Land." Santa Barbra actors include the likes of Julia Louis-Dreyfus and Carol Burnett. Many famous people that live in Santa Barbara do so part-time.
Why do you think there are so many famous people in Santa Barbara? Take a look at this list to learn more about who lives in Santa Barbara.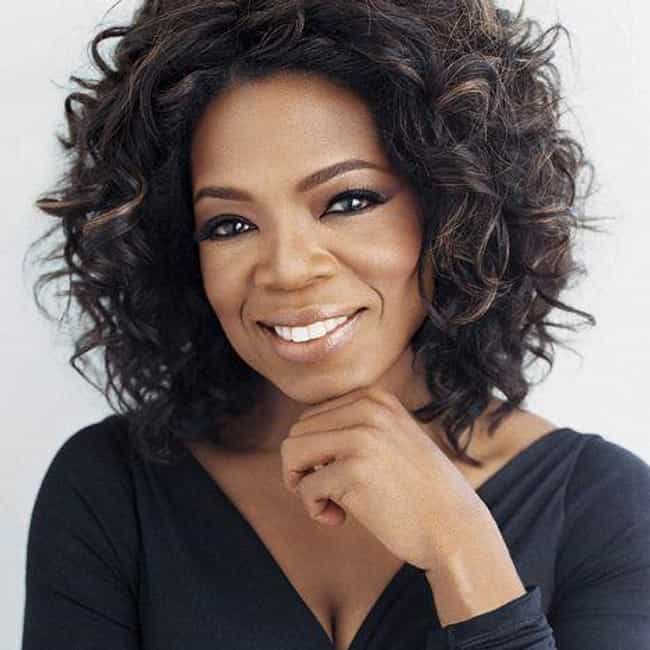 Oprah Winfrey's Santa Barbara County, Montecito estate – which she purchased for $50 million in 2001 – is reportedly valued at almost $90 million. She calls it "The Promised Land" and spends most of her time there.
Age: 65
Birthplace: Kosciusko, Mississippi, United States of America
Also Ranked
#80 on The Most Trustworthy Celebrities in the World
#86 on The Most Inspiring (Non-Hollywood) Female Role Models
#6 on The Most Influential Women of 2019
#5 on Celebrities Who Should Run for President
More Oprah Winfrey
The Best Oprah Book Club Books
22 Interesting Facts You May Not Know About Oprah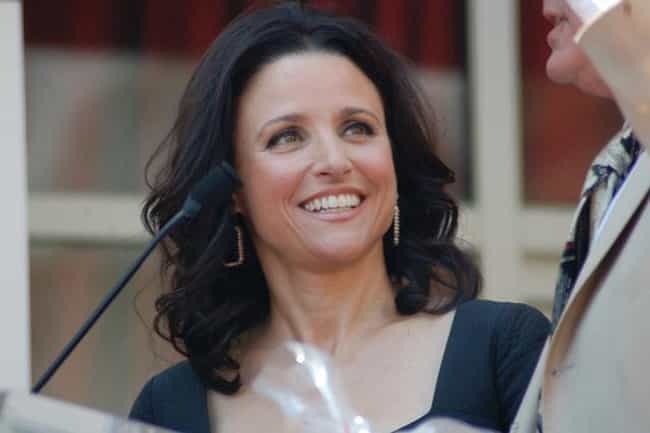 Julia Louis-Dreyfus and Brad Hall live part-time in an energy efficient oceanfront home north of Santa Barbara.
Age: 58
Birthplace: New York City, New York, United States of America
Also Ranked
#68 on The Best Actresses Working Today
#48 on The Best SNL Cast Members of All Time
#16 on The Best TV Actors of All Time
#83 on The Funniest People of All Time
More Julia Louis-Dreyfus
The Best Julia Louis-Dreyfus Movies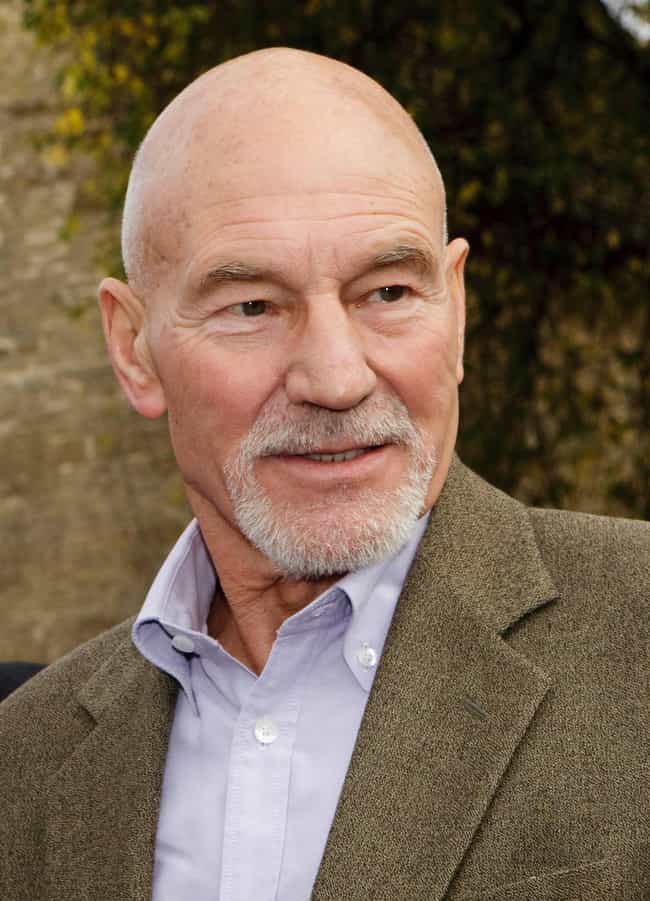 Patrict Stewart is said to be one of the many famous residents of Montecito, living there part-time.
Age: 78
Birthplace: Mirfield, United Kingdom
Also Ranked
#77 on The Best Actors in Film History
#48 on The Best (Male) Actors Working Today
#17 on The Greatest British Actors of All Time
#55 on The Coolest Actors Ever
More Patrick Stewart
Pictures That Prove Patrick Stewart And Ian McKellan Are The Internet's Best BFFs
Pictures Of Young Patrick Stewart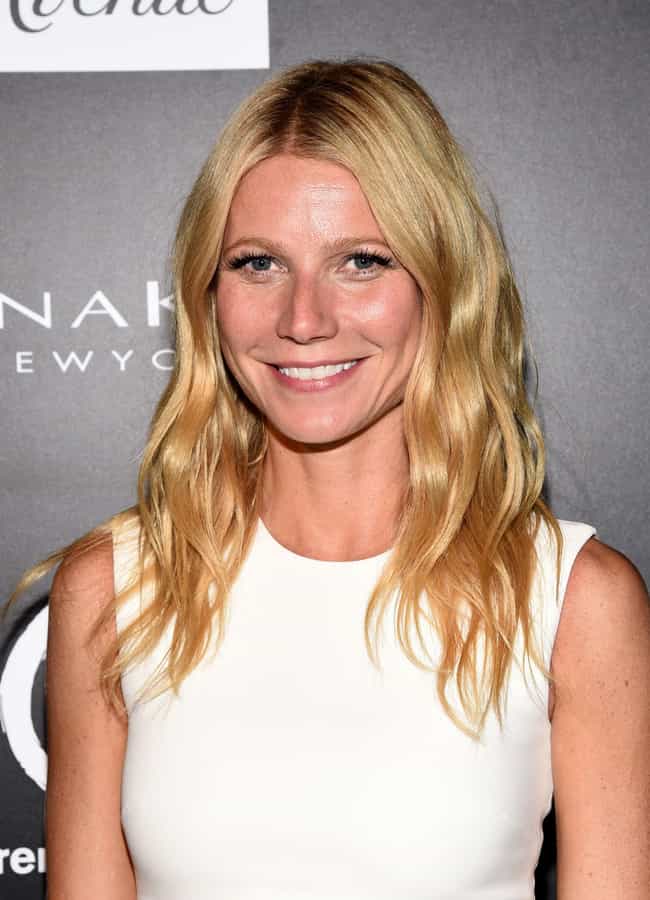 Gwyneth Paltrow purchased a $4.9 million plot of 2.4 acres of land in the luxe neighborhood of Montecito. However, she has yet to move into the planned home, as she has been facing pushback from neighbors regarding her reconstruction plans. The Goop founder's land was also hit by mudslides in 2018.
Age: 46
Birthplace: Los Angeles, California, United States of America
Also Ranked
#76 on The Best Actresses Working Today
#47 on The Best Marvel Movie Actors Ever
#71 on The Most Influential Women of 2019
#72 on The Best Actresses to Ever Win Oscars for Best Actress
More Gwyneth Paltrow
30 Pictures of Young Gwyneth Paltrow
The 20+ Best Gwyneth Paltrow Movies of All Time, Ranked