Famous Families

13 Celebrities Who Tragically Lost Their Siblings Young

It's tragic to lose a sibling at any age, but these celebrities who lost siblings young were under 30 when their brothers and sisters passed away. Several actors, musicians, comedians, and artists have siblings who died at a young age. Some of their siblings' deaths were accidental, while others were more disturbing. Whatever the cause, the loss of a loved one is always tragic.
What famous people have lost a sibling young? When Chelsea Handler was 10 years old, her older brother died in a tragic hiking accident. In 1992, Queen Latifah lost her 23-year-old brother, Lance, who died in a motorcycle accident. Joseph Gordon-Levitt lost his brother at 29. Kelsey Grammer lost his sister and two half-brothers at a young age.
To learn more about celebrities who lost siblings at a young age, read this list.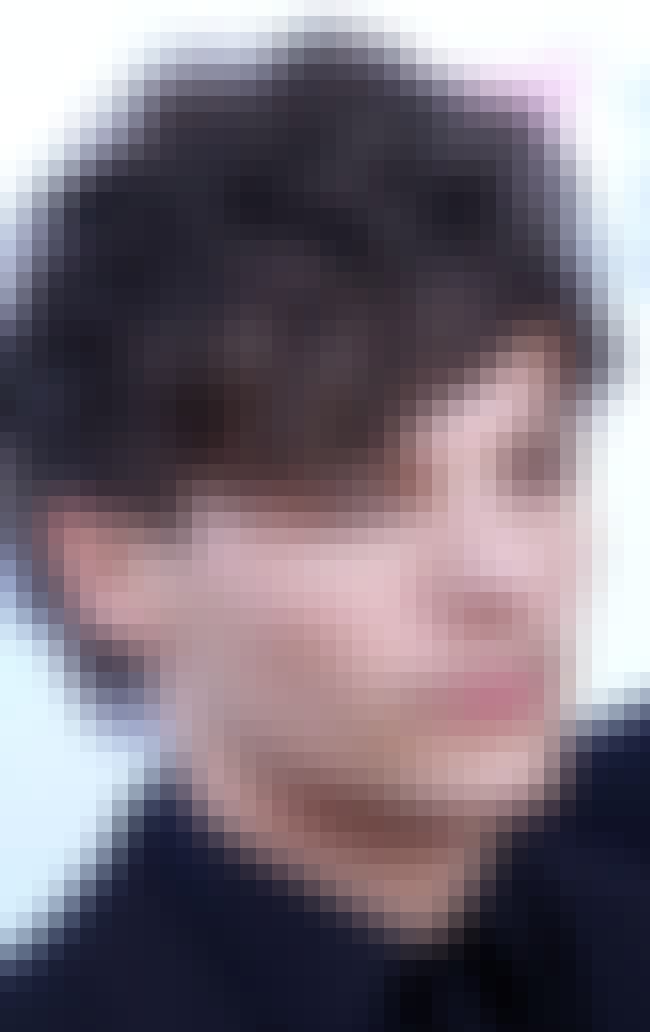 At 27, Louis Tomlinson lost his 18-year-old sister Félicité Tomlinson to a suspected heart attack on March 14, 2019. Félicité was a model and reportedly collapsed at her home in London where ambulances arrived and pronounced her deceased.
The Tomlinson family lost their mother, Johannah Deakin, to leukemia in 2016. One week before his sister's passing, Louis released a tribute song called "Two of Us" for his mom with lyrics that read, "You'll never know how much I miss you/The day that they took you, I wish it was me instead."
Also Ranked
#59 on The Hottest Men Of 2018, Ranked
#49 on Who Is America's Boyfriend in 2018?
#30 on Celebrity Men You Think You Might Have A Shot With
see more on Louis Tomlinson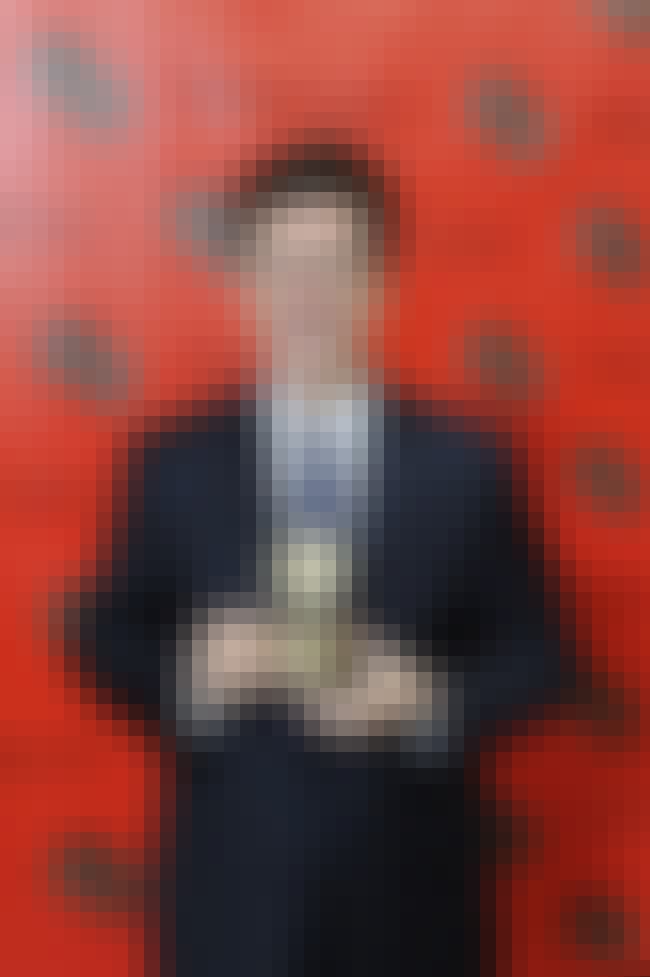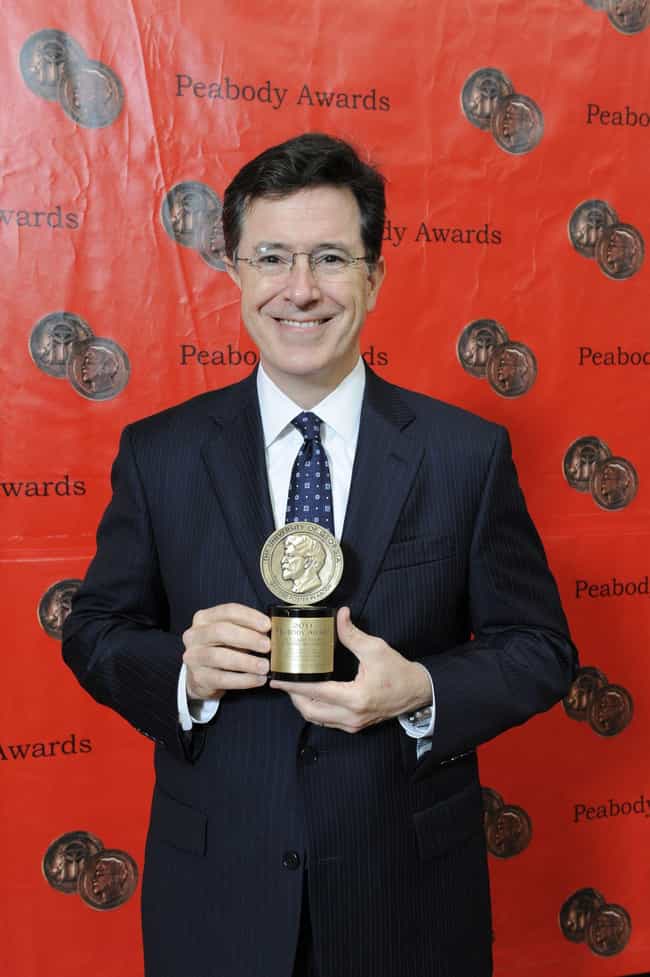 When Stephen Colbert was only 10, he lost two of his brothers and his father. In 1974, Eastern Airlines Flight 212 crashed into a cornfield in North Carolina. Colbert's father and his brothers Peter and Paul, ages 18 and 15 respectively, died in the tragic plane crash.
Colbert struggled emotionally for years after the tragedy. He claimed it took him until 35 to truly come to terms with what happened.
Also Ranked
#50 on The Funniest People of All Time
#67 on The Funniest Stand Up Comedians of All Time
#11 on Celebrities Who Should Run for President
#44 on Celebrities with the Weirdest Middle Names
see more on Stephen Colbert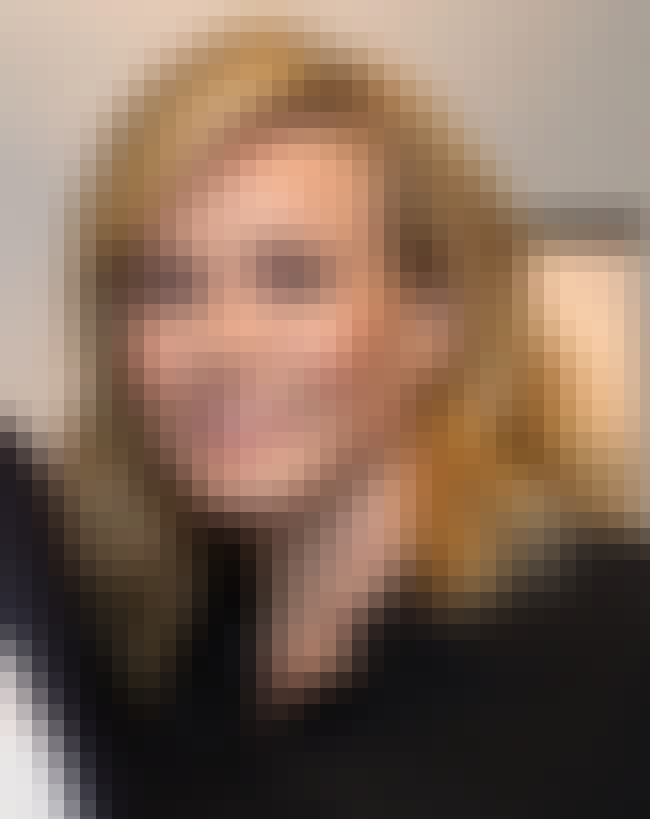 When Chelsea Handler was 10 years old, her older brother died in a tragic hiking accident. He fell off an 80-foot cliff in the Grand Tetons and died on impact. She told Rosie O'Donnell, "My family wanted to talk to me about it but I was just, like, cut off because I didn't want to cry in front of anyone."
Also Ranked
#98 on The Most Powerful Women Of All Time
#63 on Female Celebrities You'd Want to Be Your BFF
#65 on People We Want to See on a Comedy Central Roast
#38 on The Funniest Female Comedians of All Time
see more on Chelsea Handler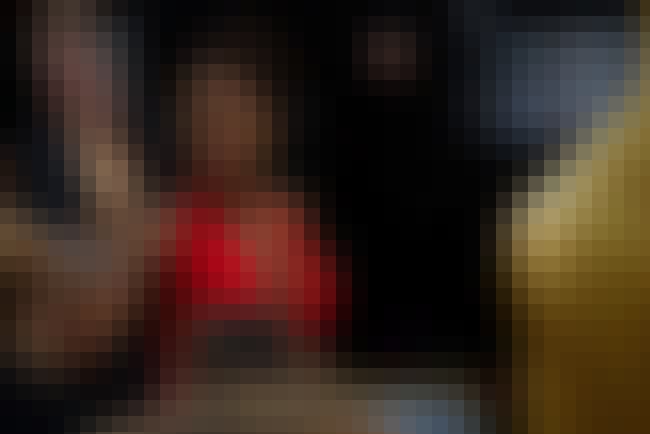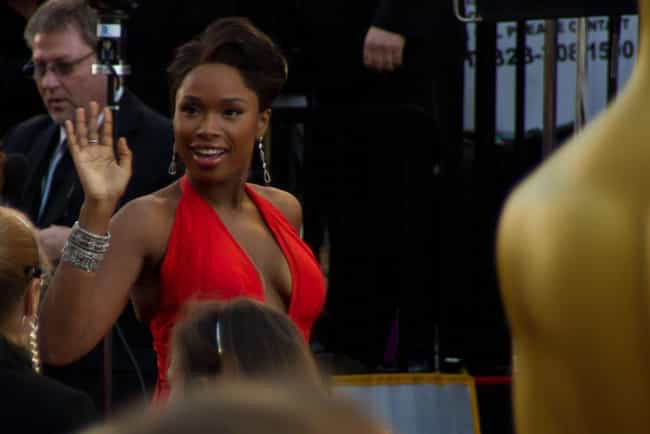 In 2008, Jennifer Hudson's mother, brother, and nephew were shot to death. William Balfour, then the estranged husband of Hudson's sister, was convicted of the murders and sentenced to life in prison.
Also Ranked
#48 on The Best Female Vocalists Ever
#60 on The Greatest Singers of the Past 30 Years
#33 on The Best Current Female Singers
#49 on Female Celebrities You'd Want to Be Your BFF
see more on Jennifer Hudson