Celebrity Facts

12 Celebrities Who Tragically Lost Their Siblings Young
It's tragic to lose a sibling at any age, but these celebrities who lost siblings young were under 30 when their brothers or sisters passed away. Several actors, musicians, comedians, and artists had siblings who died at a young age. Some of their siblings' deaths were accidental, while others were classified as murder. Whatever the cause, such deaths are always tragic.
What famous people have lost a sibling young? When Chelsea Handler was 10 years old, her older brother died in tragic hiking accident. In 1992, 22 year old Queen Latifah lost her 24 year old brother, Lance, when he died in a motorcycle accident. Joseph Gordon-Levitt lost his brother at 29 and Kelsey Grammer lost his sister and two half-brothers at a young age.
To learn more about celebrities who lost siblings at a young age, read this list.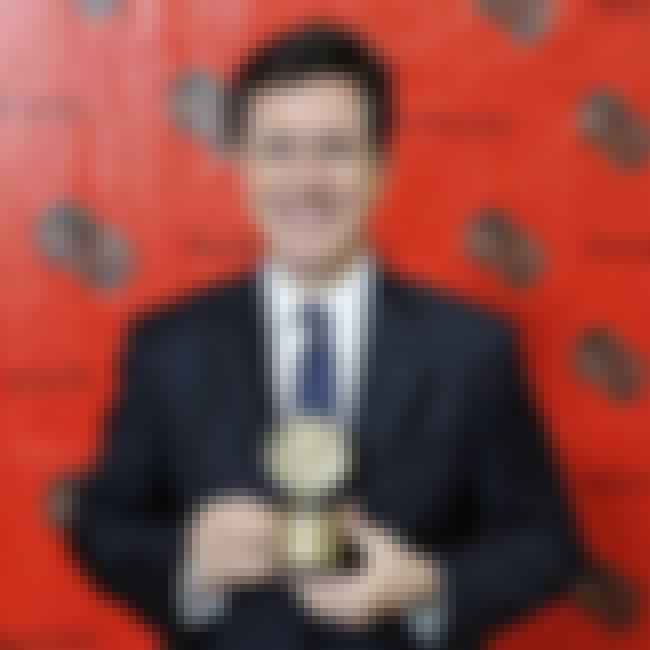 When Stephen Colbert was only 10, he lost two of his brothers and his father in a tragic plane crash. In 1974, Eastern Airlines Flight 212 crashed into a cornfield in North Carolina. Stephen Colbert's father and his brothers Peter and Paul, ages 18 and 15 respectively, died in the crash. Colbert struggled emotionally for years after the tragedy and claimed it took him until 35 to truly come to terms with what happened.
Also Ranked
#42 on The Funniest People of All Time
#87 on The Funniest TV Characters of All Time
#12 on Celebrities Who Should Run for President
#87 on The Most Trustworthy Celebrities in the World
see more on Stephen Colbert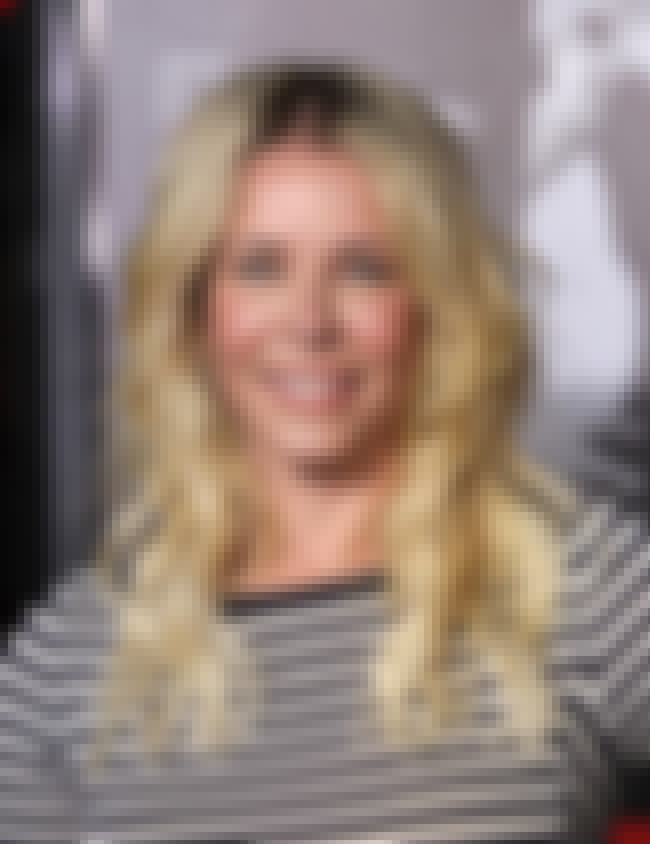 When Chelsea Handler was 10 years old, her older brother died in tragic hiking accident. He fell off an 80 ft. cliff in the Grand Tetons, and was killed on impact. She told Rosie O'Donnell, "My family wanted to talk to me about it but I was just, like, cut off 'cause I didn't want to cry in front of anyone."
Source
Also Ranked
#78 on The Most Powerful Women Of All Time
#31 on The Funniest Female Comedians of All Time
#94 on The Funniest Jewish Comedians And Actors
#63 on Female Celebrities You'd Want to Be Your BFF
see more on Chelsea Handler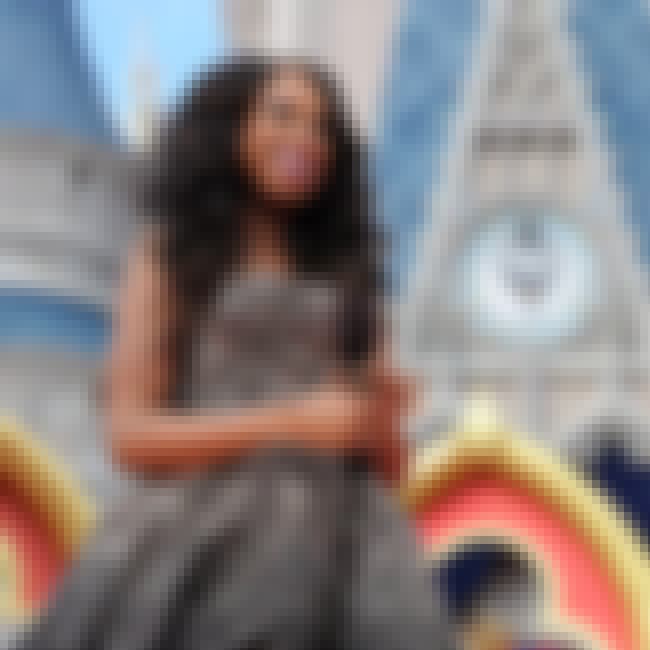 In 2008, Jennifer Hudson's mother, brother, and nephew were brutally murdered by her estranged brother-in-law. Hudson's elder brother, Jason, was only 29 years old. The killer, William Balfourt, was sentenced to life in prison without parole in 2012.
Also Ranked
#51 on The Best Female Vocalists Ever
#39 on The Best Current Female Singers
#72 on The Best Current Pop Groups/Singers
#5 on The Best American Idol Contestants Ever
see more on Jennifer Hudson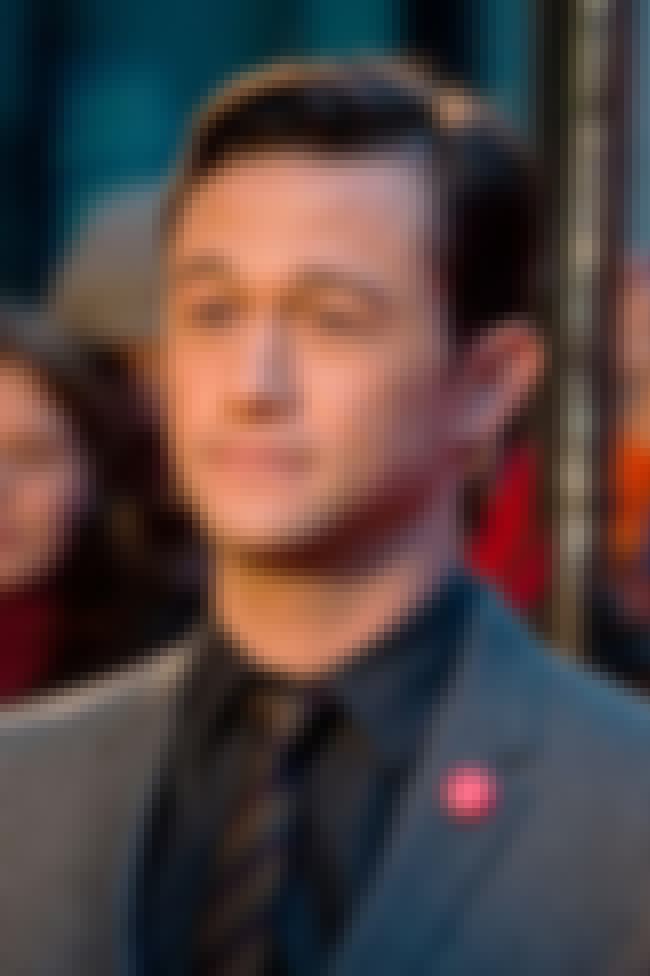 In 2010, when Joseph Gordon-Levitt was 29 years old, his brother Daniel died at age 36. While initial speculation focused on the possibility of drug use, Gordon-Levitt vehemently denied such unsubstantiated theories.
"He could do it better than I could," the actor said of his sibling, who co-founded their production company
HitRECord
. "He also died first. So, I have that as an example, in a way. And, frankly, it makes it less scary in a way, too, knowing that he's done it. 'Cause all the big things that I ever had to do, he did 'em first. So, that's what it's like being second."
Also Ranked
#63 on The Best Living American Actors
#10 on The Greatest Former Child Stars
#13 on The Greatest '90s Teen Stars
#25 on Who Is the Coolest Actor in the World Right Now?
see more on Joseph Gordon-Levitt