Celebrities

Celebrities Who Lost Their Virginity To Other Celebs

Celebrities: they're just like us! They all had to lose their virginity at some point - but unlike the average individual, some of these celebrities lost their virginity to other celebrities. These stars also often talk publicly about losing their virginity to each other, giving a rare glimpse into their sex lives. Of course, these stories also make for some really juicy gossip, since the parties involved aren't always on board with an ex-partner talking about their v-card experiences.
As you look through this slideshow, you'll notice that many of these pairs of celebrities who lost their virginity to each other include women who maintained a virginal reputation throughout their pre-celebrity lives and ascensions to fame. But this list also includes the occasional squeaky-clean gentleman, like Joe Jonas or Zac Efron. Some of these stories are funny, but some didn't go over so well. This list also includes many broken-hearted ladies and gentlemen who decided to kiss and tell. Thankfully, many of these celebrities who lost their virginity to other celebrities are artists, so they were able to channel their pain into art.
Enjoy this list of famous people who lost their virginity to other celebrities!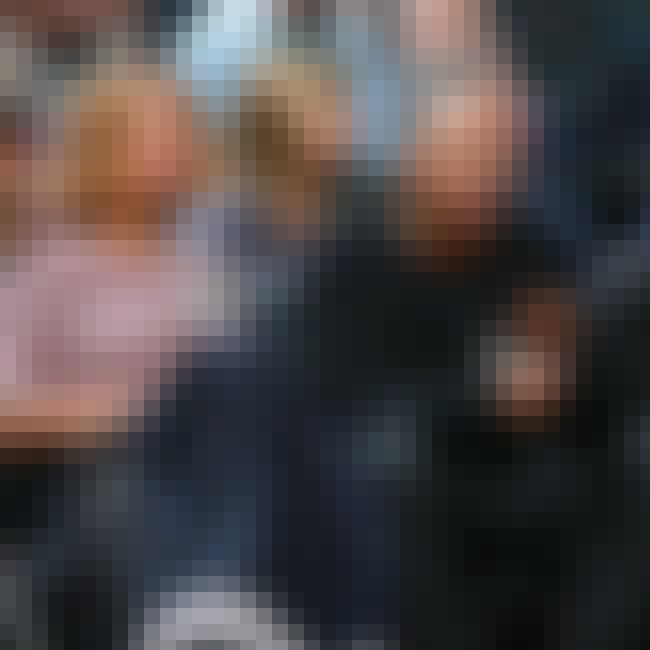 In a 2011 interview with a British magazine, Beyonce hinted that she had remained a virgin before starting to date Jay-Z in 2003:
"Though I was too young [in my previous relationship] for it to really be a boyfriend - we didn't live together, we didn't, you know... That was my only experience with a guy, and since then I've only had one other boyfriend in my life - Jay."
Also Ranked
#63 on The Best Singers of All Time
#19 on The Best Female Vocalists Ever
#6 on The Best Current Pop Groups/Singers
#2 on The Best Current Female Singers
More Beyoncé Knowles
The Best Beyonce Albums, Ranked
17 Insane Beyoncé Conspiracy Theories People Actually Believe Are True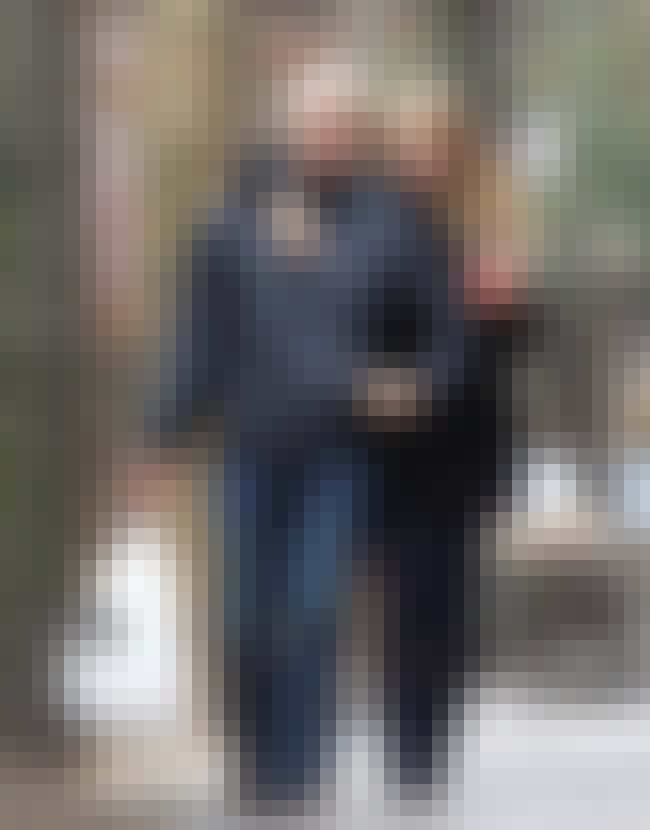 Taylor Swift had vowed to keep her virginity until her wedding night. But then the pop superstar began dating Jake Gyllenhaal in October 2010. Swift was rumored to have slept with the actor - and reportedly told her friends that she wanted to marry him - but they broke up in January 2011. Fortunately, she was able to channel her feels into Red's "The Moment I Knew."
Also Ranked
#9 on The Best Current Pop Groups/Singers
#74 on The Most Beautiful Women In Hollywood
#26 on The Hottest Celebrities of All Time
#95 on The Most Trustworthy Celebrities in the World
More Taylor Swift
Taylor Swift's Haircuts, Ranked
The Best Taylor Swift Songs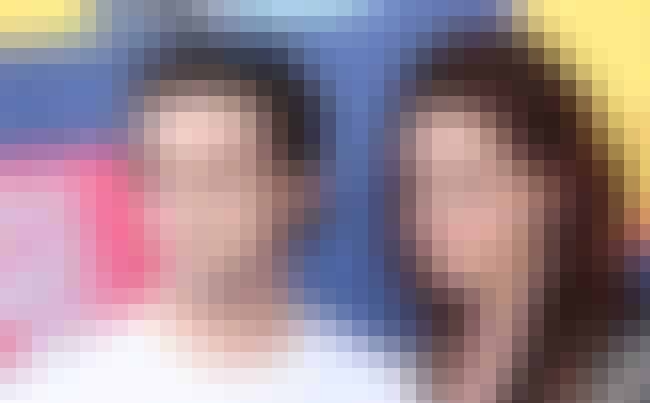 Before coming out as queer - and even before famously dating Robert Pattinson - Kristen Stewart dated Michael Angarano. The actor has starred in movies including Ceremony and The Stanford Prison Experiment. The couple met on the set of the indie drama Speak in 2004, and are rumored have become intimate from there.
Also Ranked
#43 on Celebrities with the Weirdest Middle Names
#17 on Celebrities Who Get A Way Worse Rep Than They Deserve
#54 on The Greatest Former Child Stars
#21 on Beautiful Young Actresses Under 30
More Kristen Stewart
The Best Kristen Stewart Movies
List of Kristen Stewart Interviews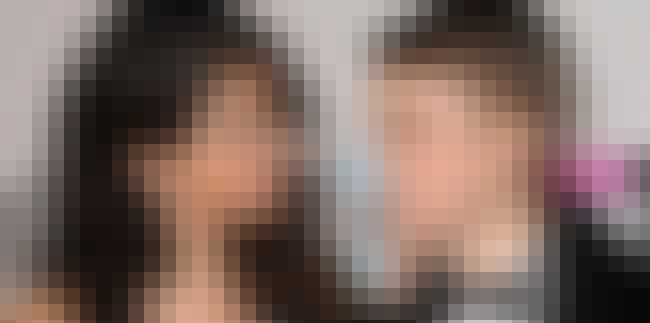 Selena Gomez kept a purity ring throughout her relationship with Nick Jonas, but quietly removed it when she started dating Justin Bieber. She told the Sunday Times in 2015 that she had given up her virginity to Justin because she loved him so much, explaining, "I didn't think I was doing anything bad by falling in love. There's such an emphasis on people being the perfect thing and then destroying them because it's good press. Also throw in the fact that you are a teenager - it makes it more difficult."
Also Ranked
#23 on The Best Current Pop Groups/Singers
#36 on The Most Beautiful Women In Hollywood
#10 on The Hottest Celebrities of All Time
#86 on The Most Beautiful Women in the World
More Selena Gomez
The Best Songs Ft. Selena Gomez
The Best Selena Gomez Music Videos