Entertainment
29 Celebrities Who Lost a Ton of Weight (Before and After)

Gallery of stars who lost weight, featuring their before and after photos. These celebrities dropped pounds from diet, exercise, or some type of medical surgery. Weight loss is such a big deal in Hollywood. Famous people who have had dramatic weight loss includes film and TV actors, singers and musicians, and even media personalities. Some celeb weight transformations, like Oprah Winfrey's, make headlines.
One of the most popular ways celebrities battle obesity is by dieting. There have been countless types of diet fads throughout history, but the most important thing to remember when picking a good diet is simply by eating nutritious food. Staying healthy by consuming plenty of fruits, vegetables and grains doesn't cost much and prevents hunger. It is also important to drink plenty of water to stay hydrated, especially when exercising.
Physical activity also leads to weight loss, and Hollywood celebs often try different exercises and training regimes to slim down. From running, to swimming, to yoga, there are a number of ways to sweat and burn calories. Once considered extreme, more and more stars like Al Roker have undergone medical procedures such as gastric bypass surgery and the lap band. Even though weight loss surgeries have become safer in recent years, there are still a number of risks involved, so it's best to consult with a doctor. The battle of the bulge isn't hard with a healthy diet and lots of exercise. There are also several weight loss apps available to help you meet your weight loss goals.
back to page 1
Khloe Kardashian Before Weight Loss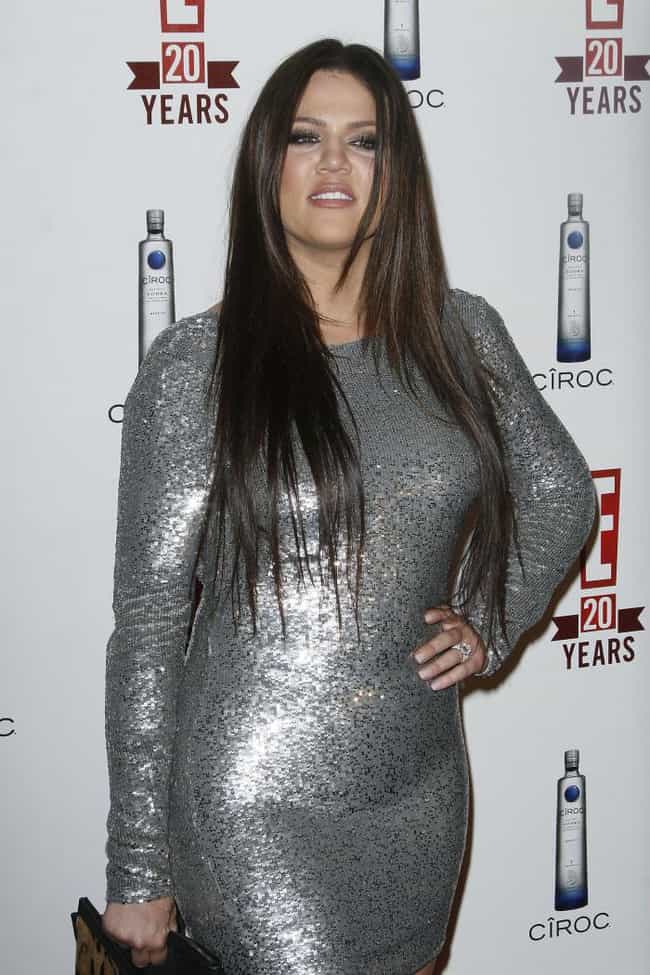 Khloé has recently admitted that, in her chubbier days, her family told her that she needed to shed some weight to get more in line with the family's brand. That's got to hurt.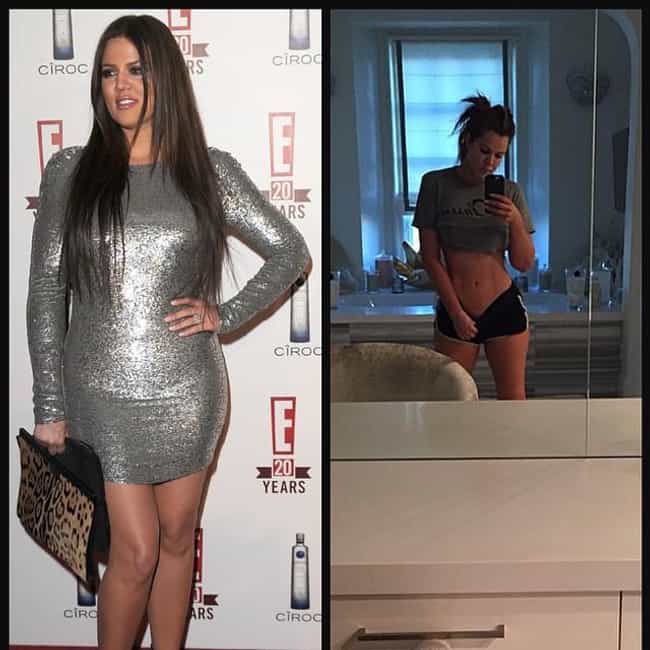 She says that she was encouraged to hit the gym as a way of coping with the stress from her divorce from Lamar Odom. In just two years, Khloé lost forty pounds, and has now re-fashioned herself as a fitness/lifestyle guru.
Age: 34
Birthplace: Los Angeles, California, United States of America
see more on Khloé Kardashian
Zach Galifianakis Before Weight Loss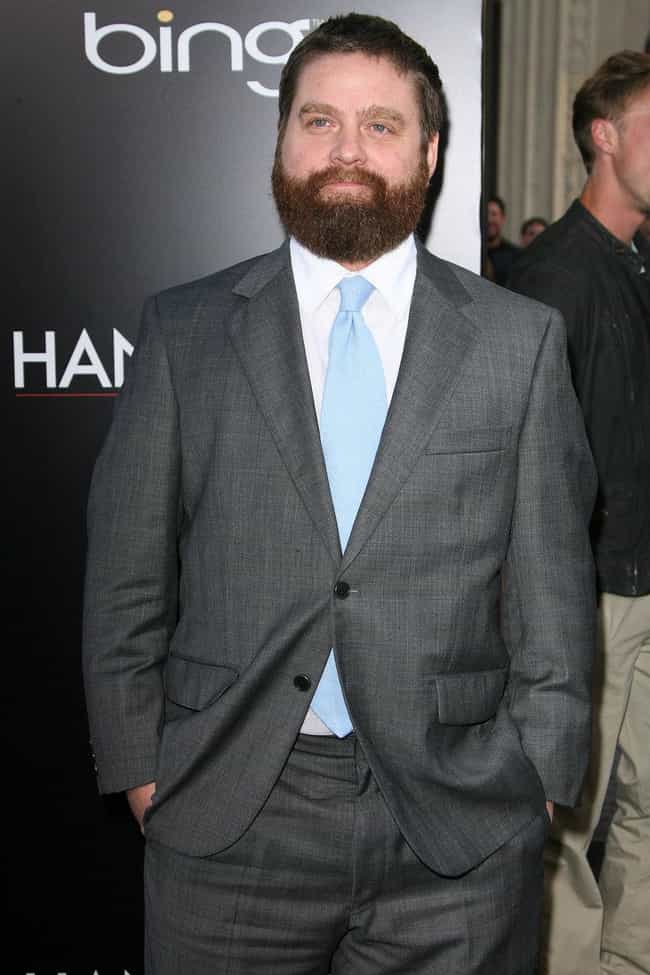 Zach's always been funny, but that doesn't mean he was healthy.
In addition to a sensible diet and exercise, Galifianakis says that cutting out alcohol was a major help toward his weight loss. The comic looks great these days, and he still makes us laugh on Between Two Ferns.
Age: 49
Birthplace: Wilkesboro, North Carolina, United States of America
see more on Zach Galifianakis