Entertainment

13 Celebrities Who Make Potential Lovers Sign an NDA

Being a celebrity is tough. Not only are you constantly being hounded by the press and having everything you do picked apart by tabloid journalists, but there's a very real possibility that everyone you meet is trying to sell a story about you to the paparazzi. Good luck trying to keep a one night stand secret if you're famous. Smart celebrities (or celebs who've been burned one too many times) are the kinds of famous people who make girlfriends sign NDAs, or a non disclosure agreement for those of you not in ~the biz~. It may seem crass, but it's one way to legally ensure that whoever you meet at a party isn't going to sell you out after they leave your hotel room the next morning. Keep reading to learn all about celebrity sex NDAs.
How well do NDAs work? They must be somewhat effective, because most of the stories on this list of celebs who use NDAs for their hookups come from anonymous sources who either have no fear of the legal ramifications of their stories, or who have no idea how a non disclosure agreement works.
More than likely, the only kind of NDA you'll ever see is if you're interviewing for a job, or if you're seeing a new Kanye show, and most NDAs are all the same. They simply state that you can't talk about what you've seen/done (with slight variations) or you'll get sued. But thanks to some flagrant abusers of the law, there are some great stories on this list. Continue scrolling to find out about celebrities who make hookups sign an NDA.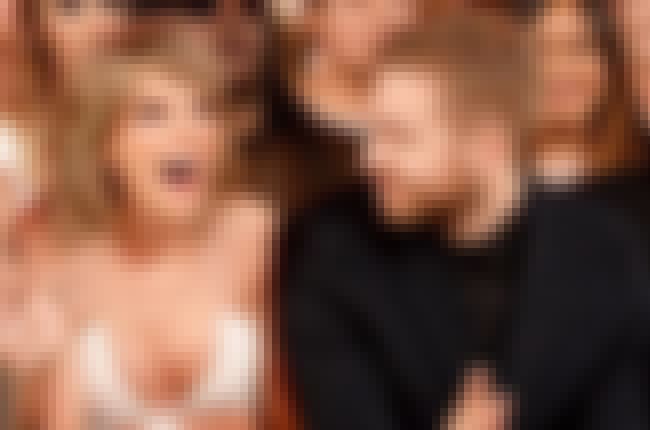 It turns out Taylor Swift really doesn't want to any dirt about her personal life to get. How much so? Well, at least so much that she reportedly made her famous boyfriend Calvin Harris sign a contract. It stated that he wouldn't chat about the goings on of their boudoir to the press.

Also Ranked
#7 on The Best Current Pop Groups/Singers
#75 on The Most Beautiful Women In Hollywood
#11 on The Best Current Female Singers
#35 on The Most Beautiful Women Of 2018
see more on Taylor Swift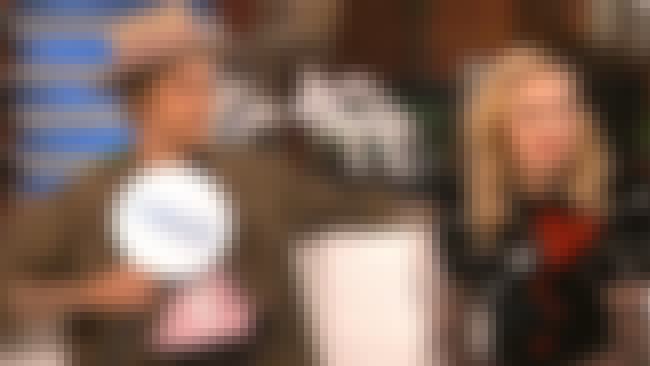 No duh Bieber is using NDAs to
sleep with groupies
. Although with the amount of stories out there about the Biebz's conquests, his people must own stock in Kinko's.
Also Ranked
#26 on The Best Current Pop Groups/Singers
#92 on The Hottest Men Of 2018, Ranked
#84 on The Druggiest Rock Stars of All Time
#70 on Who Is America's Boyfriend in 2018?
see more on Justin Bieber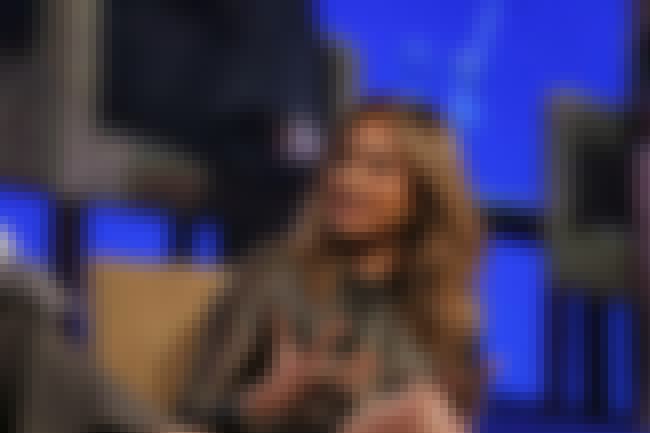 When J.Lo got back together with her on again off again dancer/boyfriend Casper Smart, she made him sign an NDA "within weeks" of their reunion. It sounds like he's really the one!
Also Ranked
#85 on The Best Current Pop Groups/Singers
#14 on The Most Beautiful Women of All Time
#41 on The Most Beautiful Women In Hollywood
#38 on The Best Current Female Singers
see more on Jennifer Lopez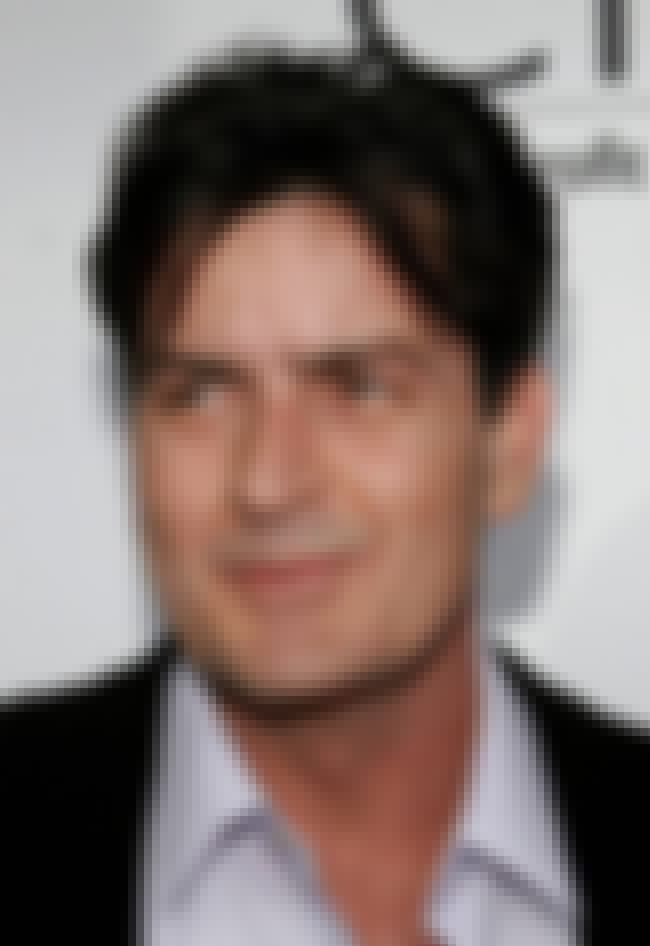 During Sheen's "tigerblood" phase, he was known to give out non disclosure agreements to all of the women that he slept with. If anyone broke the NDA, they'd be
hit with a fine
to the tune of $100,000.
Also Ranked
#17 on The Greatest '80s Teen Stars
#66 on The Most Psychedelic People Ever
#55 on Celebrities with the Weirdest Middle Names
#73 on The Greatest Actors Who Have Never Won an Emmy (For Acting)
see more on Charlie Sheen