Entertainment
18 Celebrities Who Married as Teenagers

Updated June 14, 2019
173.4k views
18 items
Even before there were dating sites for teenagers, Hollywood stars were all about getting hitched. Beneath the glare of the spotlight, these celebrities who got married young quickly learned some tough lessons about love and life. For some, it was a teenage dream that lasted for decades, for others it was more of a nightmare. Whether their famous marriages ended speedily in divorce or remained in tact until death did them part, these actors, musicians, and other celebs redefined the concept of speed dating by starting their families super early. One famous actress even married the same man twice!
Who is the most famous person who got married as a teenager? This list of famous young lovers loosely ranks the teenage husbands and wives by fame and popularity. Drew Barrymore tops the list. The once-troubled child star was engaged for the first time at just 16 years old, and eventually got married (to someone else) when she was 19. Bo Derek married John Derek in 1976 when she was 18 and he was 48. Aaliyah illegally married R. Kelly without parental consent when she was 15.
Maybe it was the fun of wedding planning or the hope of living happily ever after. Maybe it was the result of working in an industry that forces kids to grow up too fast. Whatever the case, these celebrities who married as teens gave new meaning to young love.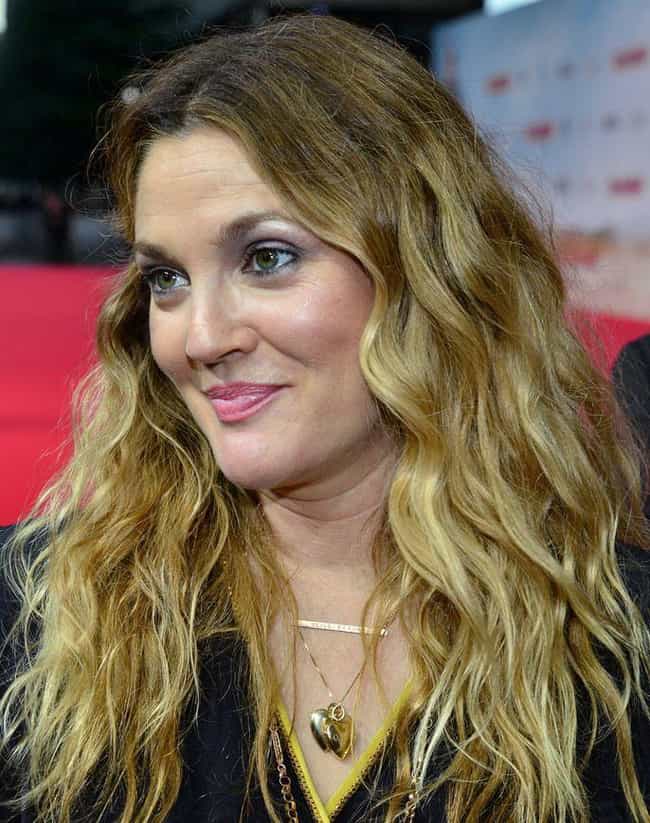 Drew Barrymore took the plunge with bar owner Jeremy Thomas in 1994 when she was 19. The two had been dating for just six weeks, and divorced after only two months. Before that, the trouble child star was engaged to Leland Hayward when she was 16.
Barrymore was later married to Tom Green from 2001 to 2002. In 2012, she married Will Kopelman. The couple has two children, Olive and Frankie, born in 2012 and 2014.
Born: 1975-02-22
Age: 40
Birthplace: Los Angeles, Culver City, California, USA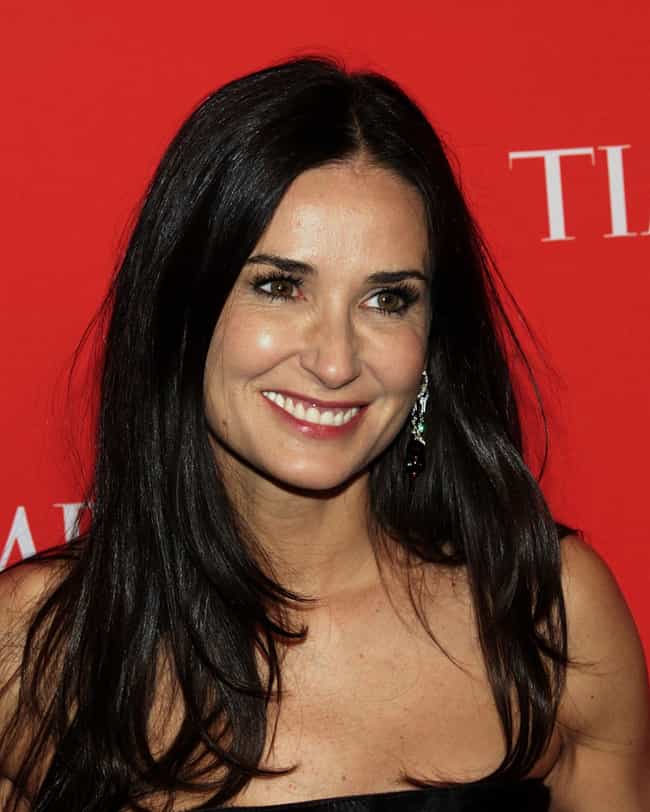 Demi Moore (born Demi Guynes) married musician Freddy Moore in 1980 when she was 18 years old. They divorced in 1985, but she kept his surname.
Moore was later married to Bruce Willis from 1987 to 2000, and the couple has three daughters. Her marriage to Ashton Kutcher, 15 years her junior, lasted from 2005 to 2013.
Born: 1962-11-11
Age: 56
Birthplace: Roswell, New Mexico, United States of America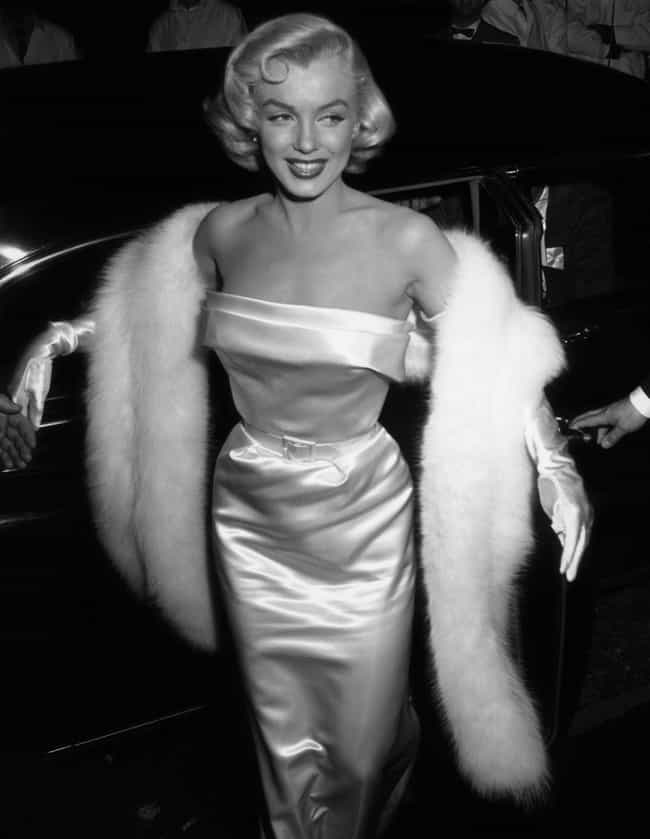 Marilyn Monroe married family friend James Dougherty in 1942 when she was 16 years old in order to avoid being sent to yet another orphanage. The couple divorced in 1946.
Monroe was later married to Joe DiMaggio for nine tumultuous months in 1954, though the two remained entangled throughout her life. She was also married to playwright Arthur Miller from 1956 to 1961.
Born: 1926-06-01
Age: Dec. at 36 (1926-1962)
Birthplace: Los Angeles, California, United States of America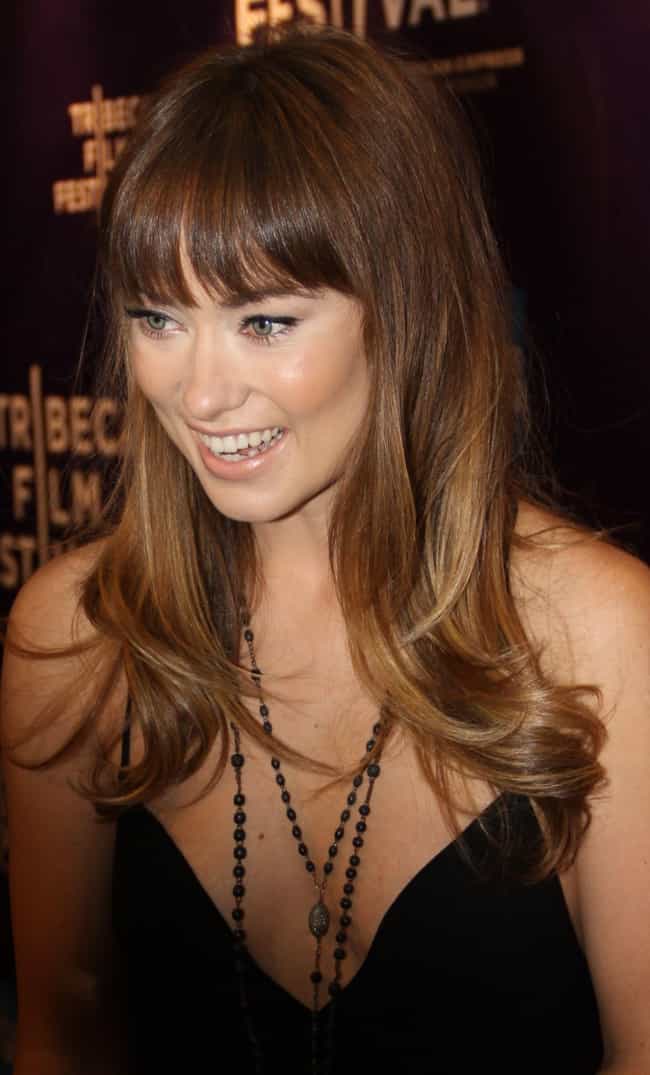 Olivia Wilde married Italian prince (!) and filmmaker Tao Ruspoli in 2003 when she was just 19 years old. The couple divorced in 2011.
In 2013, Wilde became engaged to longterm boyfriend Jason Sudeikis. The couple's son, Otis, was born in 2014.
Born: 1984-03-10
Age: 34
Birthplace: New York City, New York, United States of America