Entertainment
18 Celebrities Who Married as Teenagers

Even before there were dating sites for teenagers, Hollywood stars were all about getting hitched. Beneath the glare of the spotlight, these celebrities who got married young quickly learned some tough lessons about love and life. For some, it was a teenage dream that lasted for decades, for others it was more of a nightmare. Whether their famous marriages ended speedily in divorce or remained in tact until death did them part, these actors, musicians, and other celebs redefined the concept of speed dating by starting their families super early. One famous actress even married the same man twice!
Who is the most famous person who got married as a teenager? This list of famous young lovers loosely ranks the teenage husbands and wives by fame and popularity. Drew Barrymore tops the list. The once-troubled child star was engaged for the first time at just 16 years old, and eventually got married (to someone else) when she was 19. Bo Derek married John Derek in 1976 when she was 18 and he was 48. Aaliyah illegally married R. Kelly without parental consent when she was 15.
Maybe it was the fun of wedding planning or the hope of living happily ever after. Maybe it was the result of working in an industry that forces kids to grow up too fast. Whatever the case, these celebrities who married as teens gave new meaning to young love.
back to page 1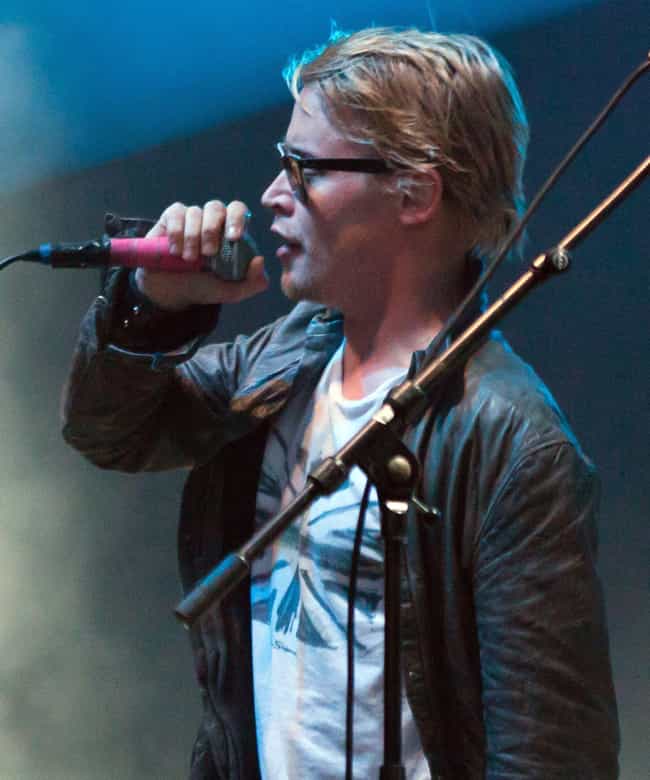 Macaulay Culkin
married fellow teen actor Rachel Miner
in 1998 when they were both 18 years old. The couple divorced in 2002.
Age: 38
Birthplace: Manhattan, New York City, New York, United States of America
see more on Macaulay Culkin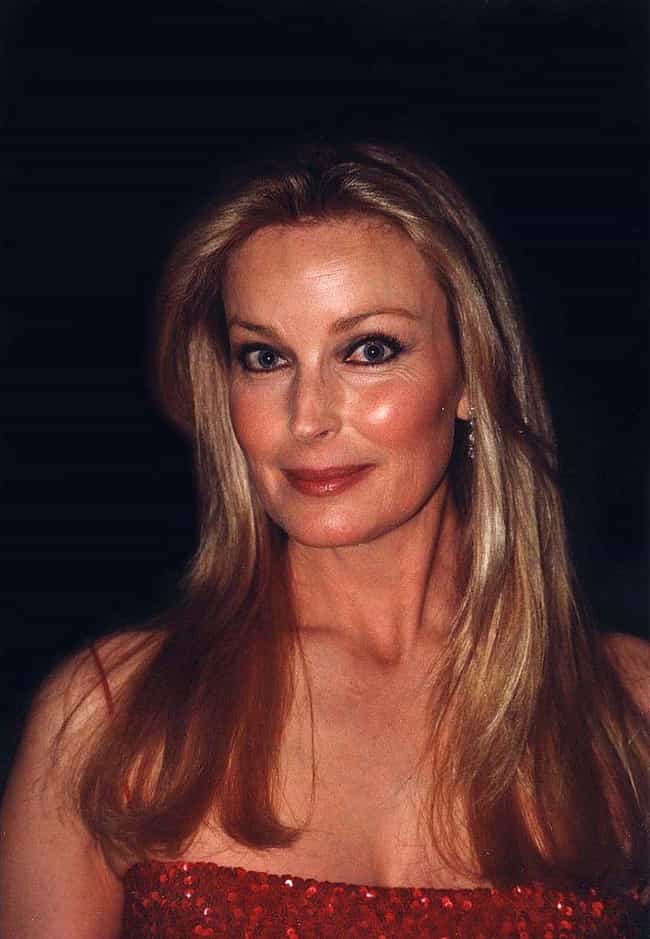 Eighteen-year-old Bo Derek
married 48-year-old director John Derek
in 1976. The couple stayed together for 25 years, until John's death from heart failure in 1998.
Age: 62
Birthplace: Long Beach, California, United States of America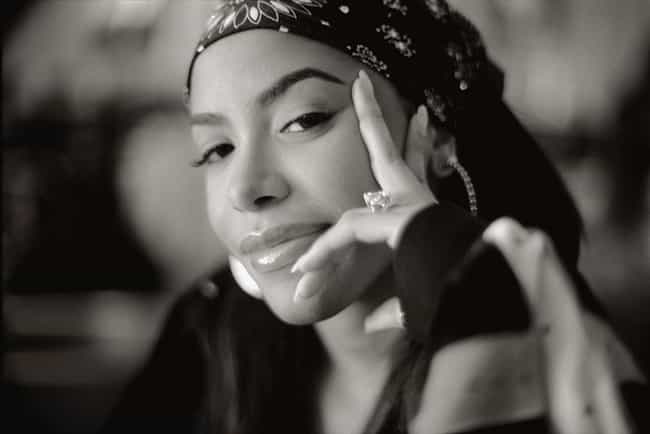 Aaliyah secretly (and illegally) married
25-year-old R. Kelly
in 1994 when she was just 15. Her parents annulled the marriage a few months later.
Age: Dec. at 22 (1979-2001)
Birthplace: New York City, New York, United States of America
see more on Aaliyah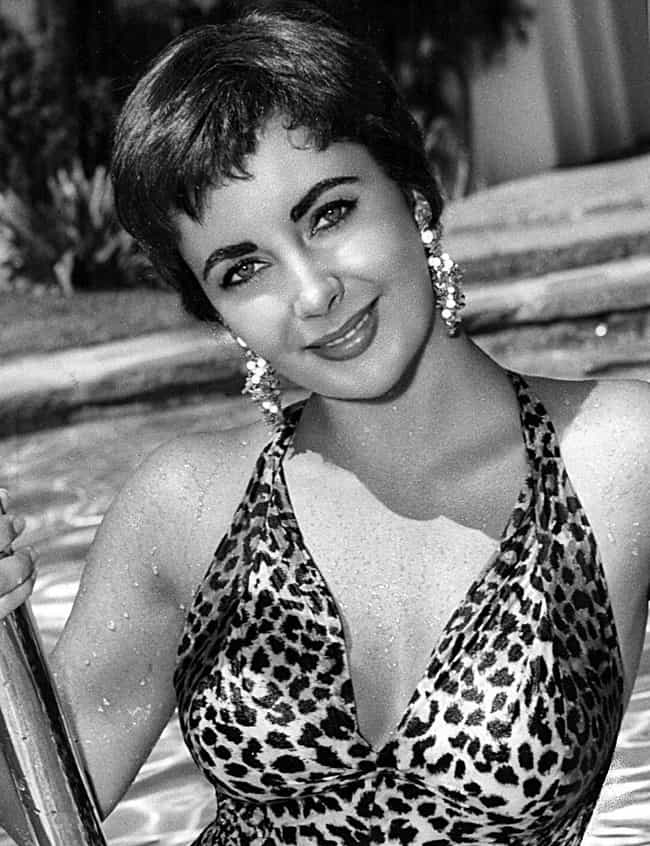 Elizabeth Taylor married Conrad Hilton Jr. in 1950 when she was 18 years old. The couple divorced the following year.
Taylor was famously
married eight times
to seven husbands. She even married husband #5 and #6, Richard Burton,
twice
.
Age: Dec. at 79 (1932-2011)
Birthplace: Hampstead Garden Suburb, United Kingdom
see more on Elizabeth Taylor