Entertainment
Celebrities Who Married Their College Sweethearts

We all want to believe in true love and fairy-tale endings, but relationships aren't always as romantic as they are in the movies - even for celebrities. Famous power couples have to deal with the same problems the rest of us do, but they do it all with lots of media attention.
Sometimes celebrity couples meet on the set of a movie (occasionally while married to someone else), sometimes they marry their fans, and sometimes they get together for reasons nobody else can understand.
Strangely, the weirdest celebrity relationships are often the ones that are the most normal. All of the A-listers in this list married their college sweethearts. They're actors, musicians, athletes, and politicians who seem to have marriages strong enough to withstand the ups and downs that come with every relationship along with the glare of a very intense spotlight.
back to page 1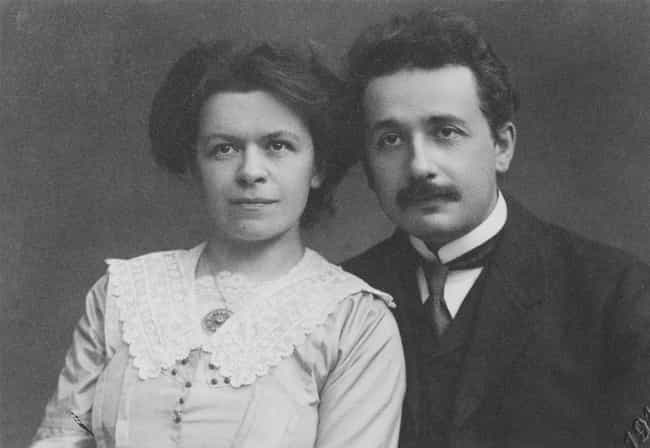 In 1896, Albert Einstein and his first wife, Mileva Maric, were both accepted into a special physics and mathematics program at the Polytechnic Institute in Zurich. While Einstein is widely regarded as one of the most important physicists of all time, Maric is far lesser-known.
That's unfortunate because there's evidence that Maric actually helped Einstein in the early part of his career. Although Einstein didn't credit her in any of his work, he indicated that she was a collaborator in his personal letters to her.
In one letter, he wrote, "I find the work we do together very good, healing, and also easier."
They married in 1903, but separated in 1914 and divorced in 1919.
Age: Dec. at 76 (1879-1955)
Birthplace: Eurasia, Baden-Württemberg, Germany, Ulm
see more on Albert Einstein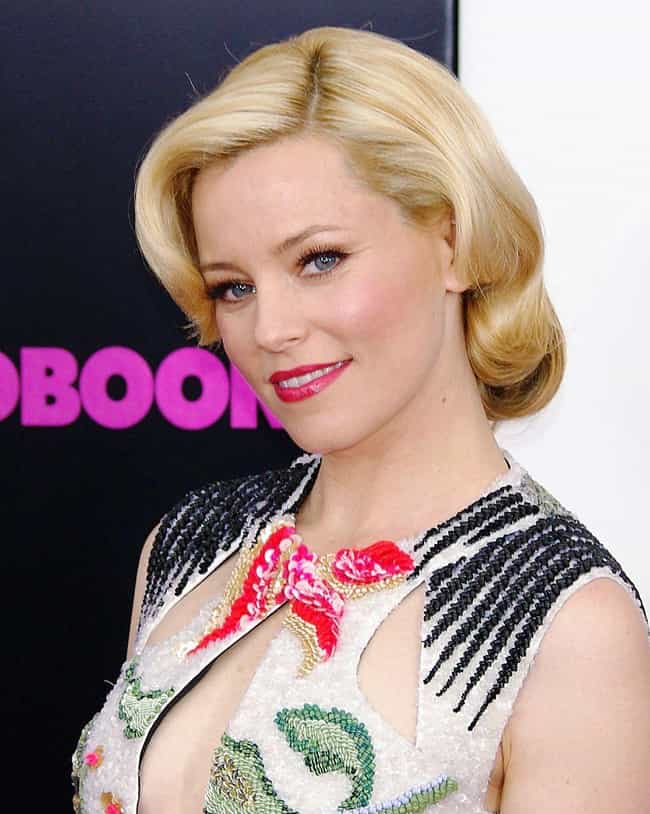 Actress Elizabeth Banks met her husband, sportswriter and film producer Max Handelman, during their days at the University of Pennsylvania in 1992.
There was an instant attraction, but Banks said it wasn't necessarily supposed to be a long-term thing. "I didn't meet my husband and think, 'I've met the man I'm going to marry.' I was like, 'He's cute. I'll f*ck him, because I'm 18 and in college.'"
Something must've clicked: they remained together and married in 2003. They have two sons and own Brownstone Productions, the company behind the Pitch Perfect movies.
Age: 41
Birthplace: Pittsfield, Massachusetts, United States of America
see more on Elizabeth Banks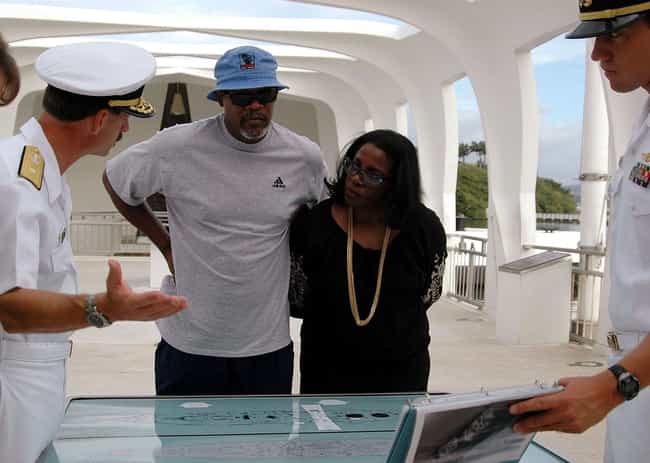 Samuel L. Jackson and his wife, actress LaTanya Richardson, met during the height of the Civil Rights Movement while attending two historically black colleges in Atlanta, Georgia. Jackson was at the all-male Morehouse College while Richardson was a student at the all-female Spelman College.
"Sam was not part of my circle," Richardson said. "I was a theater snob; he loved movies."
But the pair came together through a mutual love of acting and even performed onstage together. They dated on and off before they married in 1980 and they have one child together.
Age: 70
Birthplace: Washington, D.C., United States of America
see more on Samuel L. Jackson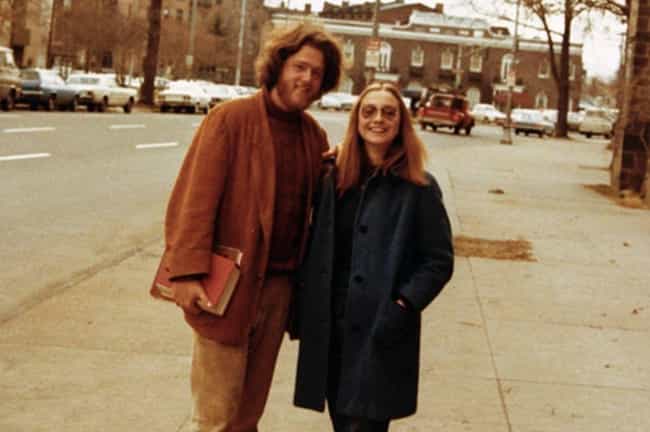 Pretty much everyone in America is familiar with this powerful couple, but not everyone knows how they got their start.
Bill Clinton and Hillary Rodham Clinton met at Yale Law School in 1971 after exchanging glances in the library.
Hillary told the story on Steve Harvey. "He looked like a Viking," she said. "He got up and he walked over to me and he goes, 'If you're gonna keep looking at me and I'm gonna keep looking at you, we at least ought to know each other's name."
They married in 1975 and, although they've definitely endured bumps in their marriage, the Clintons are still together.
Age: 72
Birthplace: Hope, Arkansas, United States of America
see more on Hillary Clinton