Celebrity Couples

Celebrities Who Married Their College Sweethearts

923k views
13 items
Follow
List Rules Which college sweethearts make you crave a love as cute as theirs? Vote them up.
We all want to believe in true love and fairytale endings, but the dating world in Hollywood is not always as romantic as the movies make it out to be. Even with all the scandals, affairs, and divorces that often plague famous power couples, there are some stories of celebrities who found love early in their life and managed to marry their college sweethearts. There's something romantic about a-listers marrying their first paramours. It shows that they can still be grounded.
Strangely, the weirdest celebrity relationships are the ones that are actually normal. These couples seem to have strong relationships that can withstand both the highs and the lows of daily life. Some are of them are politicians, others are talented entertainers who married their fans. All of the celebs featured in this list, though, have the rare distinction of meeting their respective partners in college.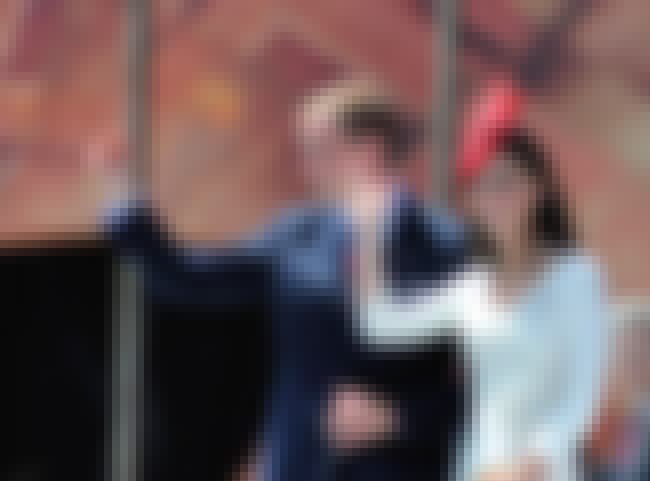 William and Kate's fairytale romance began in an art history classroom in 2001. The duo met while they were enrolled at St. Andrews University, the oldest college in Scotland. They knew each other for two years before becoming romantically involved in late 2003, shortly after Kate ended a previous relationship. They were married in April 2011, and Kate Middleton officially became Catherine, Duchess of Cambridge.
Age: 35
Birthplace: England, London, Paddington
Also Ranked
#6 on The Best Celebrity Star Wars Cameos, Ranked
see more on Prince William, Duke of Cambridge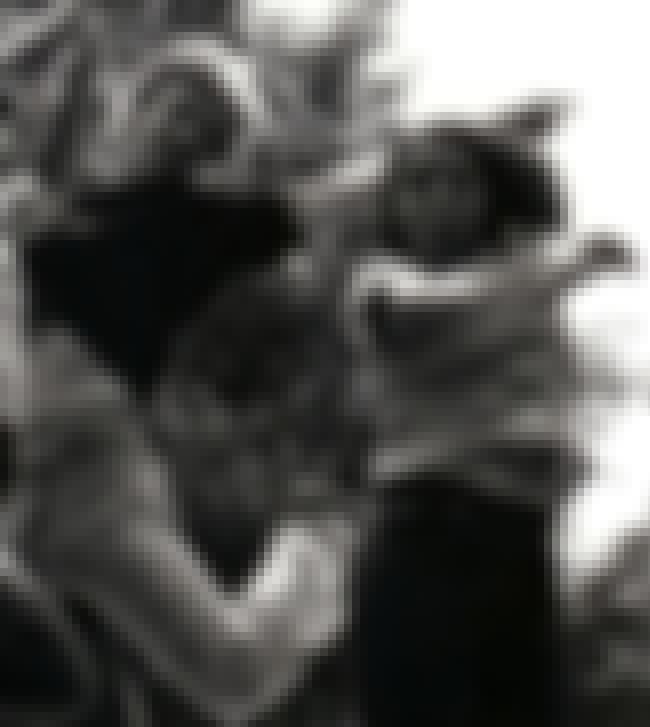 2017 marked the 30th anniversary of Veep star Julia Louis-Dreyfus and her husband, SNL alum Brad Hall. The two met at Northwestern University and were actually connected by the school's drama department. Louis-Dreyfus and Hall were introduced when she auditioned for a production that Hall was organizing. Unfortunately, the former Seinfeld star is currently locked in a battle with breast cancer but she's not letting her disease get her down, as she has been using the issue to raise support for universal healthcare. Her relationship is still going strong.
Age: 57
Birthplace: New York City, USA, New York
Also Ranked
#85 on The Funniest People of All Time
#61 on The Best Actresses Working Today
#48 on The Best SNL Cast Members of All Time
#46 on Famous Women You'd Want to Have a Beer With
see more on Julia Louis-Dreyfus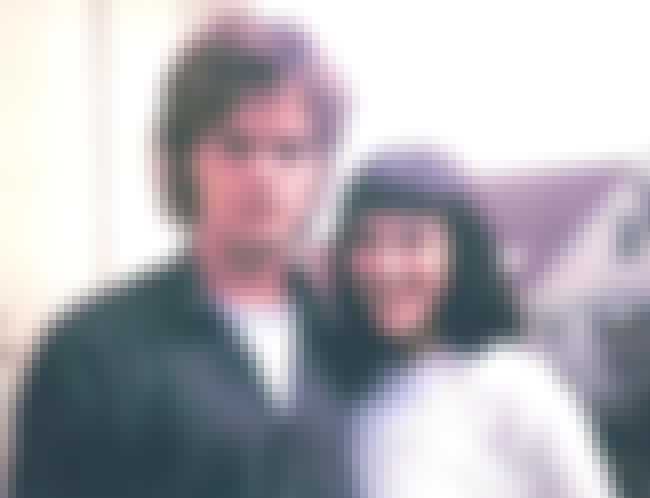 Rainn Wilson, known for his unforgettable role as Dwight Shrute in The Office, has been married for over two decades. He met his wife, Holiday Reinhorn, while the two were attending the University of Washington. Both were already honing their acting talents and they would eventually move to New York and enroll in NYU. They even acted alongside one another in the school's productions.
It would be 11 years into their relationship before they finally decided to settle down and marry in June 1995.
Age: 52
Birthplace: USA, Washington, Seattle
Also Ranked
#46 on Celebrities with the Weirdest Middle Names
#4 on The Coolest Celebrities Who Play Fantasy Football
see more on Rainn Wilson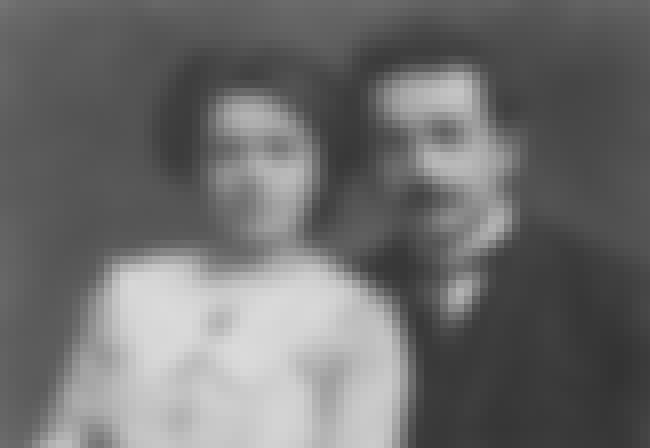 In 1896, Albert Einstein and Melivea Maric were both awarded entry to a special program at the Polytechnic Institute in Zurich. Both were brilliant scientists but history tends to glorify Einstein while leaving Maric as a footnote. This is unfortunate because there is some evidence that Maric actually helped Einstein with much of his work. The couple was very much in love during their college years and Einstein seemed to struggle in her absence. He often wrote to her when they were apart. In one letter, he notes, "It seemed so odd that you were not at my side and today, this is not getting better. I find the work we do together very good, healing and also easier."
They married in 1903, but relationship ultimately ended in divorce in 1919.
Age: Died at 76 (1879-1955)
Birthplace: Ulm, Germany
Also Ranked
#5 on Historical Figures You Most Want to Bring Back from the Dead
#4 on People We Wish Were Still Alive
#2 on The Greatest Minds of All Time
#56 on The Most Important Leaders in World History
see more on Albert Einstein