Celebrity Couples

Celebrities Who Married Their College Sweethearts

List Rules Which college sweethearts make you crave a love as cute as theirs? Vote them up.
We all want to believe in true love and fairy-tale endings, but relationships aren't always as romantic as they are in the movies - even for celebrities. Famous power couples have to deal with the same problems the rest of us do, but they do it all with lots of media attention.
Sometimes celebrity couples meet on the set of a movie (occasionally while married to someone else), sometimes they marry their fans, and sometimes they get together for reasons nobody else can understand.
Strangely, the weirdest celebrity relationships are often the ones that are the most normal. All of the A-listers in this list married their college sweethearts. They're actors, musicians, athletes, and politicians who seem to have marriages strong enough to withstand the ups and downs that come with every relationship along with the glare of a very intense spotlight.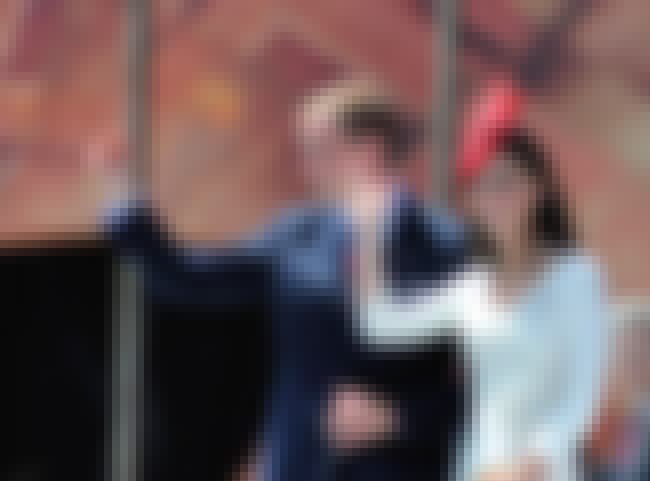 Prince William, the Duke of Cambridge, met Kate Middleton in 2001 while they were students at St.Andrews University, the oldest college in Scotland. They both studied art history, although William later switched to geography.
They knew each other for two years before they became romantically involved in late 2003, shortly after Kate ended a previous relationship. The pair kept their romance secret until paparazzi spotted them on a royal family ski trip in 2004.
In April 2011, they married in a fairy-tale wedding at London's Westminster Abbey, and Kate officially became Catherine, Duchess of Cambridge.
Age: 36
Birthplace: London, England
Also Ranked
#95 on The Most Trustworthy Celebrities in the World
#6 on The Best Celebrity Star Wars Cameos, Ranked
see more on Prince William, Duke of Cambridge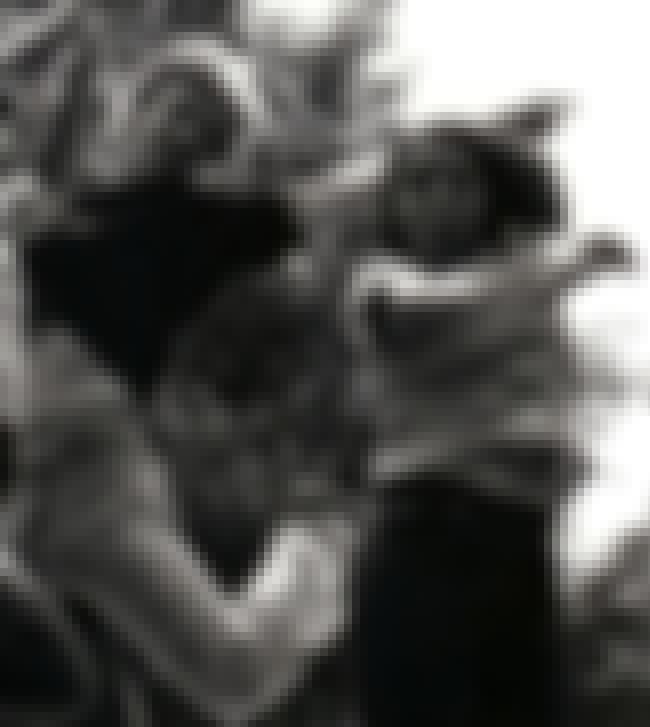 Seinfeld and Veep actress Julia Louis-Dreyfus met her future husband, Saturday Night Live alum Brad Hall, when she auditioned for a theater production he was organizing at Northwestern University in the early '80s.
"I would say that I knew almost immediately," she told Craig Ferguson on The Late Late Show in 2013. "It's really the truth."
They were both on SNL from 1982 to 1984, while Louis-Dreyfus remained with the cast one more season. The couple married in June 1987, and they're still going strong. They have two sons and Hall directed two episodes of Veep in 2016 and 2017.
Age: 57
Birthplace: New York City, New York, United States of America
Also Ranked
#85 on The Funniest People of All Time
#62 on The Best Actresses Working Today
#48 on The Best SNL Cast Members of All Time
#46 on Famous Women You'd Want to Have a Beer With
see more on Julia Louis-Dreyfus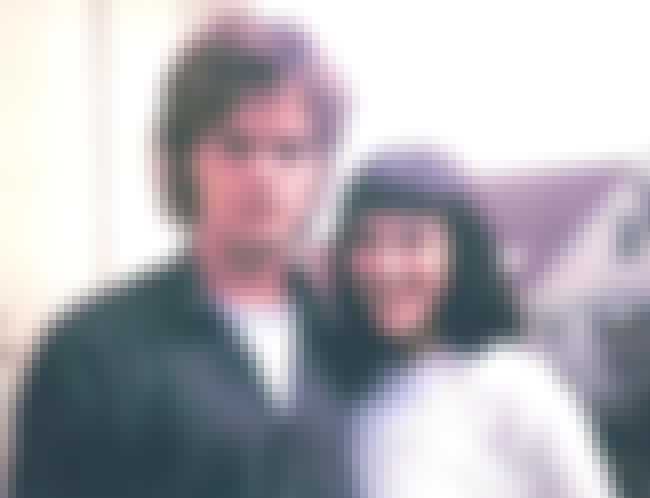 Rainn Wilson, known for his unforgettable role as Dwight Schrute on The Office, has been married for more than two decades.
He met his wife, author Holiday Reinhorn, while they were both honing their acting skills at the University of Washington in the mid-'80s. After graduation, they moved to New York City where Wilson enrolled at NYU.
It would be 11 years into their relationship before they finally decided to settle down and marry in June 1995. They had a son in 2004.
Age: 52
Birthplace: Seattle, Washington, United States of America
Also Ranked
#47 on Celebrities with the Weirdest Middle Names
#4 on The Coolest Celebrities Who Play Fantasy Football
see more on Rainn Wilson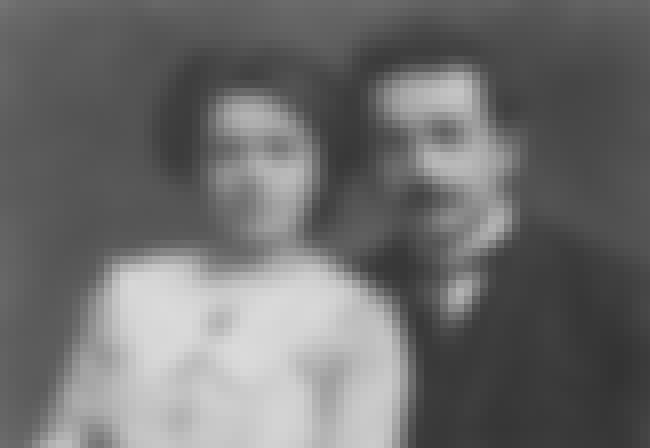 In 1896, Albert Einstein and his first wife, Mileva Maric, were both accepted into a special physics and mathematics program at the Polytechnic Institute in Zurich. While Einstein is widely regarded as one of the most important physicists of all time, Maric is far lesser-known.
That's unfortunate because there's evidence that Maric actually helped Einstein in the early part of his career. Although Einstein didn't credit her in any of his work, he indicated that she was a collaborator in his personal letters to her.
In one letter, he wrote, "I find the work we do together very good, healing, and also easier."
They married in 1903, but separated in 1914 and divorced in 1919.
Age: Died at 76 (1879-1955)
Birthplace: Ulm, Germany
Also Ranked
#4 on People We Wish Were Still Alive
#5 on Historical Figures You Most Want to Bring Back from the Dead
#2 on The Greatest Minds of All Time
#2 on The Most Influential People of All Time
see more on Albert Einstein