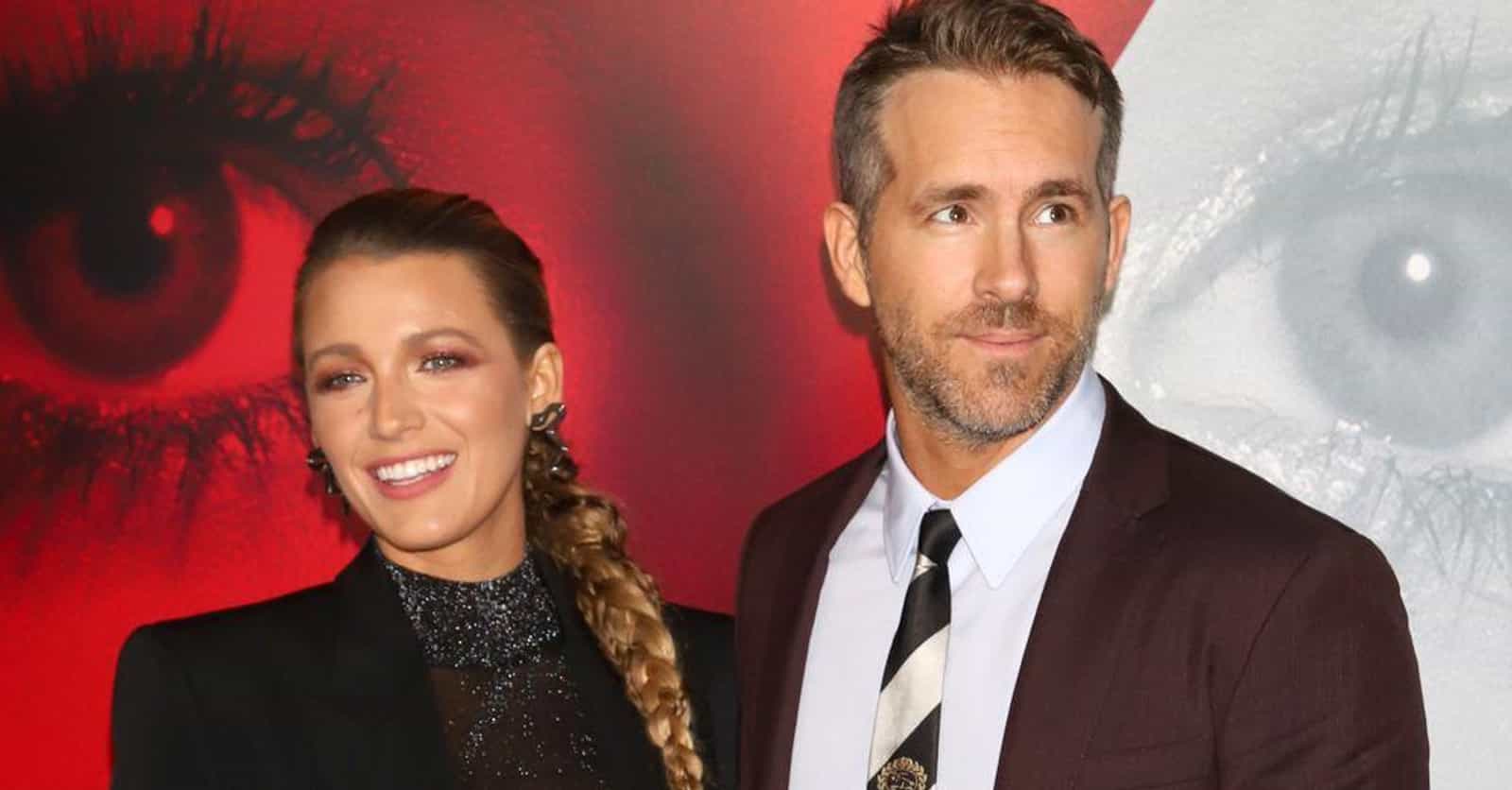 These Celebs Found Love On A Blind Date
Celebrities - they're just like us. Sometimes they marry their high school sweetheart and other times their fairy-tale endings are left in the hands of a blind date. While celeb couples who met their significant other on a blind date don't always last, some of Hollywood's most memorable duos were set up by their famous friends. John Krasinski found his Pam Beesly in Emily Blunt when Ann Hathaway put on her Miranda Priestly-approved matchmaking gloves post-The Devil Wears Prada. After her friend set her up with British royalty, Meghan Markle became a literal princess in May 2018, and Salma Hayek met her businessman beau on a total surprise setup. Even Blake Lively and Ryan Reynolds met on an accidental blind date before they had a secret wedding in 2012.
Not all of the famous people who met their partners on a blind date found forever true love, however. Jennifer Aniston managed to strike out twice - first after meeting Brad Pitt through her agent, then meeting Justin Theroux through Ben Stiller. Maybe third time's the charm?
Celebrities who found true love (at least for a while) on a blind date give the rest of us hope that in the savage dating pool of Hollywood, sometimes a friend can help light the spark, even if it doesn't always last.
---
American actress Meghan Markle may have found her fairy-tale ending with Prince Harry, but their royal romance wouldn't have happened without a loyal mutual friend. Markle met her British beau on a blind date. In fact, despite Prince Harry's international fame, the actress didn't know much about her future fiance before meeting him. Markle admitted in an interview:

Because I'm from the States, you don't grow up with the same understanding of the royal family. And so while I now understand very clearly there's a global interest there, I didn't know much about him. And so the only thing that I had asked her when said she wanted to set us up was - I had one question, I said, "Well, is he nice?" Because if he wasn't kind... it didn't seem like it would make sense.

Harry didn't know much about Markle either. He had never seen an episode of Suits, for which she was most well-known, but it was an instant attraction. "It was definitely a setup... It was a blind date for sure," the prince said.