Politics
All The Celebrities Who Have Publicly Spoken About Running For President

Before Donald Trump was elected POTUS, he was most famous for his reality show and catchphrases. While Trump is by no means the only nontraditional candidate to take office (both Ronald Reagan and Arnold Schwarzenegger were actors before becoming president and the governor of California, respectively), the unconventional nature of Trump's presidency has encouraged other celebrities with presidential aspirations to come out in the open.
Famous people who say they might run for president do so for myriad reasons. Some genuinely believe they are capable of being the leader of the free world. Other celebrities hinting at a presidential run have done so in jest, but their fans think they would make an excellent president.
From rappers to social media moguls, all kinds of celebrities have threatened to run for president.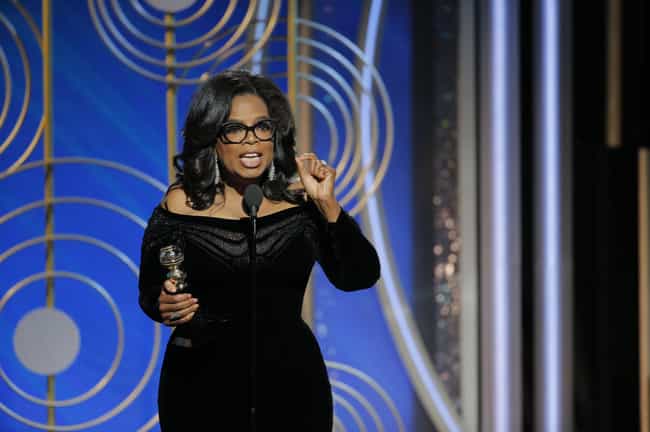 After her speech at the 2018 Golden Globes, Oprah Winfrey had many people wishing she would run for president, and she was reportedly considering it. Winfrey explained in the March 2018 issue of InStyle magazine that ultimately the presidency is not for her:
It's not something that interests me. I don't have the DNA for it. Gayle - who knows me as well as I know myself practically - has been calling me regularly and texting me things, like a woman in the airport saying, "When's Oprah going to run?"

So Gayle sends me these things, and then she'll go, "I know, I know, I know! It wouldn't be good for you - it would be good for everyone else." I met with someone the other day who said that they would help me with a campaign. That's not for me.
Age: 61
Birthplace: Kosciusko, Mississippi, USA
Profession: Businessperson, Journalist, Television producer, Film Producer, Actor, + more
see more on Oprah Winfrey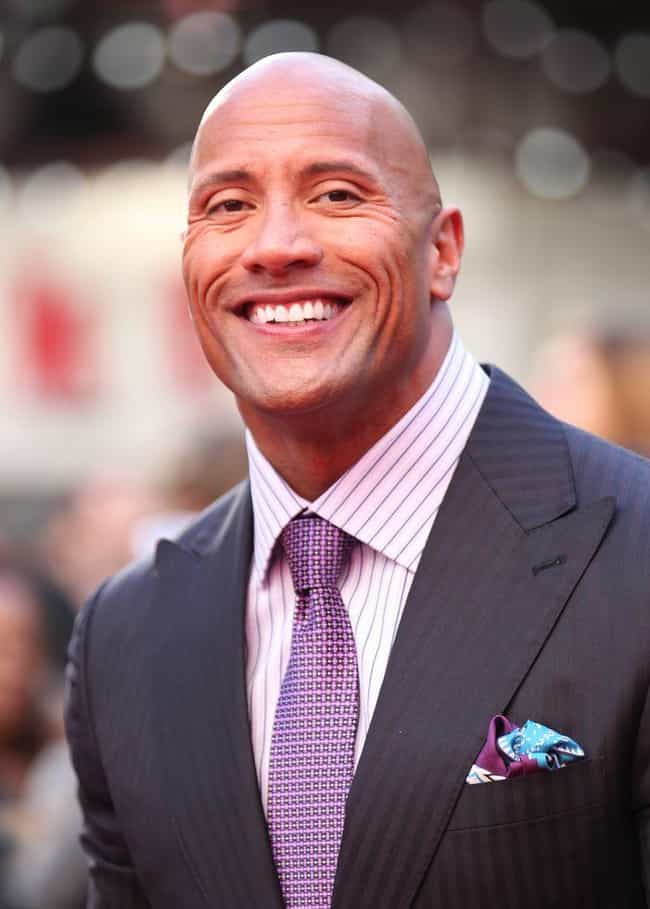 In 2017, Dwayne "The Rock" Johnson said he would seriously consider a run for president in 2020. He even mentioned it (or perhaps joked about it) while hosting Saturday Night Live. But the desire to run apparently didn't come from the star himself.
"I can tell you with all honesty that the consideration comes at the desire from a large amount of people that would like to see this happen," Johnson said in an interview with Ellen DeGeneres.
Of course, if he did run, that would make it harder for Johnson to star in five different blockbuster franchises every single year, which he noted in Variety: "Realistically, as we go into 2018, when you look at my slate as we're developing and shooting into 2019 and 2020, the slate goes deep into 2021, so it feels like the realistic consideration would be 2024."
Age: 46
Birthplace: Hayward, California, United States of America
Profession: Wrestler, Television producer, Film Producer, Author, Actor, + more
see more on Dwayne Johnson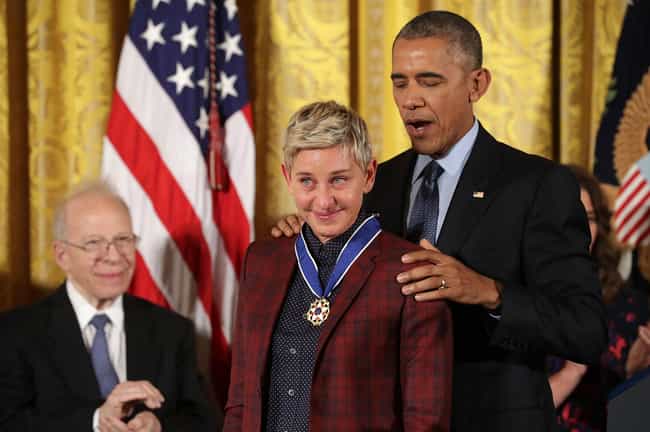 Ellen DeGeneres is near the top of a Ranker poll of celebrities people would like to see become president, so she'd have some people's votes. She once discussed the survey on her show, saying:
I love private planes, so that's appealing to me. But I have no political ambition whatsoever. I have a few ideas about how we could make life better for people. Like, for instance, if I were president, I would close the gender pay gap. I don't think there should be any difference between that. First on my agenda.
She added that her wife, Portia de Rossi, "would make a beautiful first lady." So perhaps DeGeneres is leaving some room to reconsider a run down the line.
Age: 61
Birthplace: Metairie, Louisiana, United States of America
Profession: Television presenter, Comedian, Television producer, Film Producer, Screenwriter, + more
see more on Ellen DeGeneres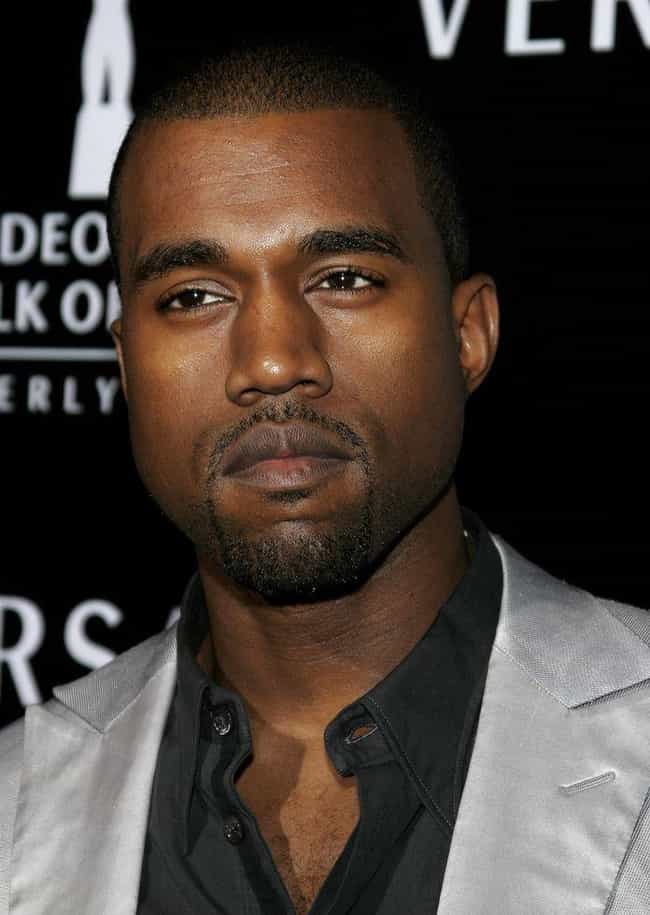 While the 2016 election was in full swing, Kanye West told the BBC he intended to run himself in 2020. But after the election, West met with Donald Trump, and then said he wouldn't run for president until 2024.
In a tweet, West said, "I feel it is important to have a direct line of communication with our future President if we truly want change."
On December 13, 2016, he then tweeted a simple "#2024."
Age: 41
Birthplace: Atlanta, Georgia, United States of America
Profession: Film Score Composer, Fashion designer, Record producer, Businessperson, Songwriter, + more
see more on Kanye West