Entertainment
Celebrities Who Never Had Plastic Surgery

Updated September 27, 2019
1M views
50 items
List of celebrities who never had plastic surgery, loosely ranked by fame and popularity. It's no secret that many famous actors and actresses have had plastic surgery. There is a lot of pressure in Hollywood to look perfect, but several celebrities are outspoken opponents to going under the knife. Three British actresses even made a pact to never have plastic surgery.
Who is the most famous person who never had plastic surgery? Halle Berry tops our list. The Monster's Ball actress is known for her natural beauty. Rachel Weisz told the Telegraph, "People who look too perfect don't look sexy or particularly beautiful." She has made a pact with Kate Winslet and Emma Thompson to never go under the knife. Several famous actors are also against plastic surgery, such as Kevin Costner, Jack Nicholson, Ewan McGregor, and Russell Crowe.
Do you think that it is better to age naturally or to get plastic surgery? Have you gone under the knife? In the comments section, share your thoughts on these celebs who still look young without facelifts or nose jobs. If you see a celebrity on this list that had plastic surgeries before, let us know!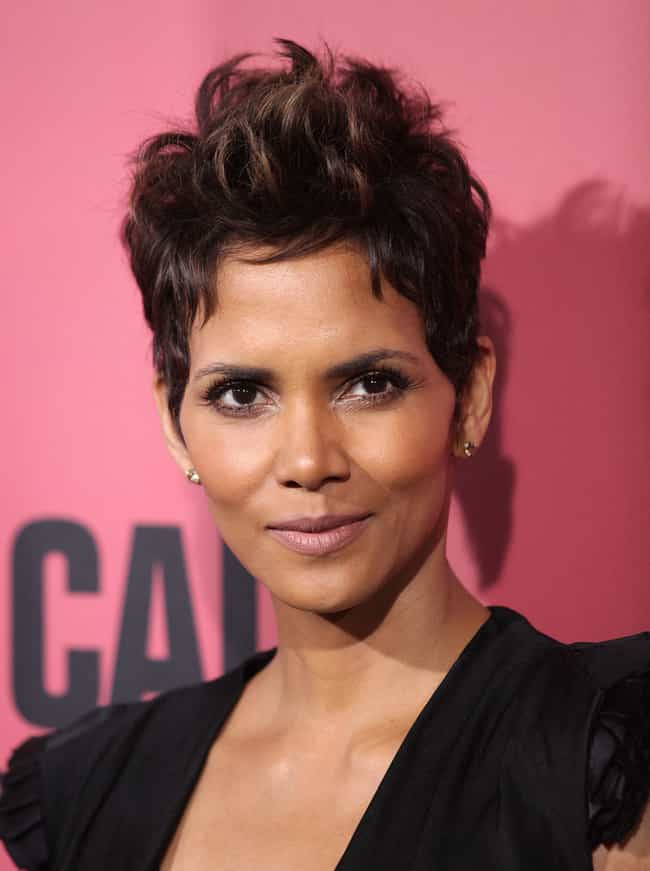 Halle Berry is known for her natural beauty. "I see women in their 30s getting plastic surgery, pulling this up and tucking that back. It's like a slippery slope - once you start, you pull one thing one way and then you think, 'Oh my God, I've got to do the other side'," Berry said.
(Source)
Age: 52
Birthplace: Cleveland, Ohio, United States of America
Kate Beckinsale told Glamour magazine that she prefers a natural look to plastic surgery. "I much prefer how my mother looks to the people I see here [in Los Angeles] with wind-tunnel face," Beckinsale stated.
(Source)
Age: 45
Birthplace: Finsbury Park, London, United Kingdom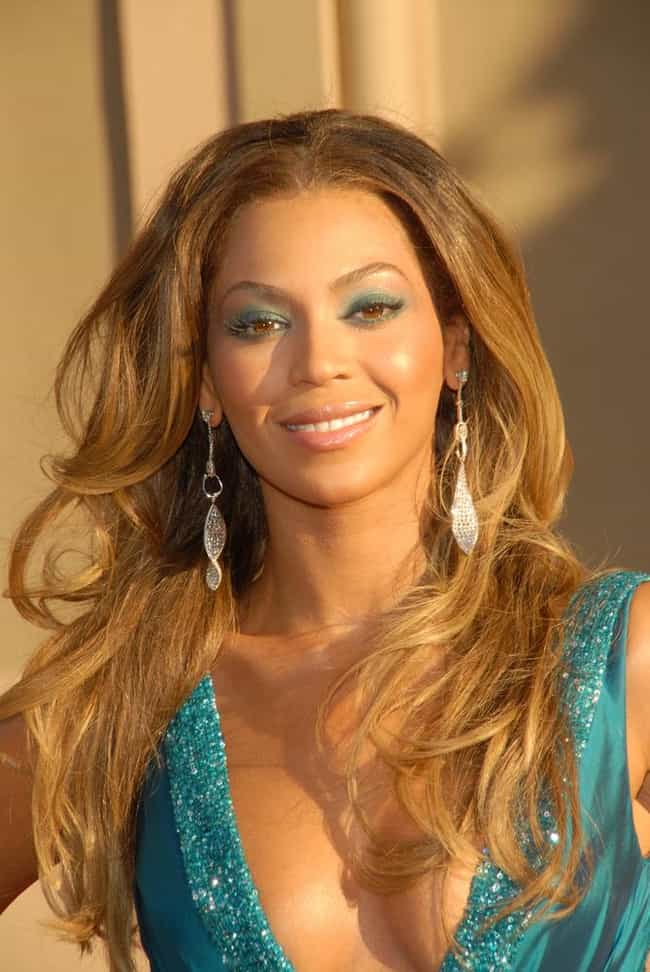 Natural beauty Beyoncé Knowles addressed the dangers of plastic surgery in her 2013 song "Pretty Hurts" in which she sings:
Pretty hurts (Pretty hurts)
Shine the light on whatever's worse
Tryin' to fix something but you can't fix what you can't see
It's the soul that needs the surgery
(
Source
)
Age: 37
Birthplace: Houston, Texas, United States of America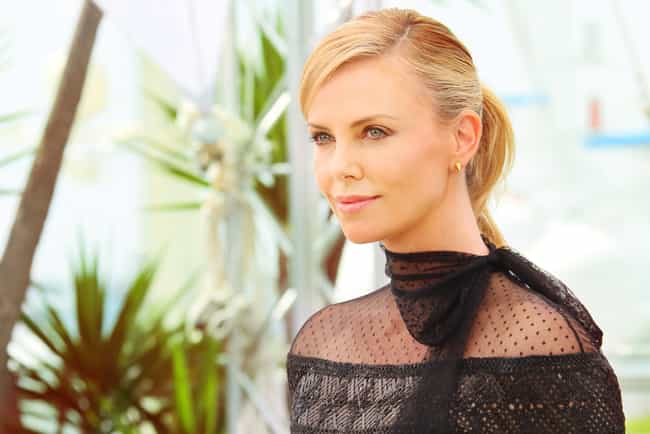 Natural beauty Charlize Theron wishes women would feel more empowered to be just themselves. "I think today women are very scared to celebrate themselves, because then they just get labeled," Theron said.
(Source)
Age: 43
Birthplace: Benoni, Gauteng, South Africa