Entertainment
16 Celebrities Who Are Secretly Farmers

Updated February 6, 2019
20.5k views
17 items
For some actors, the glitz and glamor of Hollywood just isn't enough. For the famous folks on this list, the star in the distance beyond being a gigantic actor was to put on a straw hat and a set of overalls and own a farm. Celebrities with farms take up the lifestyle for different reasons. Some of them want a place to relax on their time off, while others don't want to lose touch with their roots so they literally go out and touch roots. This list of celebrities who own farms is going to be a real barnburner.
Celebrities who farm are different breed of celebrity than those who laze by the pool all day and spend their evenings avoiding the paparazzi. Famous people who run farms turn in early and are awake before the sun rises so they can tend to their cows, or whatever it is they have on their farm. But if you think you know exactly what these celebrities who are farmers are up to, get ready to be surprised by what a lot of these A-listers cultivate in their orchards. For some, the farm isn't simply a means to an end, or a funny hobby, it's a new way of life.
Below you'll see cool pictures of celebrity ranches, vineyards, and more traditional farms. Famous people can do it all!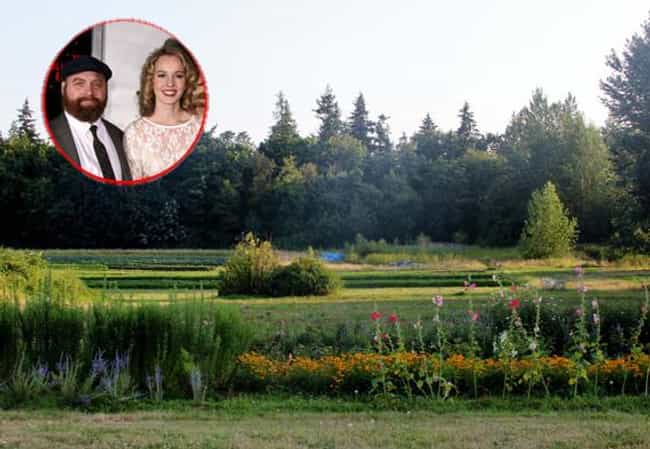 At Galifianakis's farm in North Carolina, the only thing he grows is the imagination of emerging artists. Whenever the farm is
brought up in interviews
, the actor and funny man usually just mentions that he lives there, but doesn't go into details as to what his plans are beyond offering the space as a writer's retreat.
Age: 49
Birthplace: Wilkesboro, North Carolina, United States of America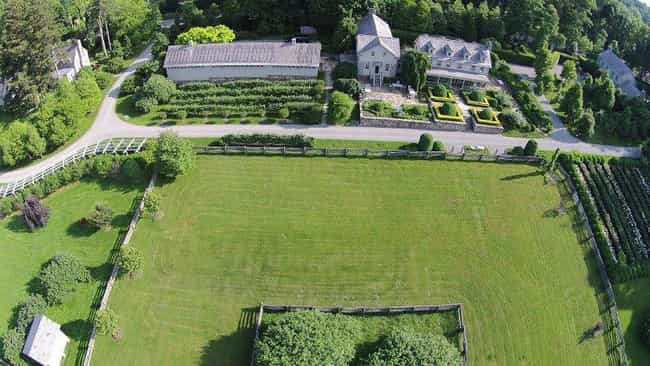 It's not really shocking that Martha Stewart has a farm; she's the quintessential modern farmer if you think about it. Her farm in Bedford, NY is
home to everything
from gorgeous flowers to gooseberries, raspberries, and rhubarb.
Age: 77
Birthplace: Jersey City, New Jersey, United States of America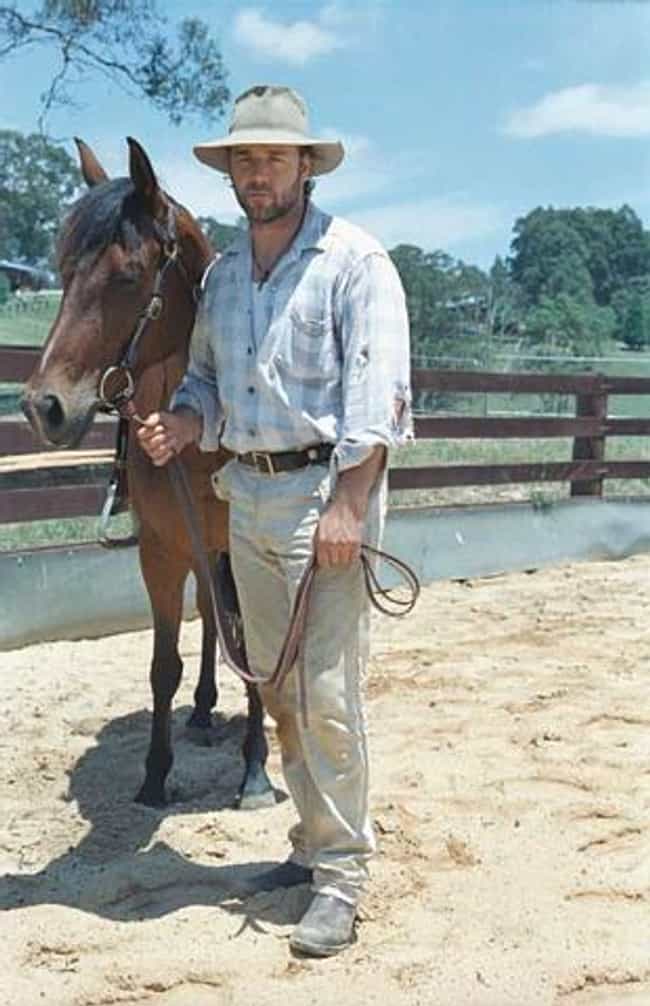 Of course
Russell Crowe is a farmer
! Look at him. He looks like he accidentally fell into a movie. When Crowe isn't being a
Gladiator
, or building a boat to escape a biblical flood, he's living in
New South Wales and raising horses with his family.
Age: 54
Birthplace: Wellington, New Zealand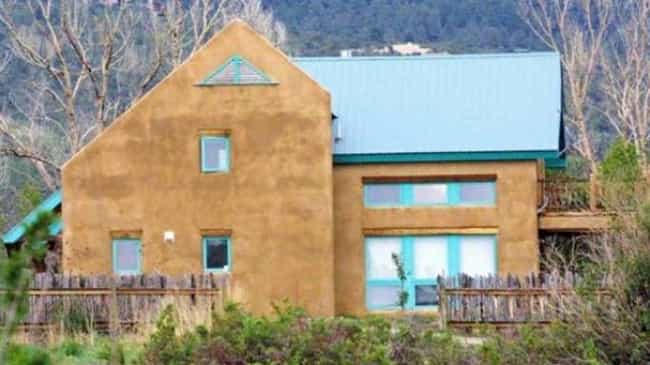 Julia Robert's
ranch in Taos, NM
seems more like a place to escape the limelight and wear sweatpants than a place to raise cows and chickens. Although, according to Oprah she
does have a couple of geese
.
Age: 51
Birthplace: Smyrna, Georgia, United States of America