Entertainment
53 Celebrities Who Own Horses

Several famous actors, musicians, and athletes own horses. Some celebrities own large ranches where they are free to ride, while other famous folks own racehorses. A few famous actors even purchased the horses that they rode in popular films.
Who is the most famous person who owns a horse? Madonna tops our list. The "Like a Virgin" singer owns two horses but was harmed in a horse riding accident in 2005. Fight Club actor Brad Pitt bought a horse and six ponies for his family in 2011. That's right. Six ponies.
Several famous Hollywood actors have adopted their horse co-stars. Viggo Mortensen adopted the two horses he rides in the Lord of the Rings movies, as well as the horse that he rode in Hidalgo. Johnny Depp adopted his horse from Sleepy Hollow and actress Elizabeth Taylor adopted the horse she rode in the classic film National Velvet. Other celebrity horse owners include Julia Roberts, Nicole Kidman, and Richard Gere.
Why do you think so many celebrities love owning horses? Do you have a horse or wish you did? Share your thoughts on these celebrity horseback riders in the comments section.
back to page 1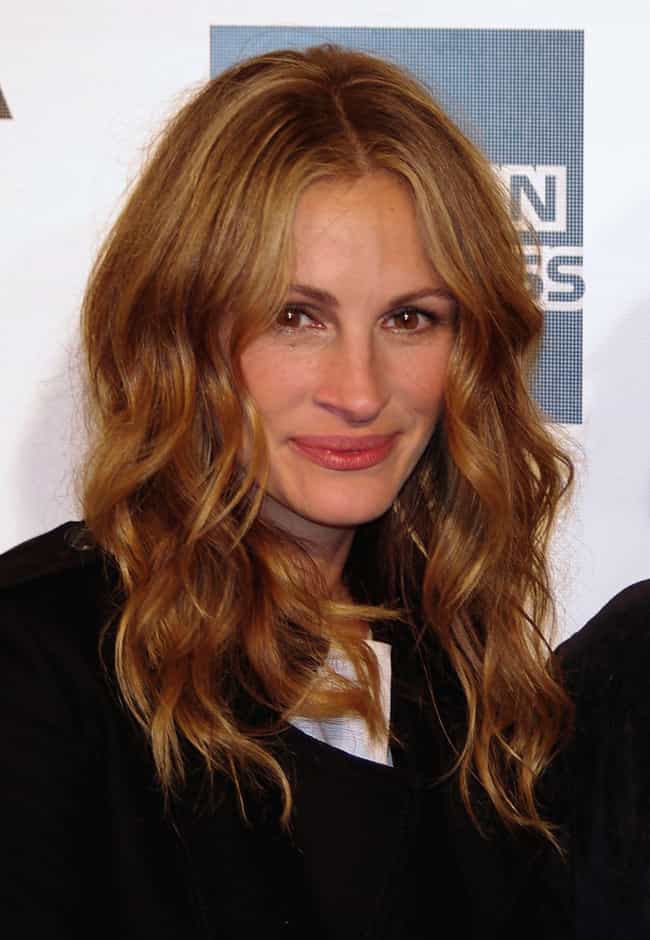 Pretty Woman
actress Julia Roberts owns horses at her ranch in New Mexico.
Age: 48
Birthplace: Smyrna, Georgia, USA
see more on Julia Roberts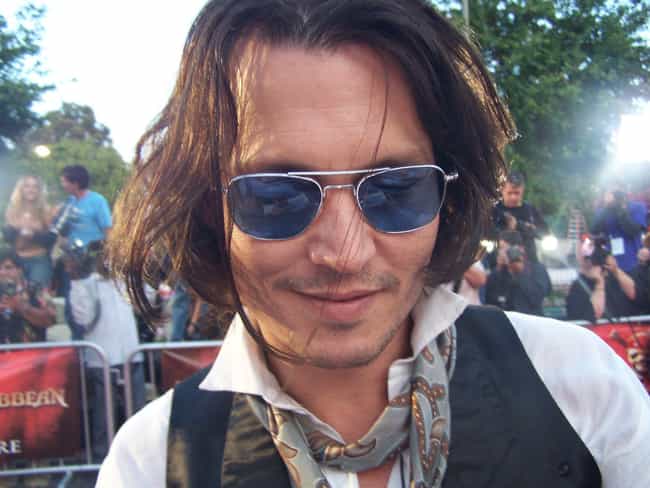 Actor Johnny Depp adopted the horse from
Sleepy Hollow
after the movie wrapped.
Age: 55
Birthplace: Owensboro, Kentucky, United States of America
see more on Johnny Depp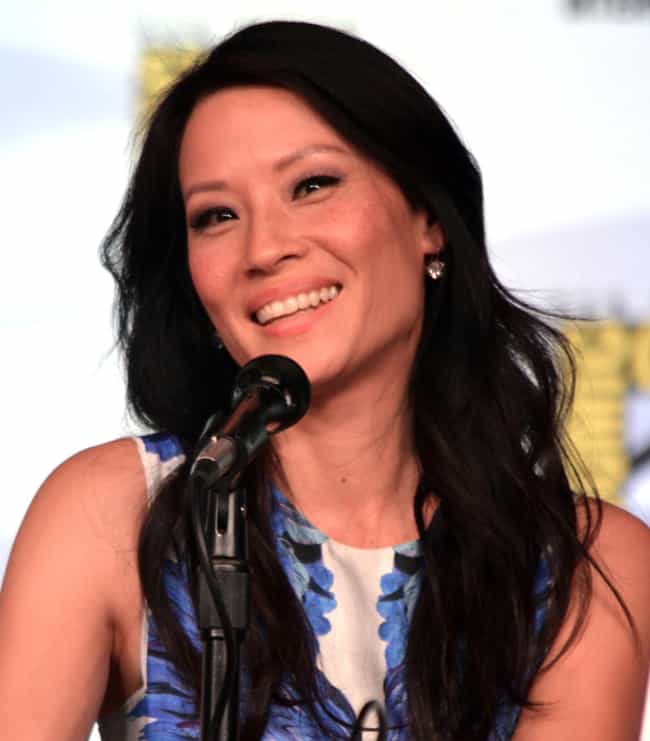 Actress Lucy Liu fell in love with horses after appearing in
Charlie's Angles
. She now considers horseback riding to be one of her favorite hobbies.
Age: 50
Birthplace: Jackson Heights, New York City, New York, United States of America
see more on Lucy Liu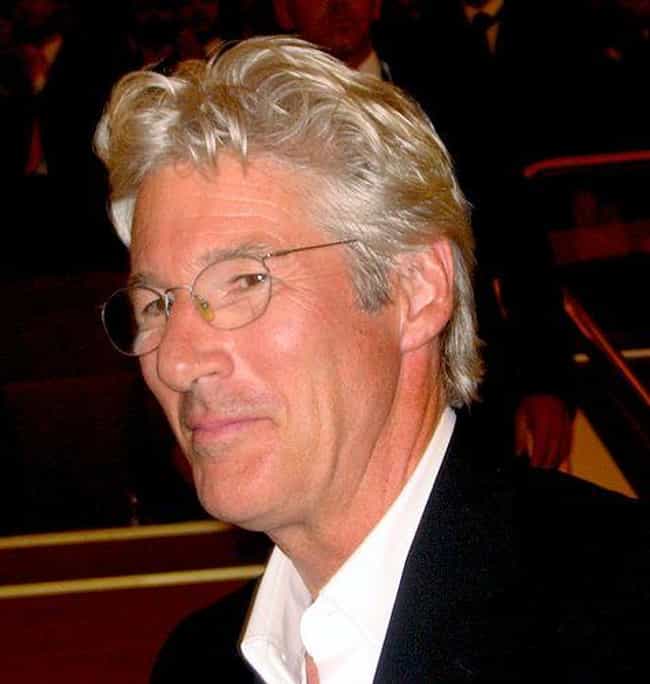 Unfaithful
actor Richard Gere owns four horses.
Age: 69
Birthplace: Philadelphia, Pennsylvania, USA
see more on Richard Gere