Culture
16 Rare and Peculiar Things Your Favorite Celebrities Own

Updated November 6, 2017
5.1k views
16 items
One of the major perks of being a celebrity is that you get to have so much cool stuff. Whether it's a statue of a disgraced football player or one of the greatest sounding guitar amps of all time, stuff is what it's all about. Celebrities who own cool things come from all walks of life, from down and out musicians who finally made it big, to mega A list actors who have all the money in the world. The one thing that connects all these disparate celebs is that they have a bunch of rad collections that most people can only dream about. Prepare to get jealous while you read about cool things celebrities own.
One of the most interesting things about all of these collections is that they're all incredibly personal. Whether it's Kirk Hammet's monster movie memorabilia, or Madonna's Frida Kahlo collection, everything on here means a great deal to each of the celebrities. Most of the celebrities are pretty on brand with their cool stuff (Dave Grohl has music stuff, Chris Martin owns the douchiest item possible), but some of the other celebrities on here have some truly weird items.
Vote on the coolest thing that a celebrity owns, and then let us know what cool stuff you have in the comments – and make sure you leave your address and daily schedule.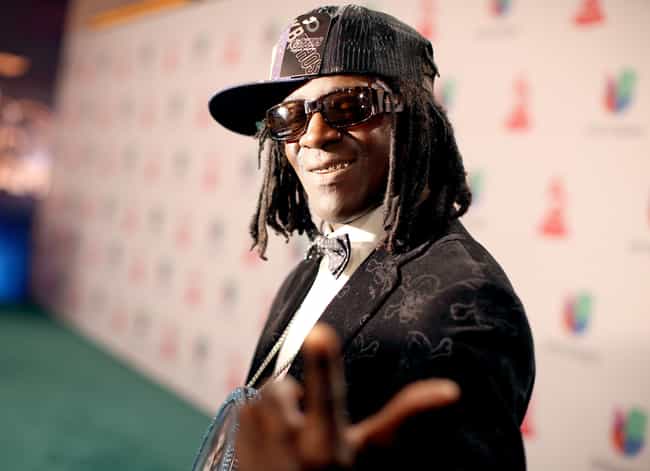 At the height of OJ Simpson's hubris he commissioned a statue of himself that was placed in his backyard. But after losing a $33 million civil trial to the parents of Ron Goldman, everything had to go - including the statue. But now the statue (which cost $3,250 back in 1999) is in the hands of clock wearing Public Enemy hype man Flavor Flav.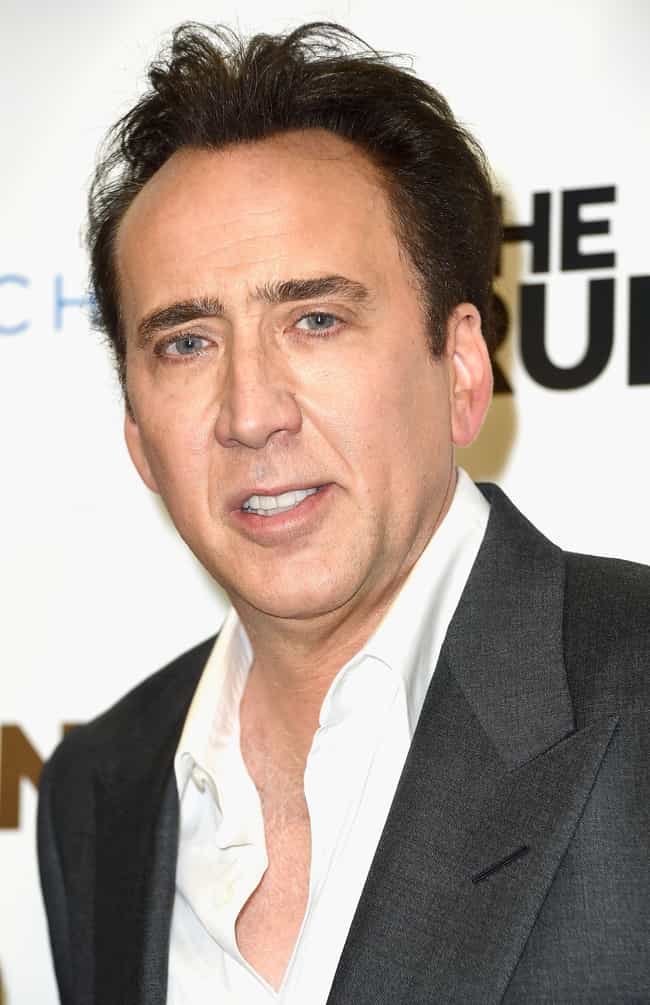 Action Comics #1 is arguably the most important comic book ever written and it's fitting that Nicolas Cage (the man who would be Superman) would own a copy. He purchased his copy in 1997 (one of approximately 100 copies that exist) for about $150,000. The comic has shot up in value since then.
Here's where the story gets interesting. In 2000, someone stole the comic book from Cage's house and it remained missing until 2011 when it turned up in an abandoned storage locker in Southern California. It was then sold at auction for more than $2 million. The entire ordeal of Cage's lost and found comic sounds like it would make a perfect tale for the silver screen.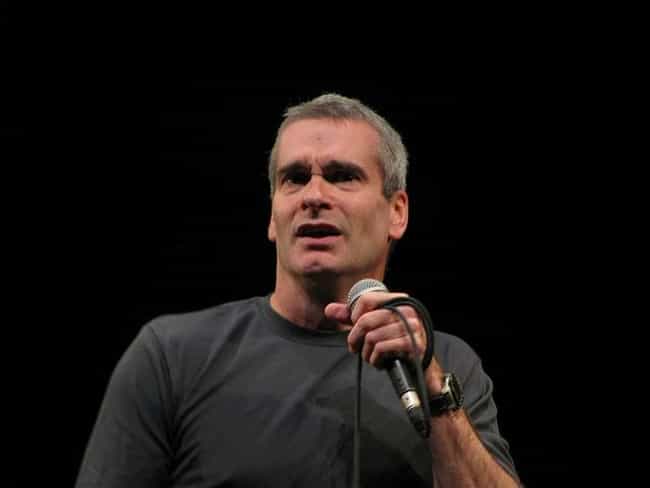 Henry Rollins of Black Flag fame has had a journeyman career that's found him singing for a groundbreaking hardcore band, writing poetry, and acting in seemingly any role that comes his way. But this you may not know: In the '80s, Charles Manson (yes, that Charles Manson) commissioned Rollins to help produce and record a collection of acoustic pop songs that the cult leader had started, but couldn't quite finish behind bars.
After a string of death threats flooded Rollins's label, the project was called off due to safety concerns - but not before the label made five test pressings of the album. Rollins has two of these copies; presumably, the other three are with Manson. The album has never been released, but is probably very creepy and would be worth a lot of money if it ever went up for auction.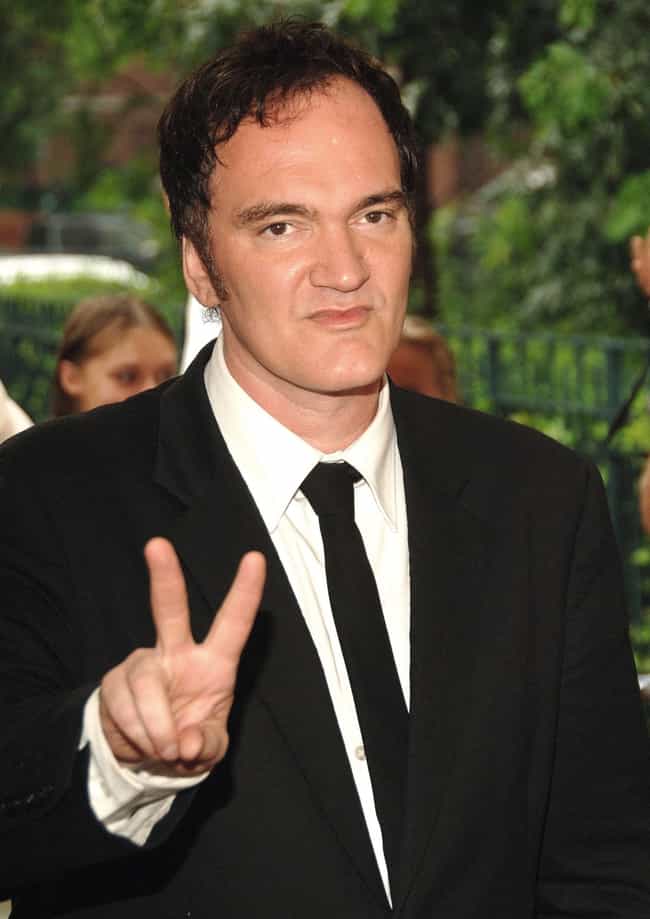 In 2007, just before Los Angeles' New Beverly Cinema was set to be redeveloped, Quentin Tarantino swooped in at the last minute and purchased the building for an undisclosed sum of money and became their defacto landlord/programmer. He moved forward setting up double bills of films from his private collection as well as some of his favorite undiscovered gems. When Tarantino purchased the theater he told reporters, "As long as I'm alive, and as long as I'm rich, the New Beverly will be there, showing double features in 35mm."