Dream Destinations

23 Celebrities Who Have Their Own Private Islands

List of Celebrities Who Own Private Islands, loosely ranked by fame and popularity. What do you do when you are a celebrity with an extra $10 million lying around? You buy your own private island of course. Some of the world's most famous actors, musicians and businessmen own their own private islands. Some use their islands as a paparazzi free getaway, while others rent out their islands to wealthy travelers.
Who is the most famous person who owns a private island? Johnny Depp tops our list. The Pirates of the Caribbean star owns a 45-acre tropical island called Little Hall's Pond Cay in the Caribbean. The Lone Ranger actor says that Marlon Brando taught him how to buy an island. Depp takes advantage of the privacy of owning an island and he rarely shares his experiences with the media. Other famous actors who have privately owned islands include Robin Williams, Mel Gibson and Julia Roberts.
In 2009, Tyler Perry purchased the White Bay Cay in The Exuma Cays in the Bahamas. The Madea mastermind took pilot lessons so he could fly his private plane to the island. Perry purchased the island to celebrate his 40th birthday. Speaking with People magazine, Perry stated, "I'm a loner by nature, so when I'm out there on these islands, I just feel like the only person in the world."
Do you think that it is excessive to own your own private island? Share your thoughts in the comments section and let us know if you think buying you own island is a goal you have.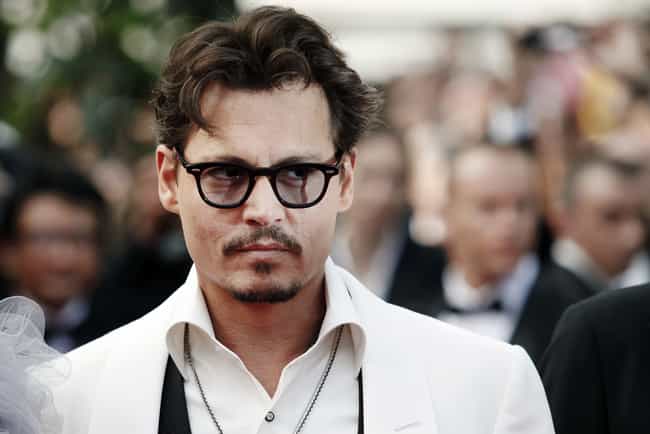 Johnny Depp owns a
45-acre tropical island called Little Hall's Pond Cay in the Caribbean.
The actor says that Marlon Brando taught him how to buy an island.
Age: 55
Birthplace: Owensboro, Kentucky, United States of America
Also Ranked
#17 on The Best Actors in Film History
#25 on The Coolest Actors Ever
#9 on The Best (Male) Actors Working Today
#39 on The Hottest Men Of 2019, Ranked
see more on Johnny Depp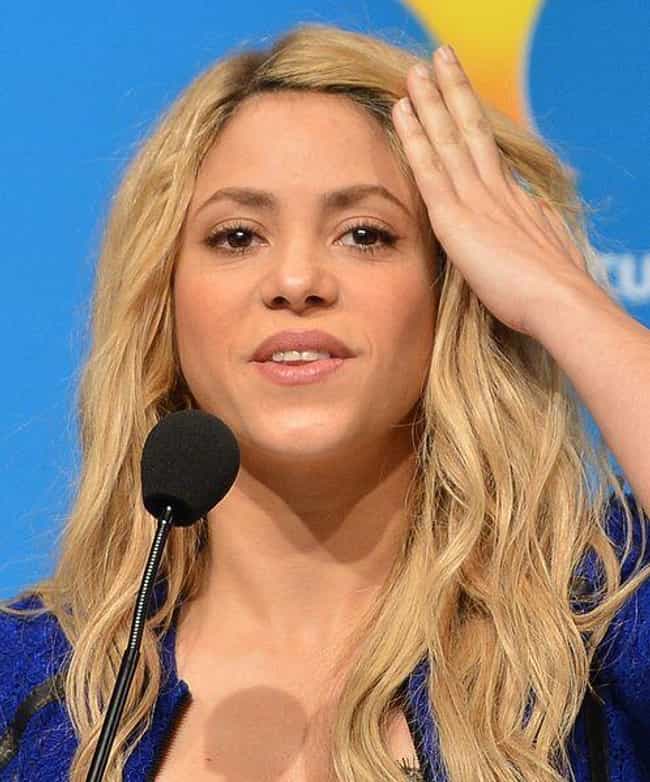 In 2011, Shakira teamed up with Pink Floyd co-founder Roger Waters to buy an island of Bonds Cay, north of the Bahamas. They are reportedly developing a resort for multi-millionaires.
Age: 42
Birthplace: Barranquilla, Colombia
Also Ranked
#24 on The Best Current Pop Groups/Singers
#49 on The Most Beautiful Women In Hollywood
#68 on The Best Female Vocalists Ever
#24 on The Most Beautiful Women Of 2019, Ranked
see more on Shakira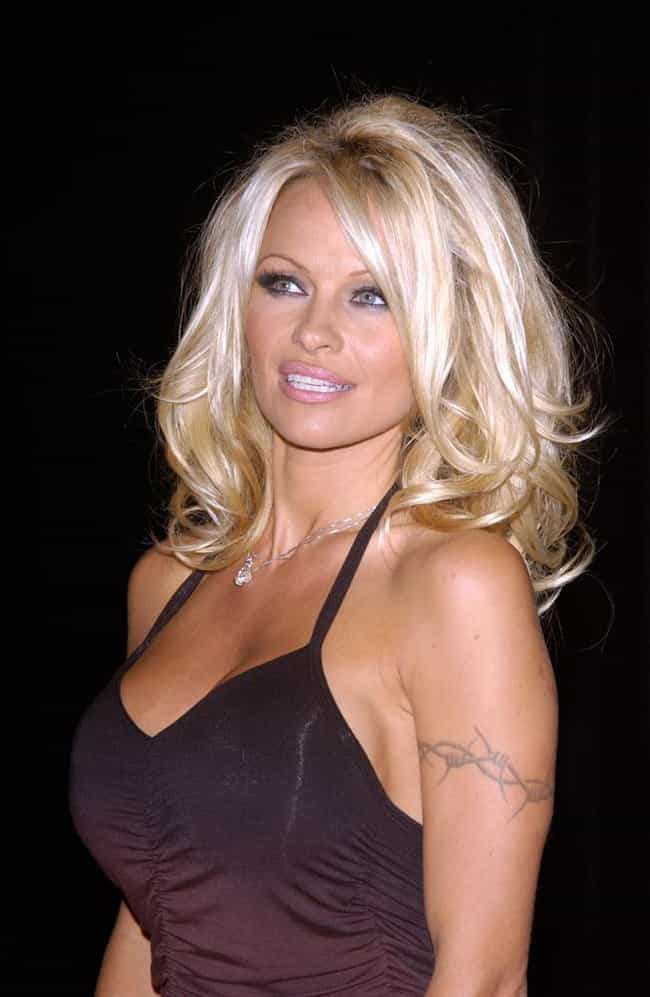 In 2007, Tommy Lee bought an island off the coast of Dubai and gave it to Pamela Anderson. He was attempting to win the
Baywatch
babe back.
Age: 51
Birthplace: Ladysmith, Canada
Also Ranked
#10 on The Celebrities You Most Want To See Play Survivor
see more on Pamela Anderson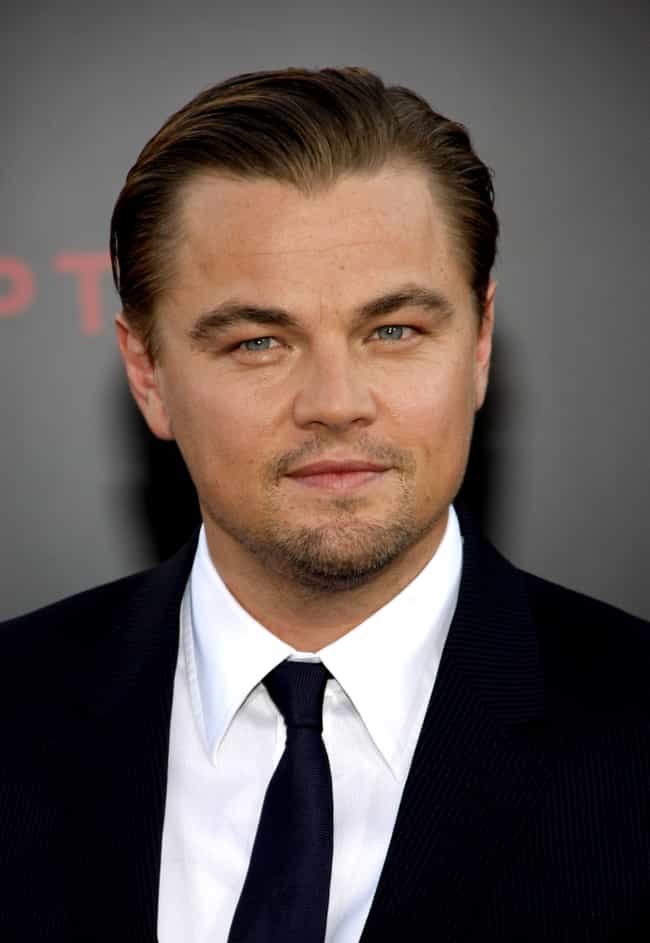 In 2005, Leonardo DiCaprio purchased the
Blackadore Caye island, which is located off the coast of Belize. An outspoken climate change activist, he's overseen the construction of an eco-conscious luxury resort on the 104-acre isle, and the "restorative island" opens to guests in 2018.
Age: 44
Birthplace: Los Angeles, California, United States of America
Also Ranked
#10 on The Best Actors in Film History
#13 on The Best Living American Actors
#2 on The Best (Male) Actors Working Today
#47 on The Hottest Men Of 2019, Ranked
see more on Leonardo DiCaprio