Entertainment
Celebrities Who Had to Pawn Their Own Belongings

Unfortunately for some, the road to celebrity is paved with overspending and bankruptcy. That's what happened to the stars on this list of celebrities who had to pawn their own belongings. So what's going on when a super famous, reportedly super rich megastar all of a sudden declares bankruptcy? When it comes to these celebrities who went broke, fame couldn't save them from hefty bills.
From lavish spending sprees to expensive broken contracts, stars often fail to check in with their accountants before they open their wallets. As a result, celebrities have to turn to pawn shops or the auction block to recoup their money. Celebrities who have pawned awards include actor Burt Reynolds and footballer Billy Sims. Lindsay Lohan and photographer Annie Leibovitz also made this list of celebrities who sold off their stuff. Leibovitz actually had to hock every photograph she had ever taken in 2009. Yikes!
For these celebrities who had to pawn their own belongings, sometimes stardom comes with a price.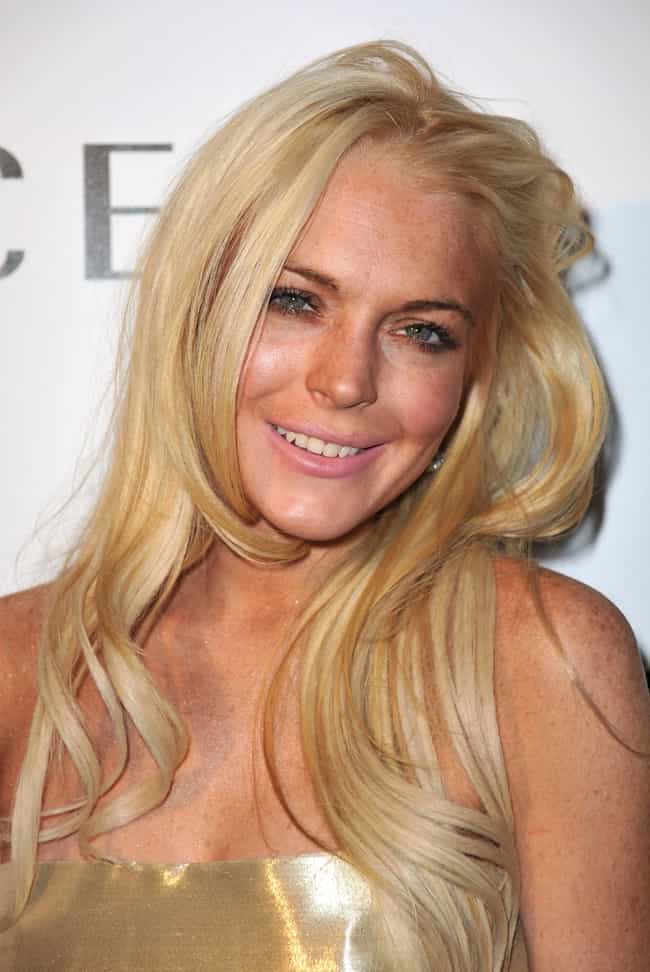 Gossip Cop
, "
LiLo [was] so desperate, [she was] offering herself for appearances at weddings and bar mitzvahs." According to

Star Magazine

, "

while Lindsay did earn a meager salary for a play she did in London, she had to pawn $14,000 worth of designer clothing just to get to England and get an apartment!
see more on Lindsay Lohan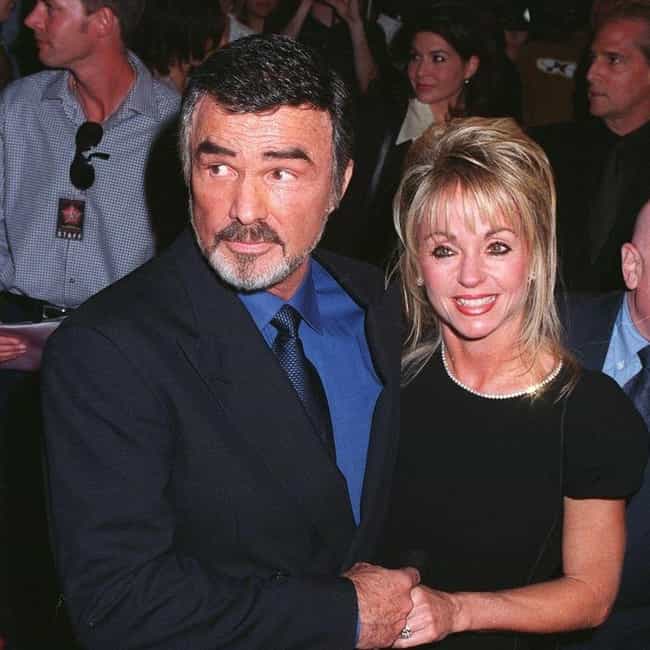 As explained by

Vanity Fair

, Burt Reynolds was assumed to be "desperately broke" in 2014 after he

auctioned off some of his personal stuff, including the 1998 Golden Globe award he won for his role in

Boogie Nights

and a gold watch Sally Field had given him. The actor went on to deny the assumption though, telling the magazine, "That pisses me off... I'm not bankrupt, by any means. I'm not even worried about it." Allegedly he made

$2.5 million from the auction.
see more on Burt Reynolds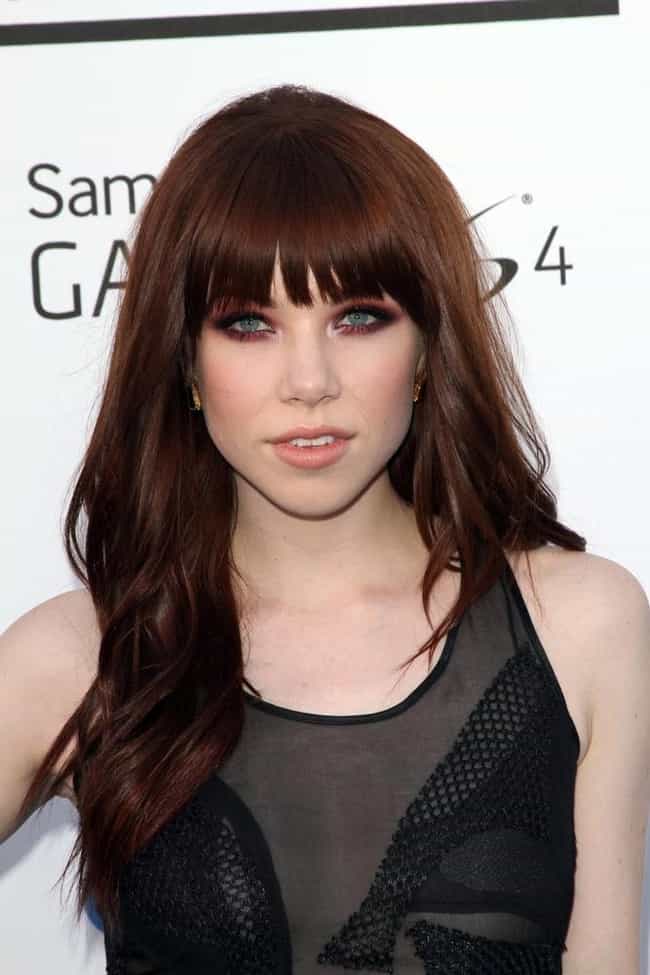 As

Cosmopolitan

reported, Carly Rae Jepsen needs a new hit single ASAP. Allegedly, the star was seen at a pawnshop in NYC trying to get money for a bag she said she paid $25K for.
see more on Carly Rae Jepsen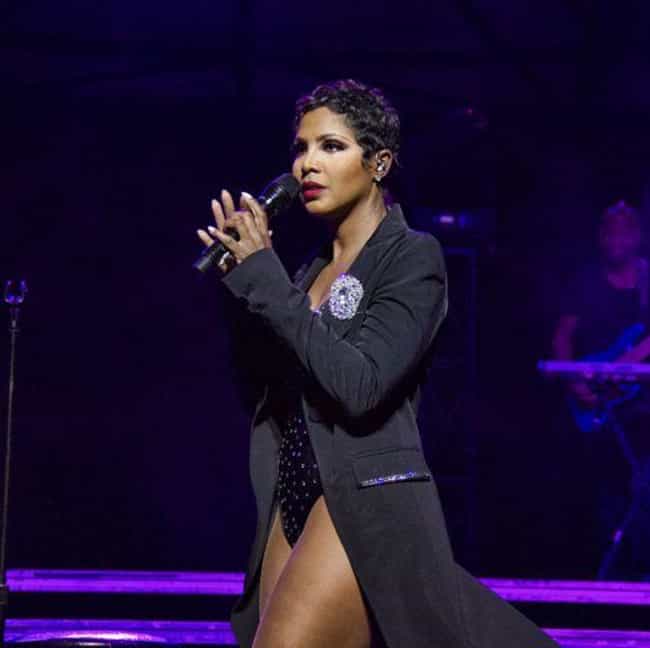 As reported by

Daily Mail

, the copyright of some of Toni Braxton's best hits from her music catalog were put up for sale for $20,000 during her bankruptcy. While she had the option to buy back the rights, she was unable to do so. Luckily for her, she still owns the rights to

her most famous hit, "Unbreak My Heart."
see more on Toni Braxton