Entertainment
18 Celebrities Who Peaked Way Too Hard

Updated June 14, 2019
25.7k votes
3.7k voters
187.6k views
18 items
List Rules Vote up the celebrities who annoy you, even though you don't quite know why.
Being a celebrity seems like it should be a walk in the park. You're rich, famous, and you're one of the lucky few who made it! Unfortunately, popularity doesn't always last, and there are some celebrities who peaked way too hard. Celebs we once loved can fall out of favor if they're overexposed, engage in scandalous behavior, or simply get on our nerves. But we only judge these annoying famous people because we care. Below are the biggest stars who burned a little too brightly.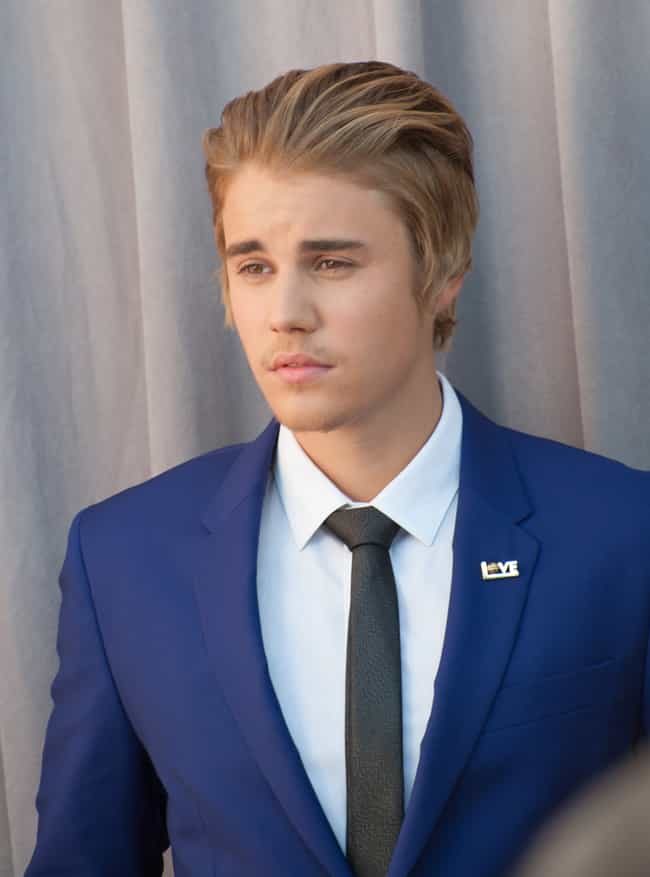 The Biebs peaked hard and peaked fast. But sadly the higher up you go, the further there is to fall. Justin Bieber was a mere 13-year-old when his YouTube videos caught the eye of manager Scooter Braun. Soon he was singing for Usher, and not long after, he was a sensation hung up on the wall of every tween girl's bedroom in America. But, as with most 13-year-old boys, cute quickly turned to awful. After a string of particularly unlikable incidents, such as drag racing, public urination, and partying with Brazilian hookers, a petition to deport Bieber back to Canada even began circulating. Even though he's made something of a comeback with club bangers like "Sorry," his continued erratic behavior toward his own fans proves once again that fame and adolescence do not mix. Please go away and try again in ten years.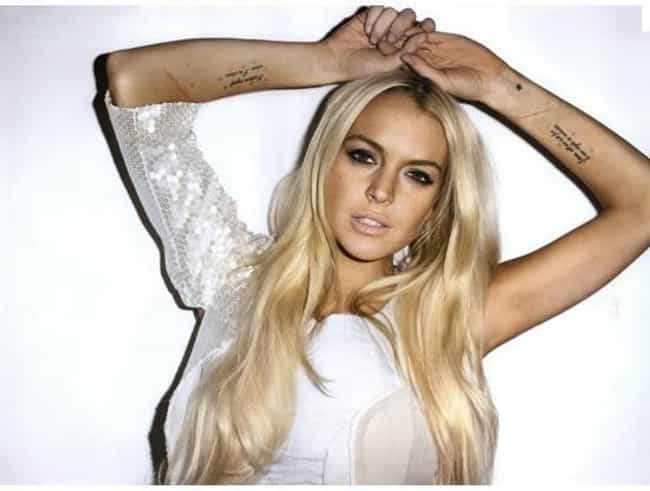 Does anyone else stay up and cry at night about Lindsay Lohan's wasted potential? After becoming a child star in the beloved remake of The Parent Trap, Lohan struck gold again playing Cady Heron in Mean Girls. She seemed to be destined for A-List fame before she blew it all away (literally). As much as we tried to support LiLo and sympathize with the difficulties of growing up a child actress in a totally dysfunctional family, her drinking, clubbing, shoplifting, and rehab stints eventually grew old and we had to move on. She occasionally resurfaces with more botched plastic surgery and apologies, but unfortunately, nobody really cares anymore.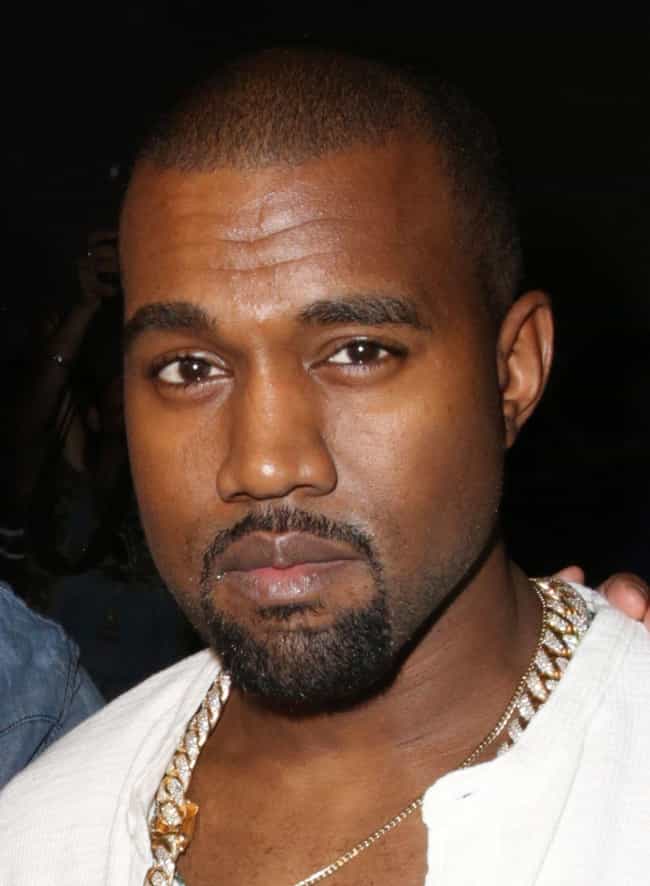 Back in 2004, Kanye West was an up-and-coming rapper from Chicago who had people excited by his talent, plain and simple. Kanye may still have the talent but it's been overshadowed by his marriage to Kim Kardashian, his numerous feuds, his clothing line, his bizarre rants/tweets, and his general narcissism. Kanye seems to need a break from the spotlight, and the world definitely needs a break from Kanye. Especially if we're going to endure his presidential run in 2020.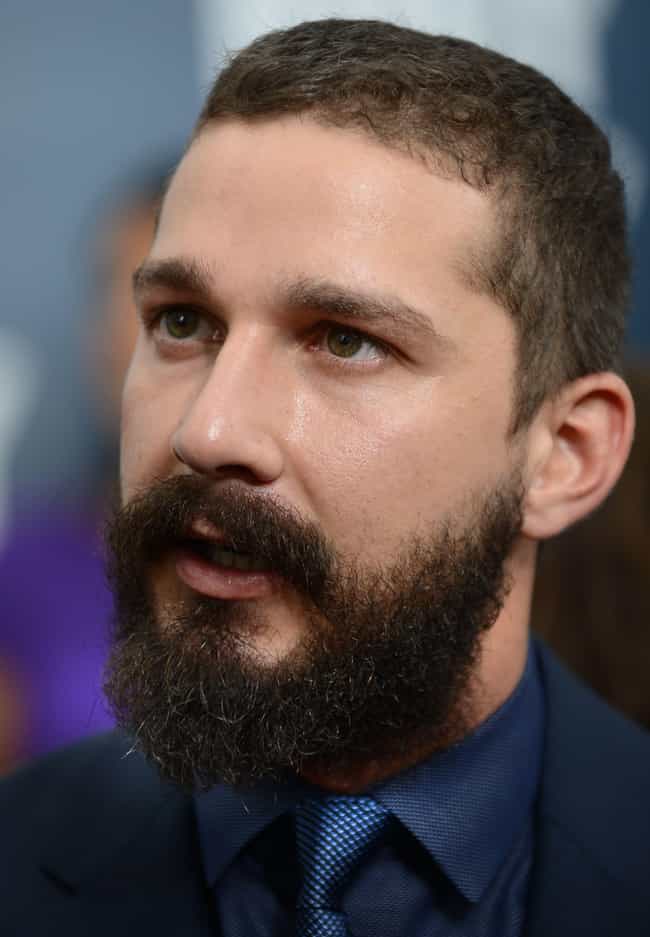 Oh Shia, where does one begin? Shia LaBeouf was a fan favorite on the TV show Even Stevens and showed real promise after playing a young man with autism in the Disney Channel Original Movie Tru Confessions. So when he started to transition into big-time movies like Disturbia and Transformers, we were all on board. Unfortunately, Shia didn't handle the spotlight as well as we'd hoped. He bragged about sleeping with married costars, had several run-ins with the law, and plagiarized a guy's novella for his short film. By the time he started wearing a bag over his head, we were all pretty cool with not seeing his face anymore.