Entertainment
15 Celebrities Who Play Call of Duty

This list contains information about celebrities who play Call of Duty, loosely ranked by fame and popularity. Several famous actors, athletes, and musicians love to play Call of Duty. Some of these celebrities are casual fans while others consider themselves to be addicted. One famous Olympian admitted to playing Call of Duty for up to 30 hours a week.
Who is the most famous person who plays Call of Duty? Mila Kunis likes to play both Call of Duty and World of Warcraft. Olivia Munn has said that she is "so addicted to video games." Her favorites include Call of Duty: Modern Warfare 3 and Guitar Hero.
Several famous men also play Call of Duty. In 2012, Michael Phelps admitted to playing about 30 hours of Call of Duty a week. Tito Ortiz is also a big fan of Call of Duty. He has said, "I love Black Ops and Modern Warfare. I like to play the UFC games as well, but I train and fight so much myself, the Call of Duty games allow me to do something different. I started Modern Warfare 2 and I really never stopped. I go online with my friends and we tear it up. It's fun. It's my social outlet. I get to be myself. A lot of people talk trash to me while we play and we just have a great time."
Are you surprised that so many celebrities play
Call of Duty
? Share your thoughts in the comments section.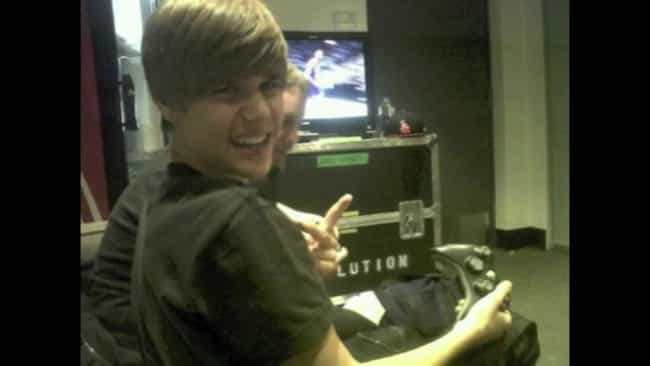 Justin Bieber has talked about playing
Call of Duty: Black Ops
in interviews.
Born: 1994-03-01
Age: 24
Birthplace: London, Canada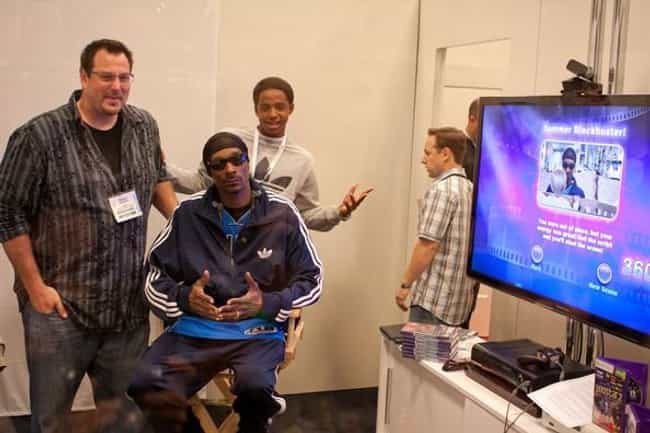 Snoop Dogg has called
Call of Duty
the "coolest game in the hood." He also provided his voice to
CoD: Ghosts
. He said, "What interested me most about the project is that my voice could be connected with a game that's so hip, that's so hood."
Born: 1971-10-20
Age: 47
Birthplace: Long Beach, California, United States of America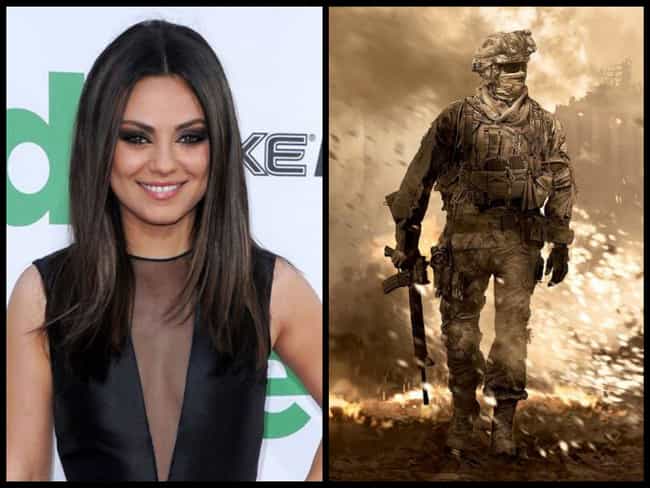 Mila Kunis likes to play
Call of Duty
and
World of Warcraft.
Born: 1983-08-14
Age: 35
Birthplace: Ukraine, Chernivtsi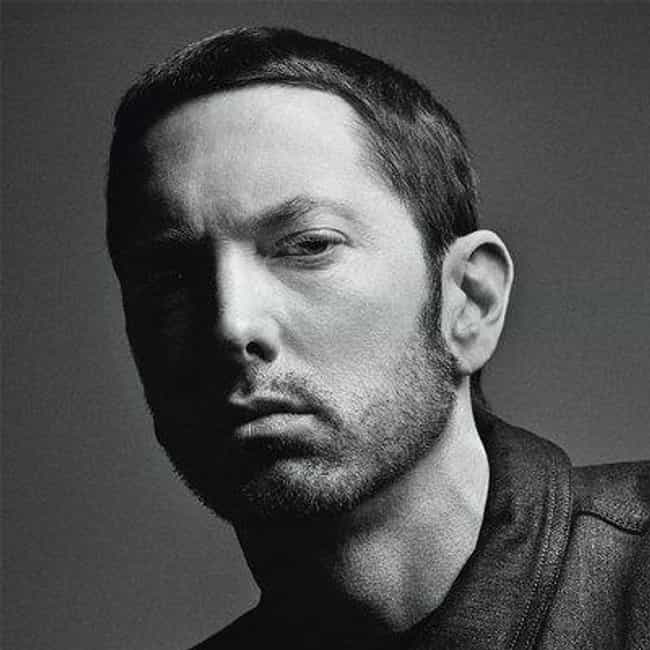 Eminem likes to play
Call of Duty: Black Ops
. He also partnered with Activision to provide a download code for
The Marshall Mathers LP 2
and an exclusive song at $8.99, with each purchase of
Call of Duty: Ghosts.
Born: 1972-10-17
Age: 46
Birthplace: Saint Joseph, Missouri