Total Nerd
13 Celebrities Who Play 'Dungeons & Dragons'

The Dungeons & Dragons tabletop RPG is finally garnering the recognition it deserves, cropping up in modern pop culture marvels like Stranger Things and even getting another movie soon (supposedly). Surprisingly, there are a ton of high-profile celebrities who play Dungeons & Dragons. D&D debuted in 1974, and since then, many kids who grew up playing the game have graced the silver screen, become sports superstars, or created incredible films. Some have managed to keep their love for D&D a secret, while others have embraced it.
It might surprise you to learn that some of your favorite celebrities love Dungeons & Dragons, while others may seem pretty obvious. Though most people might think a person has to fit the classic definition of a nerd to love D&D, these celebrities all but dispel that myth. You may have sat around playing this game with your friends years ago, but many of the world's most famous stars still break out their dice bags for a taste of adventure whenever the mood strikes.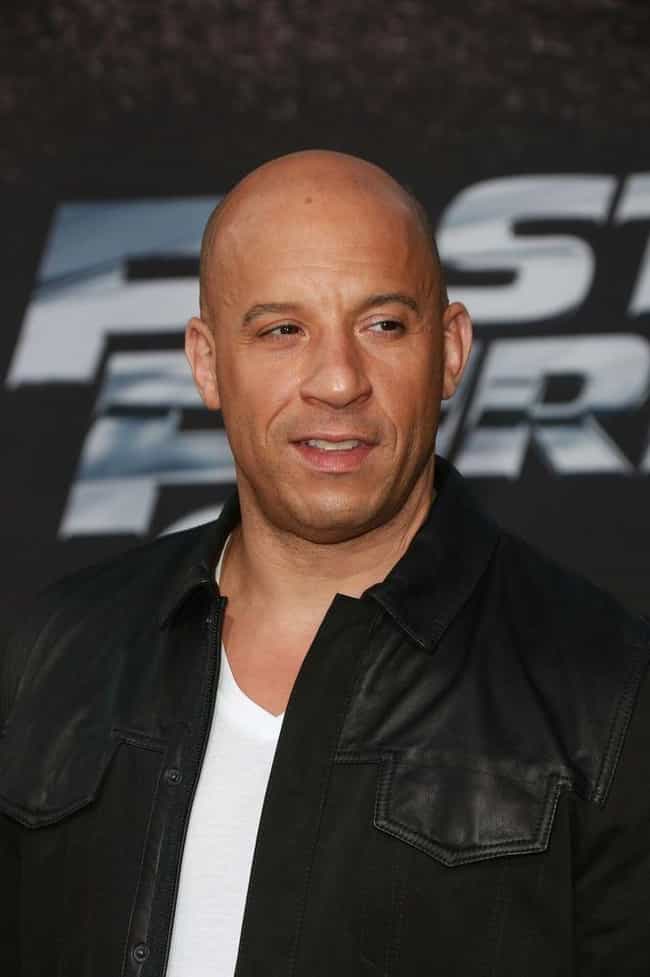 Vin Diesel is the poster child for celebrities who love Dungeons & Dragons. You would never think it to look at him, but he's got some serious nerd cred. Not only is he the voice behind Groot and the Iron Giant, but he's also been playing D&D since he was a kid. He even wrote the foreword for the book 30 Years of Adventure: A Celebration of Dungeons & Dragons.
What's more, the YouTube channel Geek & Sundry hosted a show called D&Diesel with Vin Diesel where he played the game with friends and members of Critical Role (a D&D troupe comprised of voice actors).
see more on Vin Diesel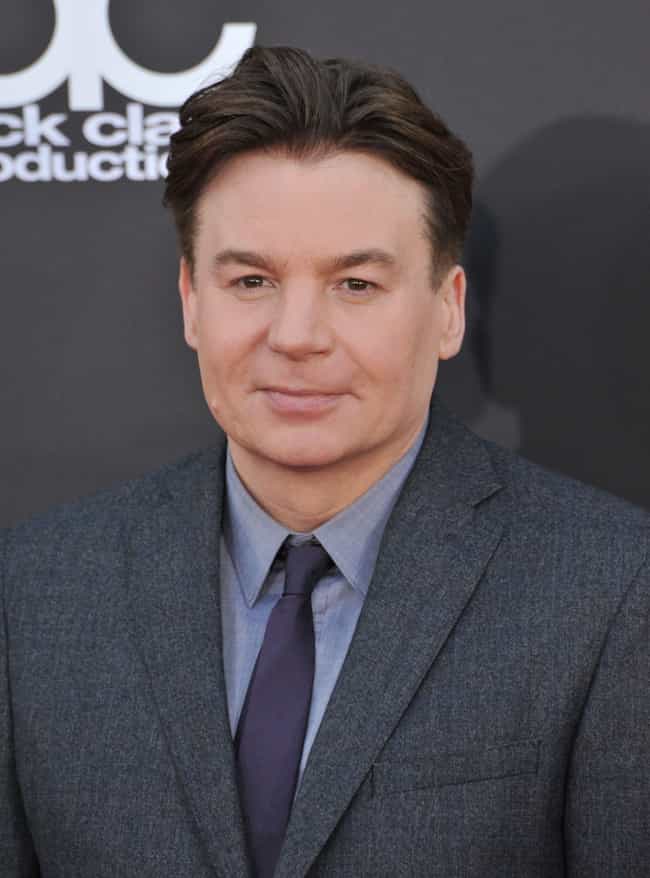 Mike Myers is best known for his work on Saturday Night Live, the Austin Powers movies, and for providing the voice for Shrek. He also enjoys playing Dungeons & Dragons. He participated in the Worldwide Dungeons & Dragons Game Day in 2006.
see more on Mike Myers
Those who watch his show know Stephen Colbert is a tried and true The Lord of the Rings fan. He's more of a LotR scholar, so it should come as no surprise to learn he loves Dungeons & Dragons. Like Vin Diesel, Colbert was also featured in the book 30 Years of Adventure: A Celebration of Dungeons & Dragons.
Colbert even credits his time playing D&D for helping to bolster his character development and improvisational skills.
see more on Stephen Colbert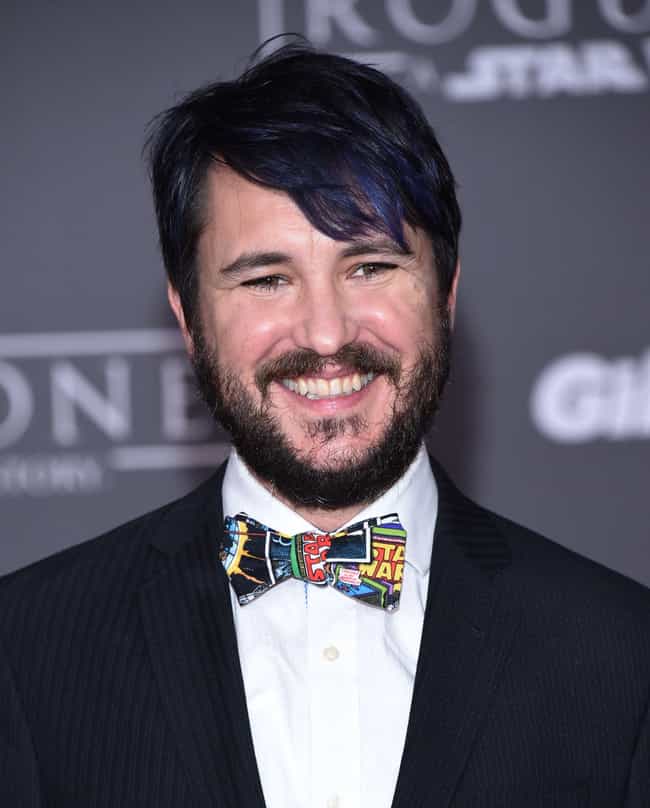 Wil Wheaton has shifted his image from being the kid in the striped sweater on the deck of the Enterprise to an ambassador of nerd culture with a specific focus on tabletop role-playing games. He even created the online series Tabletop, where he sits with celebrities and game designers to play some of the best board games in the industry.
While he hasn't played Dungeons & Dragons on the show, Wheaton is a fan of the game and even took part in a celebrity game testing for the latest edition of D&D at PAX Prime in 2011.
see more on Wil Wheaton