Total Nerd
13 Celebrities Who Play 'Dungeons & Dragons'

The Dungeons & Dragons tabletop RPG is finally garnering the recognition it deserves, cropping up in modern pop culture marvels like Stranger Things and even getting another movie soon (supposedly). Surprisingly, there are a ton of high-profile celebrities who play Dungeons & Dragons. D&D debuted in 1974, and since then, many kids who grew up playing the game have graced the silver screen, become sports superstars, or created incredible films. Some have managed to keep their love for D&D a secret, while others have embraced it.
It might surprise you to learn that some of your favorite celebrities love Dungeons & Dragons, while others may seem pretty obvious. Though most people might think a person has to fit the classic definition of a nerd to love D&D, these celebrities all but dispel that myth. You may have sat around playing this game with your friends years ago, but many of the world's most famous stars still break out their dice bags for a taste of adventure whenever the mood strikes.
back to page 1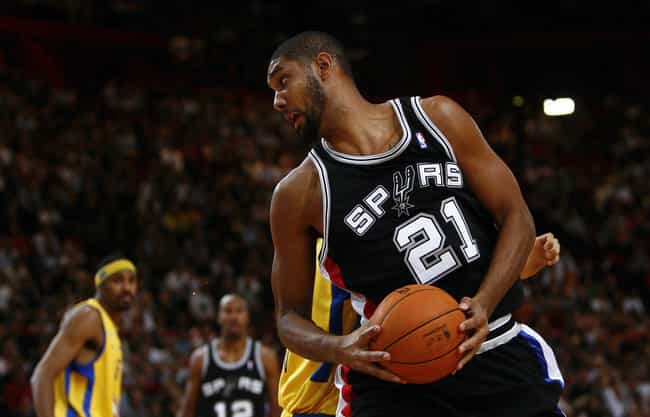 Retired basketball legend Tim Duncan isn't the type of guy you would imagine sitting down to play Dungeons & Dragons, but that's what he does in his off time. The 15-time NBA All-Star and five-time NBA Champion is one of the biggest nerds in sports, and he adores D&D.
An ESPN TrueHoop columnist reached out to readers for supporting evidence of Duncan's nerdy hobbies. The article mentions his love for Arthurian lore, video games, paintball, and of course, Dungeons & Dragons. He even has a tattoo of Merlin, so you know he must have a preference for the magic class.
see more on Tim Duncan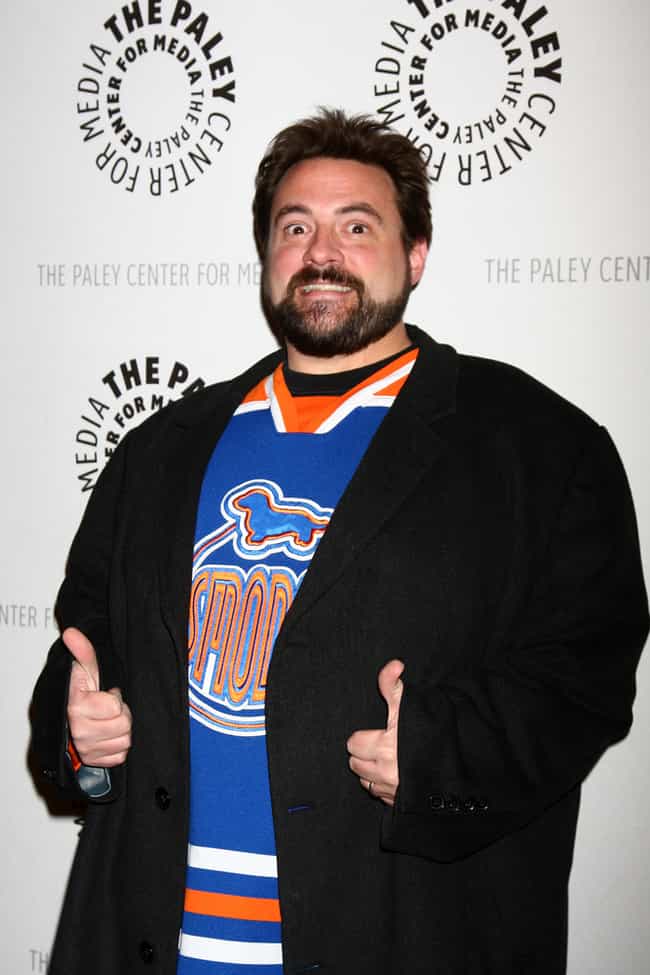 Kevin Smith started as an independent filmmaker with his breakout hit Clerks, and from there he's cemented himself as an original creator and a talented director. Smith is a regular guest at conventions and has written numerous comic books over the years. He has also worked on Comic Book Men, a TV series centered around a comic book store Smith owns.
Another of Smith's favorite pastimes is to host podcasts, which he's done countless times. His podcast Crimson Mystical Mages centers around him and his friend Jason Mewes playing Dungeons & Dragons.
see more on Kevin Smith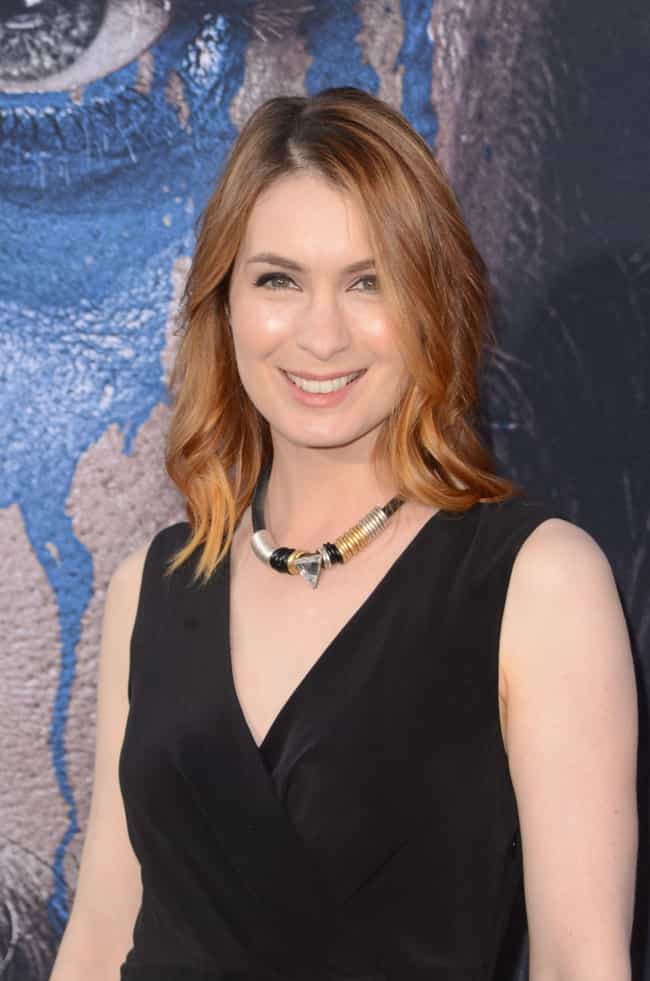 Felicia Day garnered attention as a nerd wunderkind thanks to her web series The Guild. The show was about a group of friends playing an unnamed online MMORPG, which stemmed from her love of World of Warcraft.
Day is also the founder of the website Geek & Sundry, which pays tribute to all things geeky. In 2007, she wrote a blog post about playing Dungeons & Dragons.
see more on Felicia Day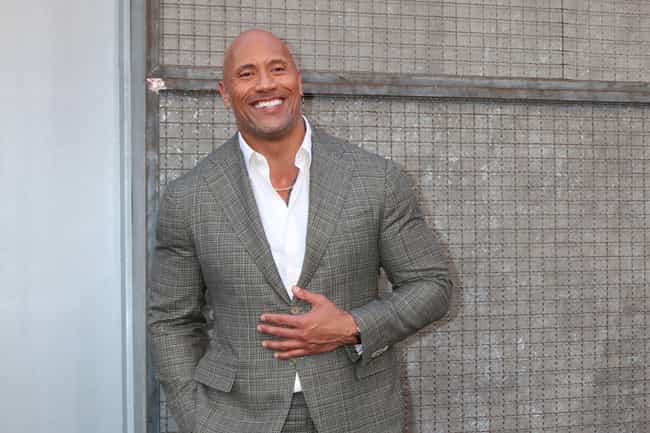 Dwayne "The Rock" Johnson is one of the biggest action stars in Hollywood. He's a muscular jock nobody in their right mind would ever think of as being interested in Dungeons & Dragons. But according to The Hollywood Reporter, Johnson plays D&D.
Dan Harmon also claims he invited Johnson to appear on HarmonQuest (a series where Harmon plays Pathfinder, an RPG based on D&D, with celebrities), but Johnson turned it down due to a scheduling conflict. He was even in talks to star in a Dungeons & Dragons movie, though the project never made it out of the development phase.
see more on Dwayne Johnson