Total Nerd Celebrities Who Play Overwatch

With its unique cast of characters and fascinating setting in the not-too-distant-future, Overwatch quickly became one of the most popular video games on the multiplayer scene when it made its 2016 debut. As is the case for many multiplayer games, Overwatch spawned a passionate community known to churn out fan art, showcase their skills on Twitch, and more. It may surprise fans to knows there are many celebrities who play Overwatch. There are a lot of famous gamers out there, and many of them list Overwatch as one of their all-time favorites.
Celebrity Overwatch players come from a wide range of disciplines. From professional wrestlers to esteemed CEOs to musicians, Overwatch appeals to all types of people. This is part of the reason multiplayer games are so appealing. Such games allow the player to take on whatever persona they want while playing, which can feel incredibly equalizing and bring together individuals who may not otherwise interact. To learn more about famous people who like Overwatch, browse the list below!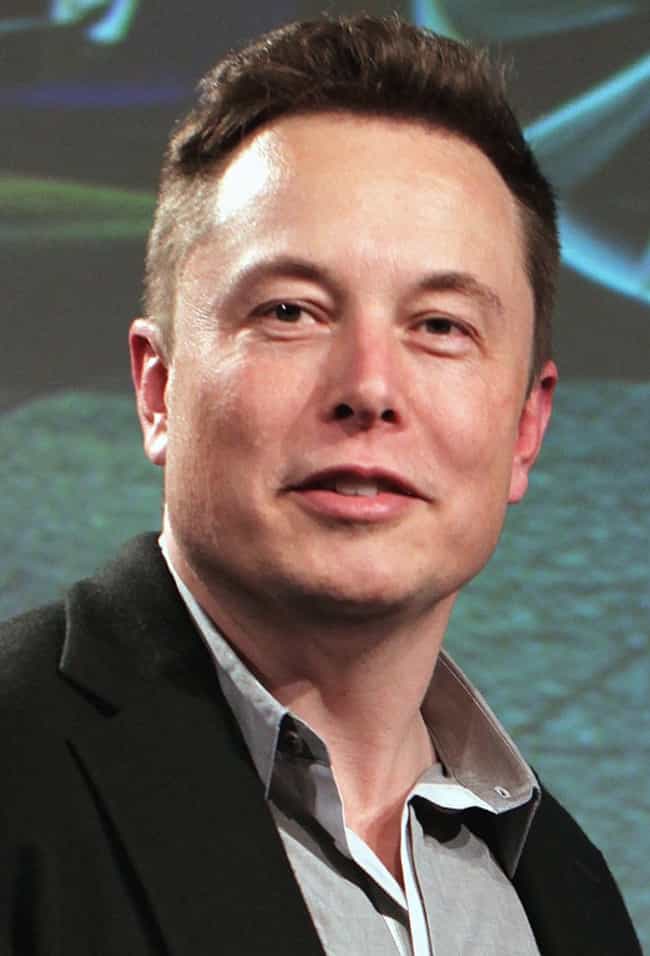 Elon Musk has not been shy about admitting he's a fan of Overwatch and once even recommended the game in an interview. Musk answered a Twitter user's question about his Overwatch main by saying, "Ok, fine. Soldier 76. My dark secret is out ..."
Age: 47
Birthplace: Pretoria, South Africa
Profession: Businessperson, Investor, Entrepreneur, Film Producer, Inventor, + more
Also Ranked
#98 on Celebrities Who Should Run for President
#1 on The Best Joe Rogan Podcast Guests
#32 on The Most Influential Software Programmers of All Time
#4 on The Most Influential CEOs of All Time
see more on Elon Musk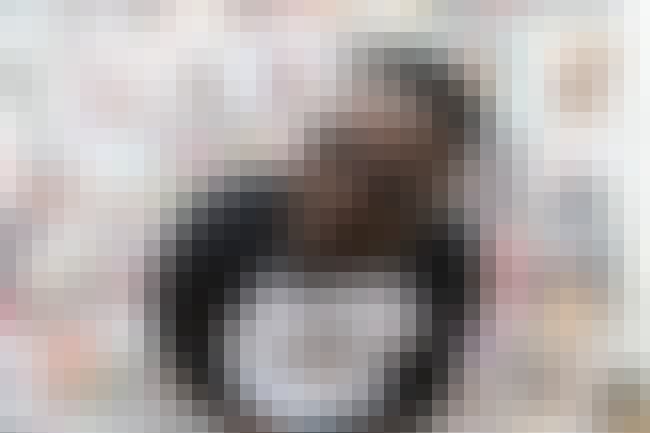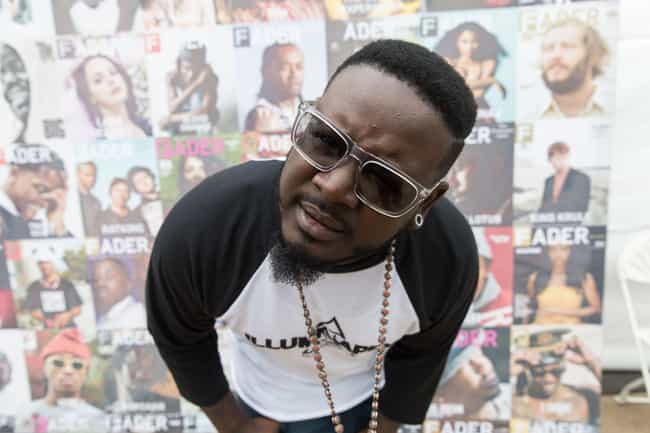 T-Pain has been known to live stream his adventures with Overwatch on Twitch. He stated during a 2016 streaming session, "Being a nerd, being a gamer, that's something to really be proud of. That's something that people strive to be, but since they can't do what they think they wanna do, they make fun of it."
Age: 33
Birthplace: USA, Florida, Tallahassee
Profession: Record producer, Rapper, Singer-songwriter, Actor, Dancer
Also Ranked
#6 on The Best Rappers From Florida
#42 on The Best Hot Ones Guests Ever
#50 on The Top Rappers from Miami
#20 on The Very Best Muslim Rappers
see more on T-Pain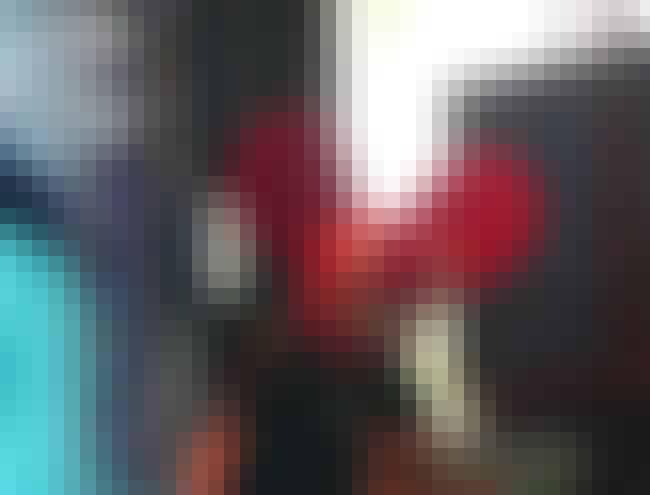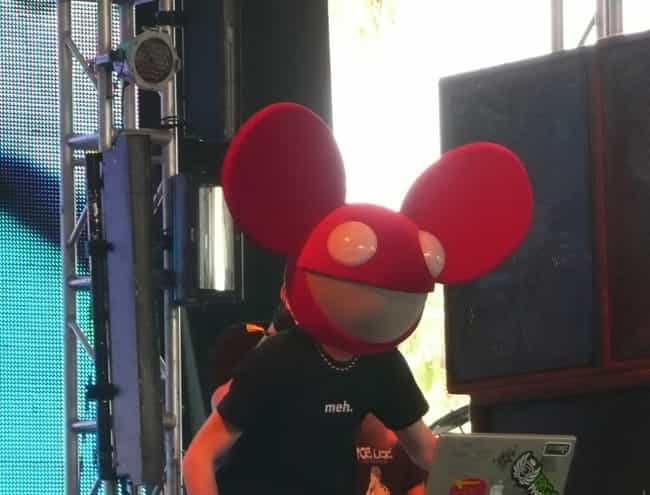 Deadmau5 has played Overwatch before, although he also once said he hated the game on Twitter.
Age: 38
Birthplace: Niagara Falls, Canada
Profession: Record producer, Musician, Disc jockey
Also Ranked
#7 on The Best DJs in the World Right Now
#72 on The Best Bands With Animal Names
#43 on The Most Influential DJs of All Time
#12 on The Best Rappers & Musicians On Joe Rogan
see more on Deadmau5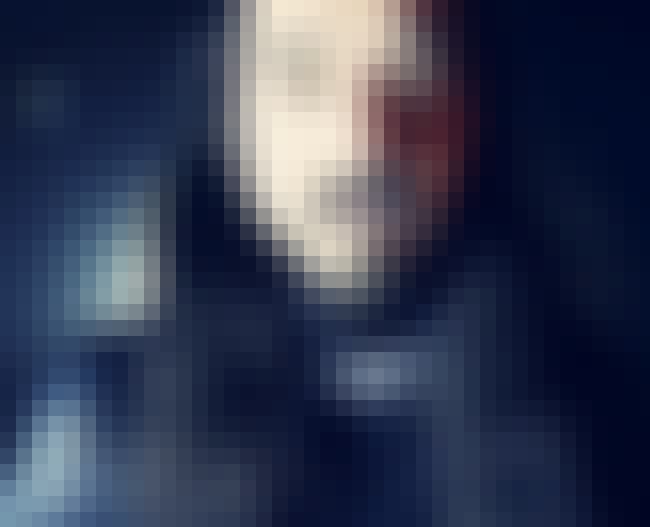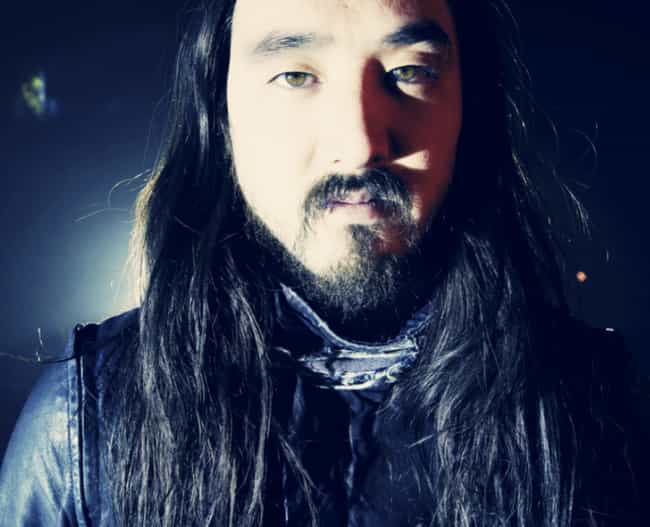 Steve Aoki loves Overwatch and he even purchased a majority stake in the team Rogue in 2016.
Age: 41
Birthplace: Miami, Florida, United States of America
Profession: Record producer, Musician, Disc jockey
Also Ranked
#13 on The Best DJs in the World Right Now
#15 on The 25+ Best EDM Artists Of 2018, Ranked
see more on Steve Aoki