Entertainment
Celebrities Who Played High School Basketball

Updated September 9, 2019
274.5k views
37 items
List Rules Celebrities in TV and film - no professional athletes
Celebrities who played high school basketball include some of our favorite actors, singers, and other famous people who spent their high school days on the basketball court. Just like the celebrities who played high school football, all of these stars might have once wanted to go pro in hoops but definitely saw success with their other talents.
Though some might say that actors make bad basketball players, Hollywood's finest like George Clooney, Tom Selleck, Brad Pitt, and Denzel Washington all did quite well on their high school basketball teams. The same goes for actors such as Edward Norton, Jason Segel and Jim Caviezel.
Singers and rappers also got in on the prep basketball action with the likes of Master P, his son Romeo, and R. Kelly, enjoying their high school days with some basketball. Even Prince was a star on the court as a teen.
But it's not just
famous male celebrities
who played high school basketball. Pop singer Britney Spears and actress Renee Zellweger spent their time in high school as a member of their school's basketball team. Not bad, ladies, not bad at all.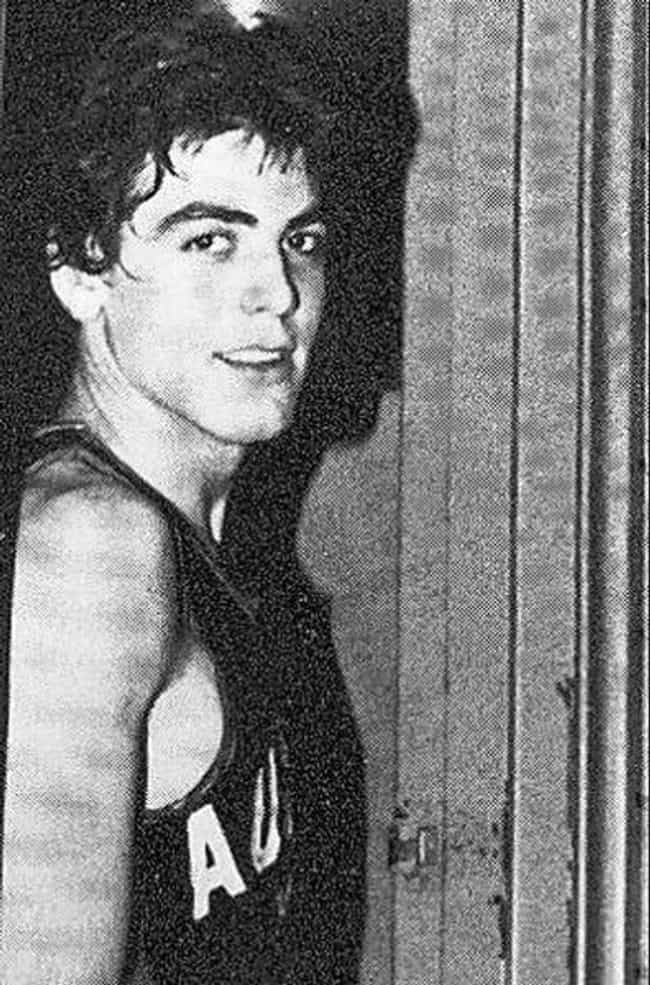 George Clooney played basketball for Augusta High School.
(
Source
)
Age: 57
Birthplace: Lexington, KY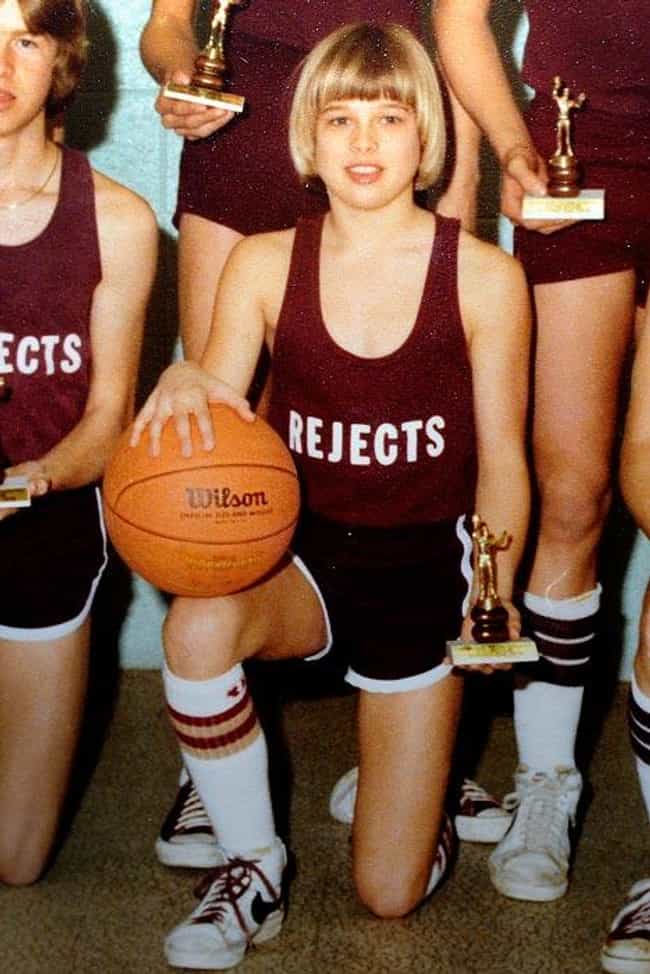 Brad Pitt played basketball at Cherokee Middle School for the school's B team, the Rejects.
(
Source
)
Age: 55
Birthplace: Shawnee, OK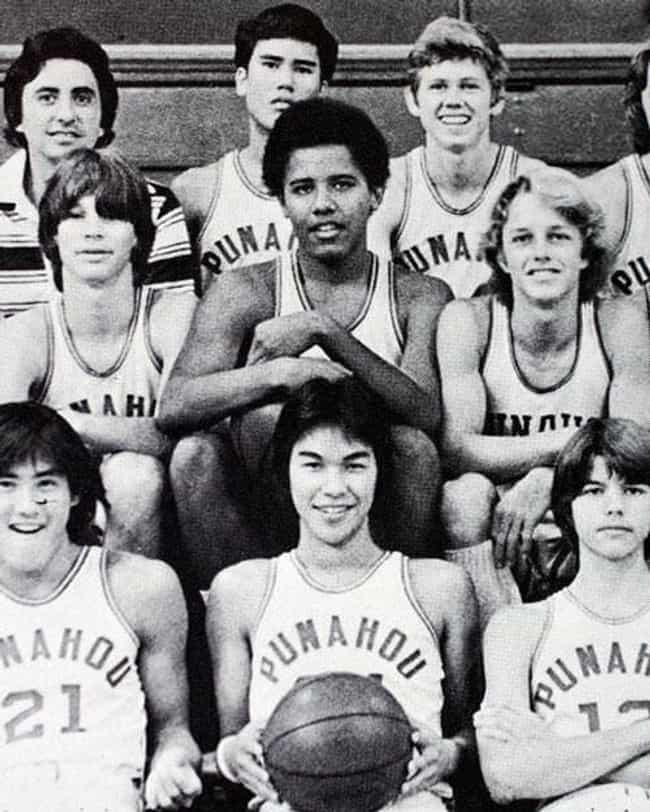 President Obama was on the varsity basketball team at his high school in Punahou, HI.
(
Source
)
Age: 57
Birthplace: Honolulu, HI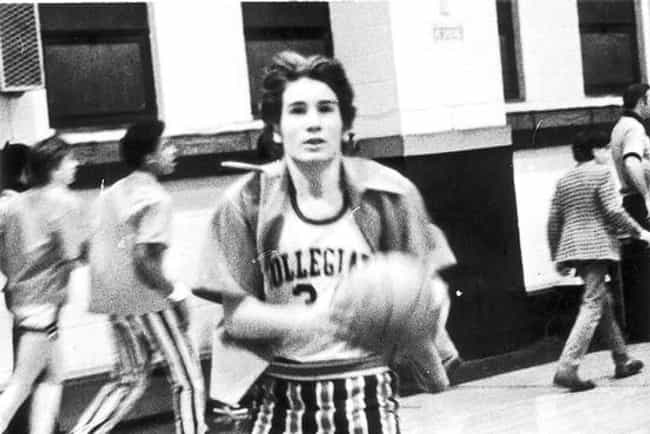 David Duchovny was a guard on his junior-varsity basketball team in high school.
(
Source
)
Age: 58
Birthplace: New York City, NY