Soccer

20 Celebrities Who Played Soccer in High School
Celebrities who played soccer in high school all once shared a passion for what Americans call soccer and what others call football. Though all have gone on to bigger and better things, many still hold their love for the sport tight and are happy to kick the ball around for charity games or just plain fun.
As soccer or football is much more popular across the pond, it's not surprising that many British and European celebrities have made this list. Jason Statham, Colin Farrell, Rod Stewart, Vinnie Jones, and chef Gordon Ramsay all fall into that category. Jones even saw success playing football professionally prior to leaving the game for acting and going on to appear in several movies.
But playing soccer in high school isn't limited to foreign-born celebrities as there are many famous people who grew up playing the game in the states. Tom Cruise, Jon Stewart, Channing Tatum, and Jessica Biel are just a few who gave up their passion for soccer at one point in time to pursue their now-successful Hollywood careers. Some, like Stewart, also played in college.
Didn't know these celebrities played soccer in high school? Well then you might not know about the other soccer celebrities who are former athletes as well. Check out which
celebrities played high school football
and which
celebrities played basketball in high school
for more.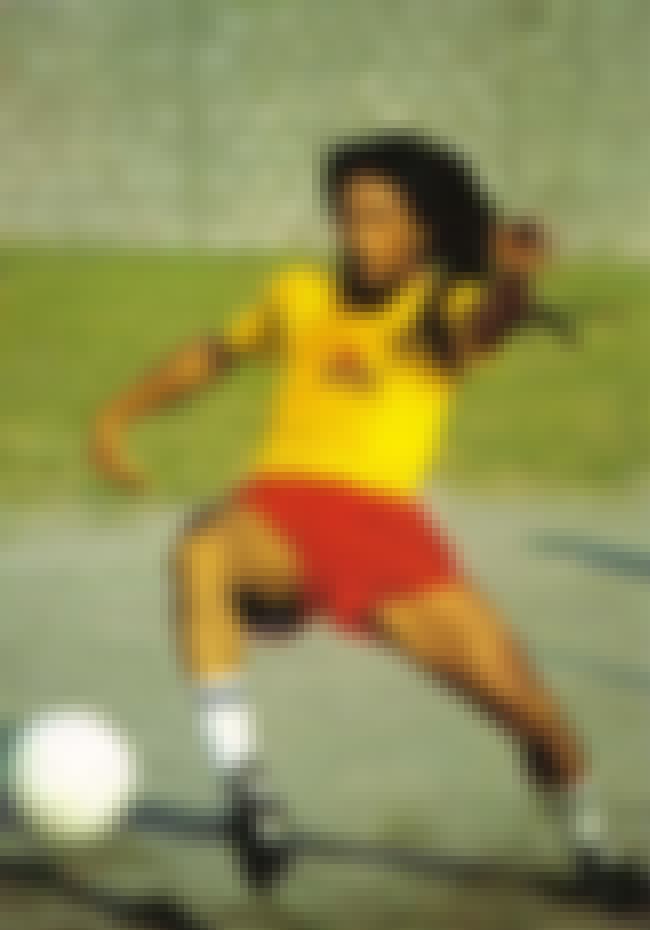 Age: Dec. at 36 (1945-1981)
Birthplace: Nine Mile, Jamaica, Jamaica
Also Ranked
#34 on The Greatest Musical Artists of All Time
#88 on The Best Rock Vocalists
#45 on The Best Singers of All Time
#21 on People We Wish Were Still Alive
More Bob Marley
19 Things Most People Don't Know About Bob Marley
The Best Bob Marley Songs of All Time
see more on Bob Marley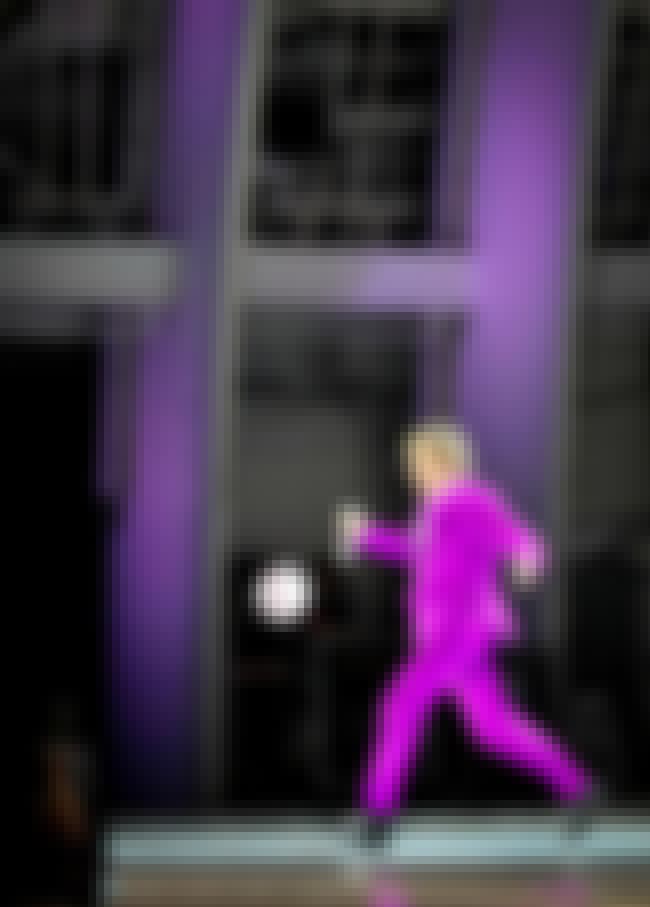 Age: 73
Birthplace: Highgate, London, United Kingdom
Also Ranked
#42 on The Best Rock Vocalists
#77 on The Best Singers of All Time
#45 on The Best Frontmen in Rock
#52 on Which Bands Or Musicians Do You Most Want To See Before They (Or You) Kick The Bucket?
More Rod Stewart
The Best Rod Stewart Albums of All Time
The Best Rod Stewart Songs of All Time
see more on Rod Stewart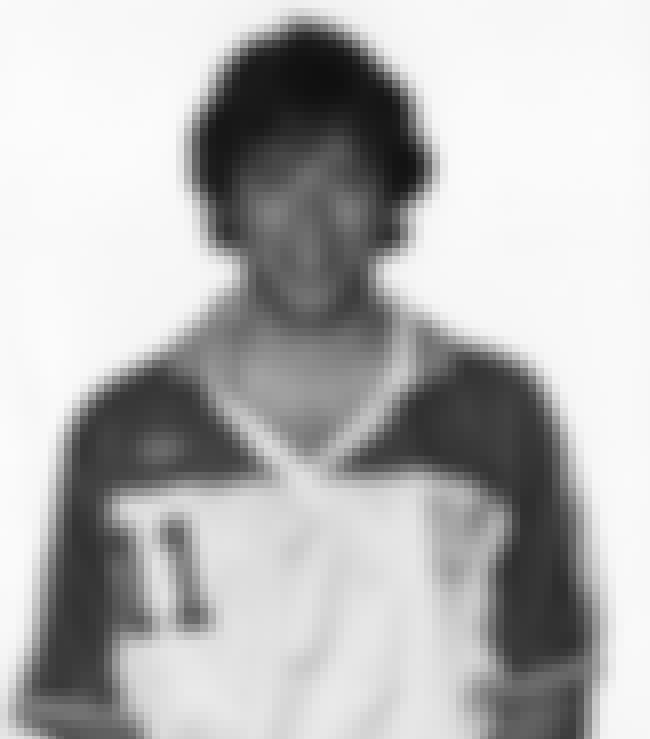 Age: 53
Birthplace: New York City, New York, USA
Also Ranked
#78 on The Funniest People of All Time
#42 on The Funniest Stand Up Comedians of All Time
#57 on The Most Trustworthy Celebrities in the World
#6 on Celebrities Who Should Run for President
More Jon Stewart
Jon Stewart's Most Entertaining Feuds Ever
The Best Jon Stewart Movies
see more on Jon Stewart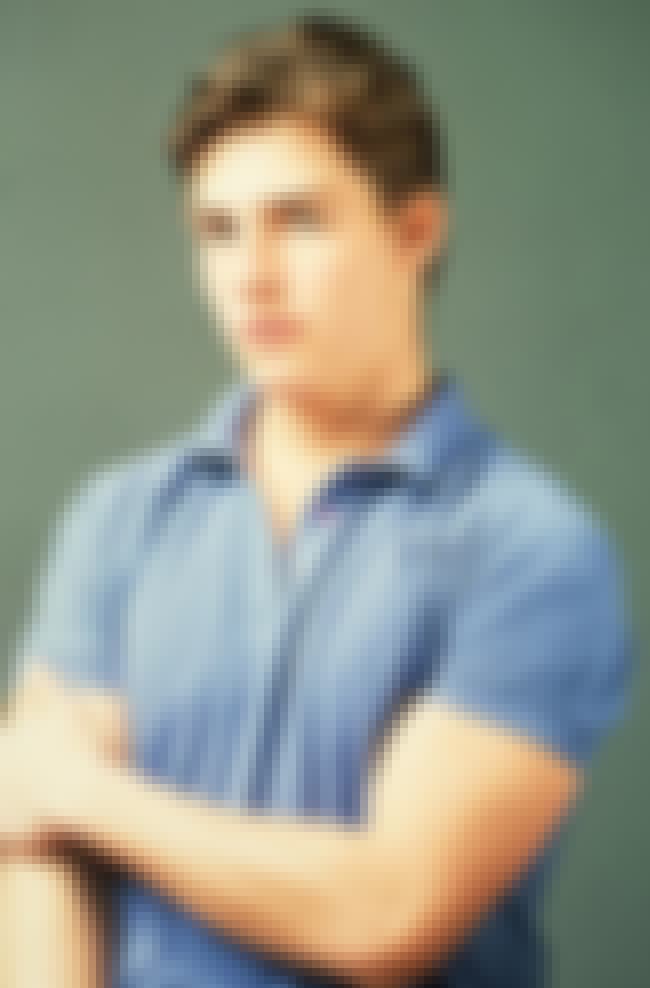 Age: 53
Birthplace: Syracuse, New York, United States of America
Also Ranked
#95 on The Best (Male) Actors Working Today
#56 on The Greatest Actors Who Have Never Won an Oscar (for Acting)
#86 on The Best Actors in Film History
#84 on The Hottest Men Over 40
More Tom Cruise
The Craziest Tom Cruise Scientology Rumors, Ranked
The Best Tom Cruise Characters of All Time
see more on Tom Cruise