Entertainment
Celebrities Who Had To Quit Drinking

Updated March 18, 2020
514.8k views
66 items
List of celebrities who quit drinking. Many celebrities have given up alcohol. Some of these famous people gave up drinking after years of drug and alcohol abuse, while others stopped to better their health and further their careers.
Natalie Portman has never had a reputation as a party animal, but says she did get drunk in college. Eva Mendes went to rehab in 2008 and hasn't had a drink since. Other famous actresses who quit drinking include Christina Ricci, Jada Pinkett Smith, and Jamie Lee Curtis.
Russell Brand has been sober for over 10 years. Brand is a vegan and now uses meditation to cope with the stresses of life. Bradley Cooper decided to stop drinking when he was 29. He told GQ, "If I continued it, I was really going to sabotage my whole life." Simon Pegg stopped drinking when he was filming Mission Impossible: Ghost Protocol. He said, "I find it easier to keep fit if I don't drink. I have given up for two years and I don't miss it in the slightest."
Are you surprised that so many celebrities quit drinking? Read this list to find out more.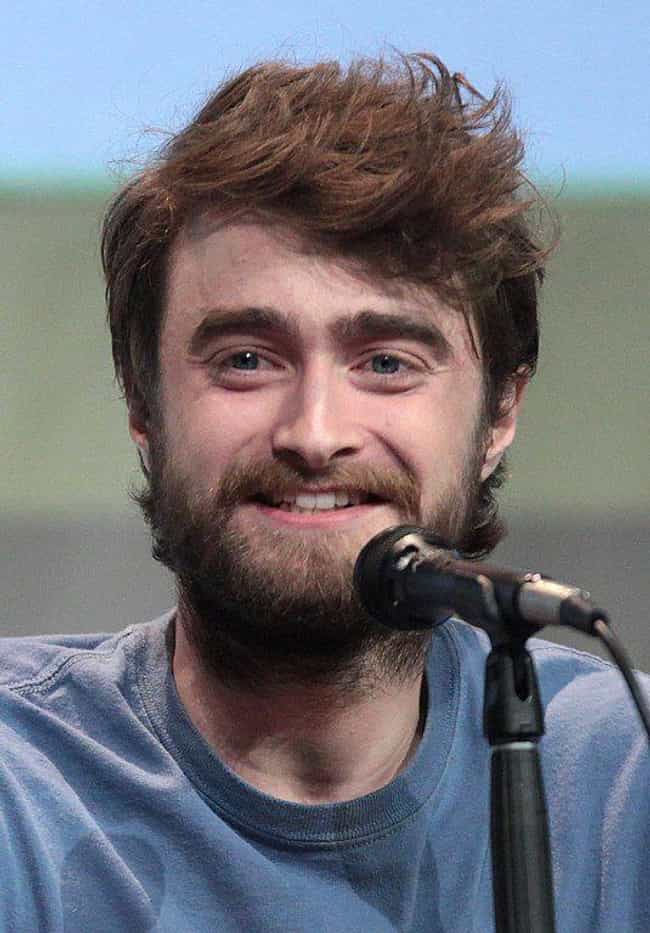 Daniel Radcliffe stopped drinking in 2010, but after two years sober, the actor was reportedly kicked out of a bar after getting drunk and unruly.
In a March 2020 interview with BBC Radio's Desert Island Discs podcast, Radcliffe said his heavy drinking was partly how he dealt with fame at such an early age. "I definitely think a lot of the drinking that happened towards the end of Potter and sort of for a little bit after it finished, it was panic and not knowing what to do next and not being comfortable enough in who I was to remain sober," he said.
Now more comfortable with his celebrity and himself, Radcliffe said he largely doesn't miss drinking. "When I think of the sort of chaos I used to invite into my life, I'm really much happier now," he explained. "I think there was some part of me that was like, 'Actors have to be crazy cool drunks. I have to live up to this weird image that I had in my head of what it means to be a famous actor.'"
Age: 29
Birthplace: Fulham, London, England
Credits: Harry Potter and the Prisoner of Azkaban, Harry Potter and the Chamber of Secrets, Harry Potter and the Order of the Phoenix, Harry Potter and the Half-Blood Prince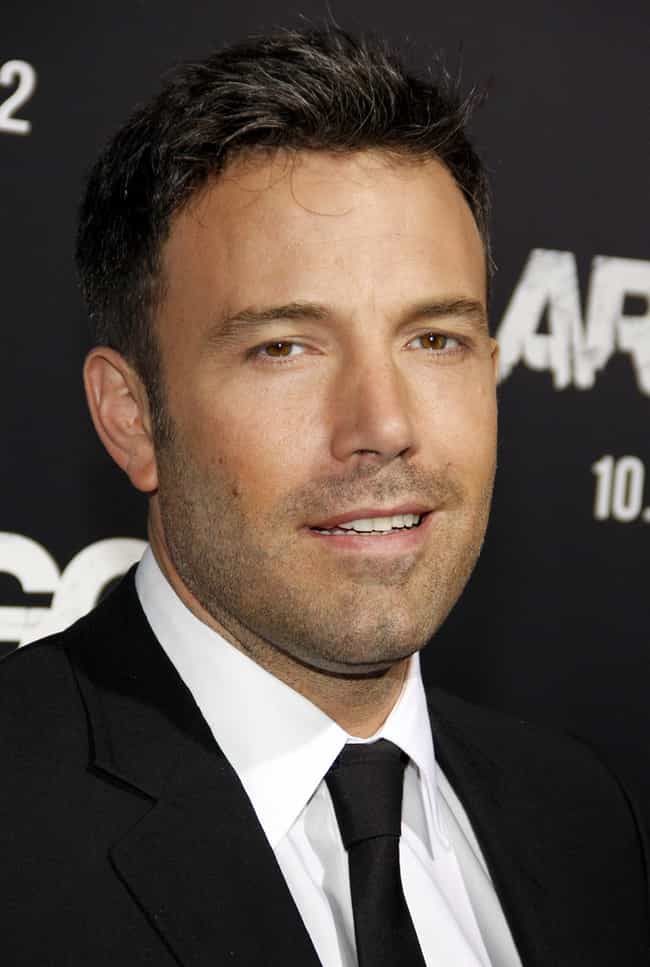 Ben Affleck entered rehab for alcohol in 2001, calling it a "pre-emptive strike" due to his father's alcoholism. By 2018, he had attempted rehab three times. In October 2019, he publicly relapsed in a video that ended up on TMZ.
In an interview with ABC News in February 2020, he opened up about how his alcoholism affected his marriage and why he wants to stay sober for his children. Affleck said, "I really don't want my children to pay for my sins... You think, 'What if my dad gets drunk? What if he does something stupid? What if he ends up on TMZ, and it's on my newsfeed and other kids see it?'"
The same week the ABC interview aired, Affleck told The New York Times that his divorce to Jennifer Garner has been difficult, just as his alcoholism has been difficult for his family. He said, "I'm doing my very, very best and I hope that that is - it has to be good enough. I have to. I don't really have a choice. I have to be the man I want to be at this point. I don't have any more room for failure of that kind."
Age: 46
Birthplace: Berkeley, California, United States of America
Credits: Argo, Good Will Hunting, Gone Girl, The Town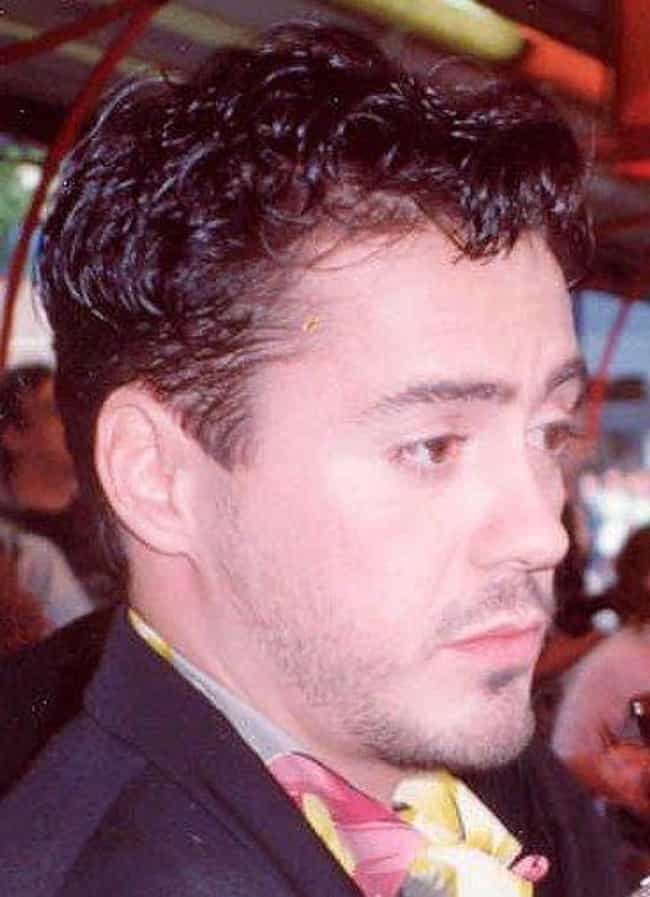 Robert Downey Jr. said he grew up in a home "surrounded by drugs," and he frequently did drugs with his father, actor and filmmaker Robert Downey Sr. He recalled an incident of drinking white wine when he was just 8 years old. In 1996, Downey was sent to rehab - twice - after being caught with heroin, cocaine, and crack cocaine, and he served almost a year in prison for this offense in 1999. In 2000, he was once again caught with drugs, this time cocaine and methamphetamine, and sent to rehab yet again.
Finally, Downey turned his life around in 2003 after an intervention and a successful stint in rehab. He has been clean and sober ever since.
Age: 53
Birthplace: Manhattan, New York City, New York, United States of America
Credits: The Avengers, Iron Man, Iron Man 3, Iron Man 2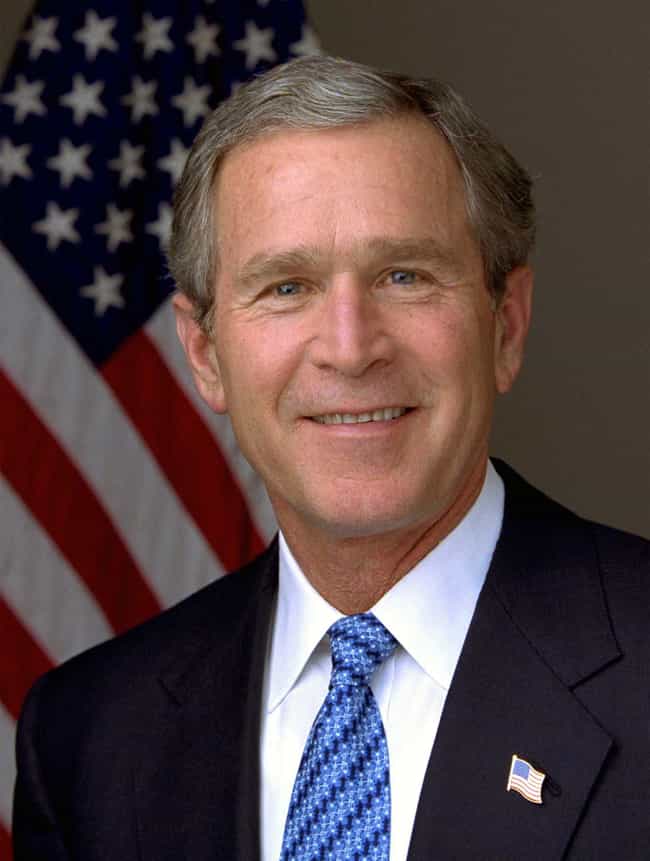 Former President George W. Bush stopped drinking in 1976 when he was 40 years old. This came 10 years after he was arrested for drunk driving in Kennebunkport, ME, and 20 years after he was arrested for disorderly conduct. In his 2011 autobiography, Decision Points, Bush wrote, "I am a person who enjoys life, and for years, I enjoyed having a few drinks. But gradually, drinking began to compete with my energy. I'd be a step slower getting up. My daily runs seemed harder after a few too many drinks the night before."
In a 2010 interview with Oprah Winfrey, former first lady Laura Bush said, "He liked to drink beer, bourbon, and B&B afterwards." After a wild drunken party weekend, however, he decided to change. She said, "George just woke up and he knew he wanted to quit. And he stopped, and he was able to stop. A lot of people can't. A lot of people need help to stop. He just stopped cold turkey."
Age: 72
Birthplace: New Haven, Connecticut, United States of America
Credits: Journeys with George, Being W, Pursuit of Equality, CBS News Special Report: Joint News Conference