Entertainment
Celebrities Who Had To Quit Drinking

List of celebrities who quit drinking, loosely ranked by fame and popularity. Many celebrities have given up alcohol. Some of these famous people gave up drinking after years of drug and alcohol abuse, while others stopped to better their health and further their careers.
Who is the most famous person who quit drinking? Natalie Portman tops our list. She has never had a reputation as a party animal, but she says that she did get drunk in college. Eva Mendes went to rehab in 2008 and hasn't had a drink since. Other famous actresses who quit drinking include Christina Ricci, Jada Pinkett Smith, and Jamie Lee Curtis.
Russell Brand has been sober for over 10 years. Brand is a vegan and now uses meditation to cope with the stresses of life. Bradley Cooper decided to stop drinking when he was 29. He told GQ, "If I continued it, I was really going to sabotage my whole life." Simon Pegg stopped drinking when he was filming Mission Impossible: Ghost Protocol. He says, "I find it easier to keep fit if I don't drink. I have given up for two years and I don't miss it in the slightest."
Are you surprised that so many celebrities quit drinking? Read this list to find out more.
back to page 1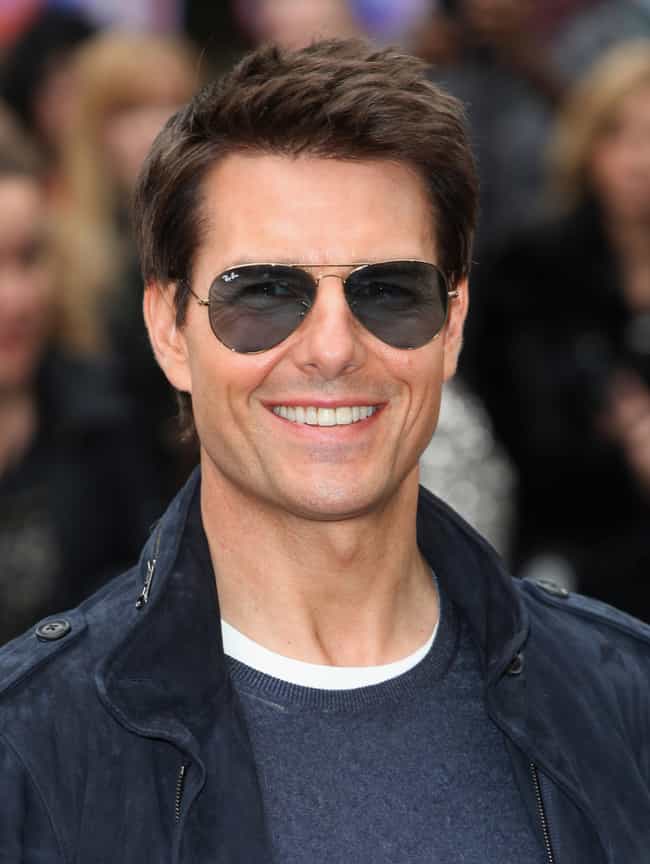 Tom Cruise does not drink and it's rumored he follow a mostly vegetarian diet.
Age: 56
Birthplace: Syracuse, New York, United States of America
Credits: Top Gun, Mission: Impossible, Jerry Maguire, A Few Good Men
see more on Tom Cruise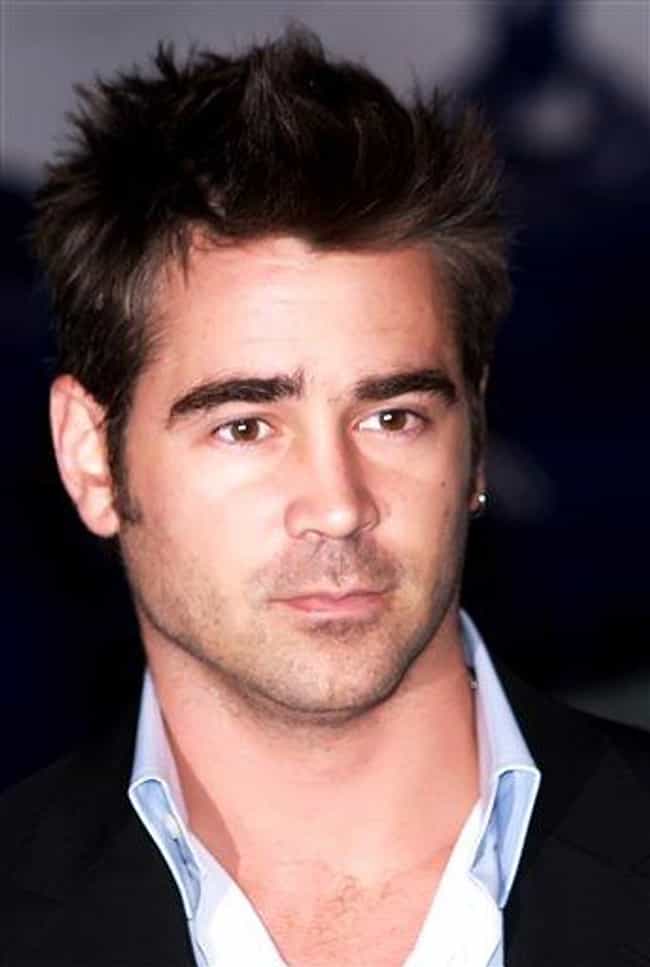 Colin Farrell has been sober since 2006. The actor told
Elle
magazine that he was nervous talking to women after giving up alcohol saying, "I worried I wouldn't be able to talk, full stop. I hadn't uttered a word sober in about 15 years."
Age: 42
Birthplace: Castleknock, Republic of Ireland
Credits: Phone Booth, Total Recall, In Bruges, Miami Vice
see more on Colin Farrell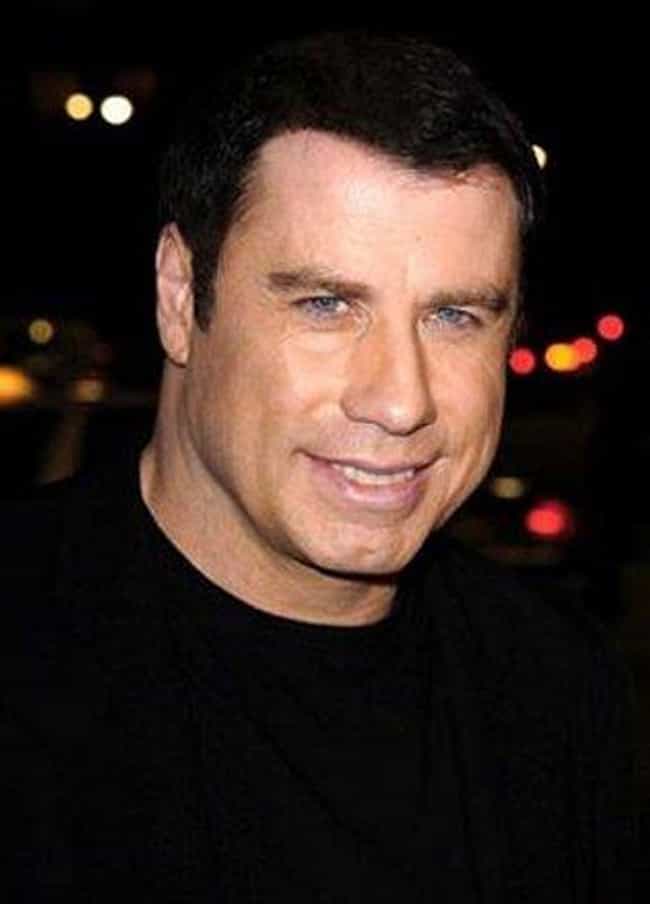 John Travolta has been sober for many years, and his wife Kelly Preston stopped drinking in 2010.
Age: 65
Birthplace: Englewood, New Jersey, United States of America
Credits: Pulp Fiction, Grease, Face/Off, Bolt
see more on John Travolta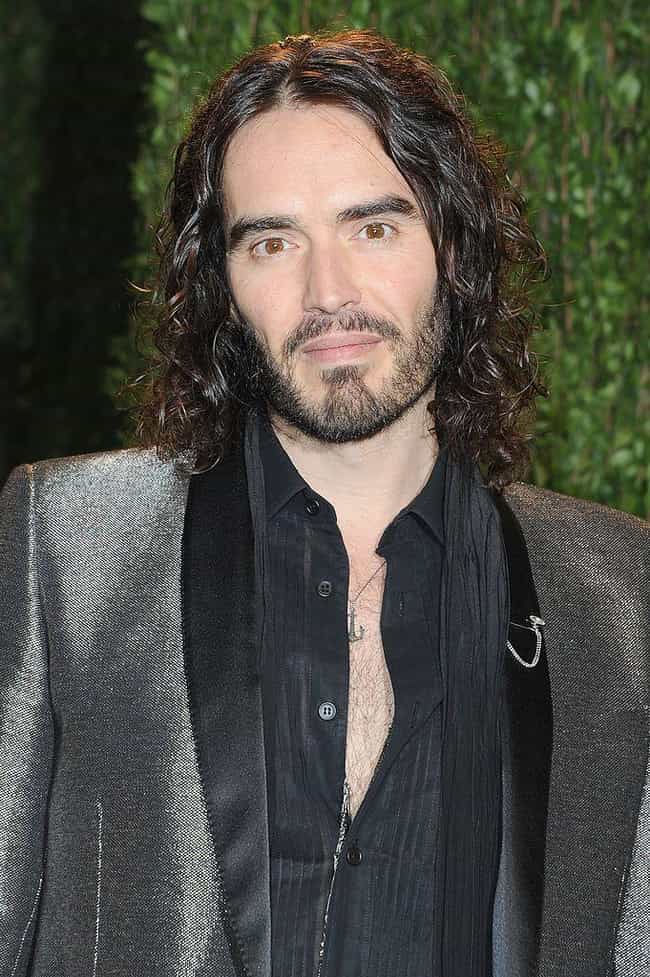 Russell Brand has said his first addictions were to food and pornography. He spent years as a drug addict, preferring to smoke heroin rather than face problems in his real life. He was arrested for drug-related offenses 12 different times.
Brand has now been completely sober from drugs and alcohol since 2003. He is a vegan and uses transcendental meditation to cope with everyday stresses. Brand also serves as a "sponsor" for others in rehabilitation and is a patron of the Focus 12 treatment program.
Age: 43
Birthplace: Grays, United Kingdom
Credits: Get Him to the Greek, Arthur, Forgetting Sarah Marshall, Hop Hop
see more on Russell Brand