Entertainment
Celebrities Who Had To Quit Drinking

List of celebrities who quit drinking, loosely ranked by fame and popularity. Many celebrities have given up alcohol. Some of these famous people gave up drinking after years of drug and alcohol abuse, while others stopped to better their health and further their careers.
Who is the most famous person who quit drinking? Natalie Portman tops our list. She has never had a reputation as a party animal, but she says that she did get drunk in college. Eva Mendes went to rehab in 2008 and hasn't had a drink since. Other famous actresses who quit drinking include Christina Ricci, Jada Pinkett Smith, and Jamie Lee Curtis.
Russell Brand has been sober for over 10 years. Brand is a vegan and now uses meditation to cope with the stresses of life. Bradley Cooper decided to stop drinking when he was 29. He told GQ, "If I continued it, I was really going to sabotage my whole life." Simon Pegg stopped drinking when he was filming Mission Impossible: Ghost Protocol. He says, "I find it easier to keep fit if I don't drink. I have given up for two years and I don't miss it in the slightest."
Are you surprised that so many celebrities quit drinking? Read this list to find out more.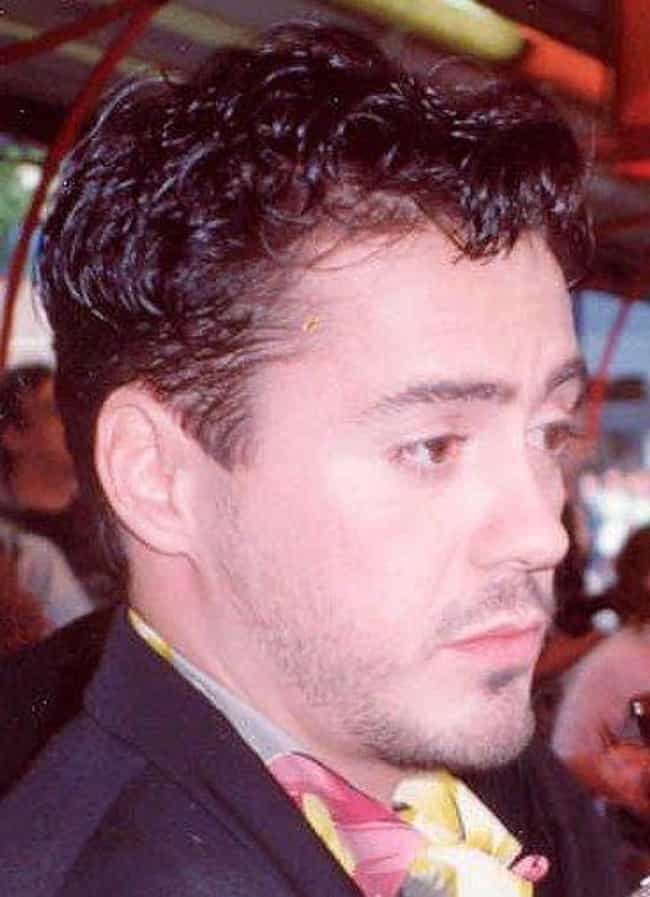 Robert Downey, Jr. has said he grew up in a home "surrounded by drugs," and he frequently did drugs with his father, actor and filmmaker Robert Downey, Sr. He has recalled an incident of drinking white wine when he was just eight years old. In 1996, Downey was sent to rehab—twice—after being caught with heroin, cocaine, and crack cocaine, and he served almost a year in prison for this offense in 1999. In 2000, he was once again caught with drugs, this time cocaine and methamphetamine, and sent to rehab yet again.
Finally, Downey turned his life around in 2003 after an intervention and a successful stint in rehab. He has been clean and sober ever since.
Age: 53
Birthplace: Manhattan, New York City, New York, United States of America
Credits: The Avengers, Iron Man, Iron Man 3, Iron Man 2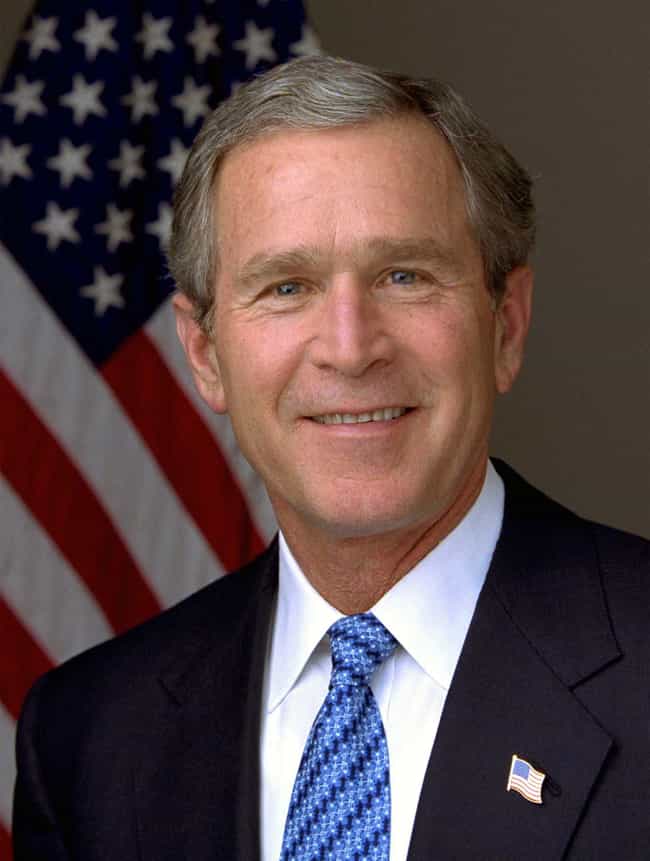 Former President George W. Bush stopped drinking in 1976 when he was 40 years old. This came 10 years after he was arrested for drunk driving in Kennebunkport, ME, and 20 years after he was arrested for disorderly conduct. In his 2011 autobiography, Decision Points, Bush wrote, "I am a person who enjoys life, and for years, I enjoyed having a few drinks. But gradually, drinking began to compete with my energy. I'd be a step slower getting up. My daily runs seemed harder after a few too many drinks the night before."
In a 2010 interview with Oprah Winfrey, former First Lady Laura Bush said, "He liked to drink beer, bourbon and B&B afterwards." After a wild drunken party weekend, however, he decided to change. She said, "George just woke up and he knew he wanted to quit. And he stopped, and he was able to stop. A lot of people can't. A lot of people need help to stop. He just stopped cold turkey."
Age: 72
Birthplace: Eastern United States, New Haven, New England, New Haven County, Connecticut, + more
Credits: Journeys with George, Being W, Pursuit of Equality, CBS News Special Report: Joint News Conference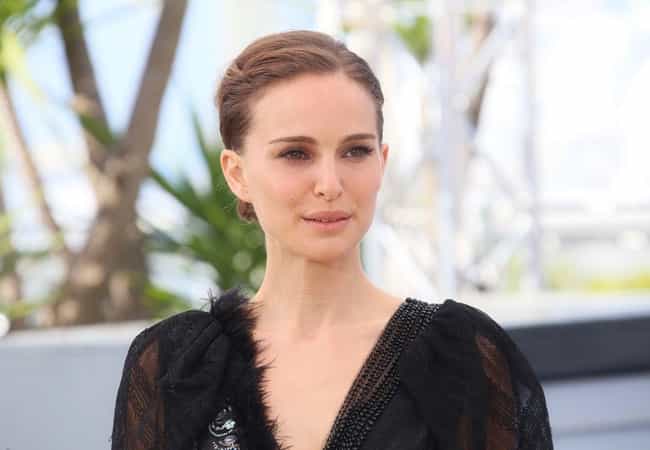 Natalie Portman has never had a reputation as a party animal, but the star says that she did get drunk in college. Nowadays, Portman doesn't drink at all.
Age: 37
Birthplace: Jerusalem, Israel.
Credits: V for Vendetta, Black Swan, Léon: The Professional, Star Wars: Episode III - Revenge of the Sith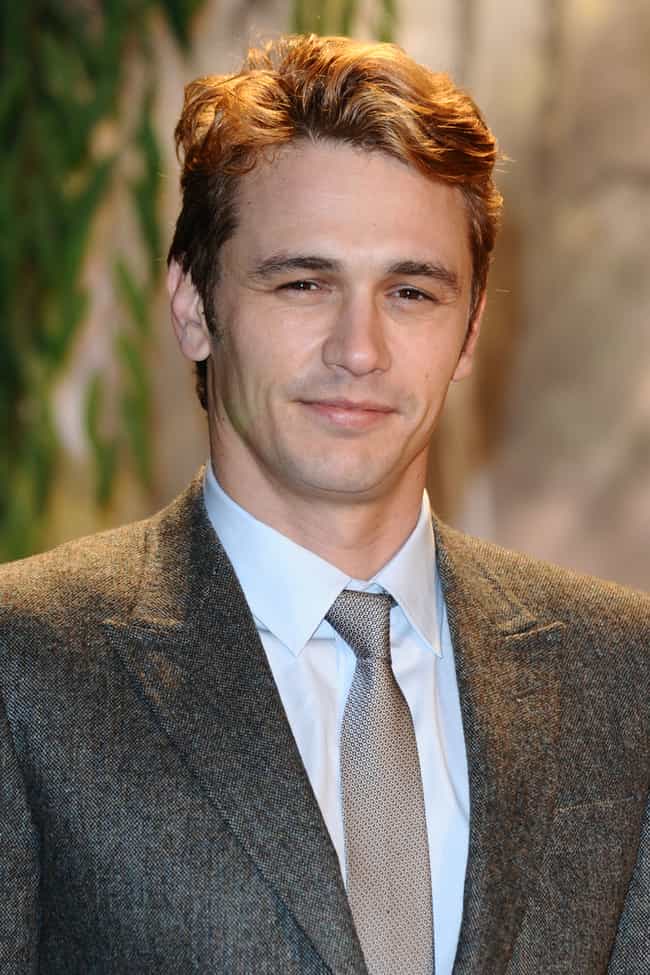 James Franco may play a drunk stoner is several films and TV shows, but in real life the
he has been sober since he was 29.
Age: 40
Birthplace: Palo Alto, California, United States of America
Credits: 127 Hours, Spider-Man, This Is the End, Spider-Man 2