Entertainment
Celebrities Who Quit Smoking Weed

List Rules Celebrities who publicly smoked and then renounced weed
"Legalize it, don't criticize it," sang Peter Tosh many decades ago. If the former Wailer were still alive, he might find comfort in knowing that two states, Colorado and Washington, have already legalized recreational cannabis, and that many other states permit medicinal marijuana use. Although it's still a federal crime to grow, smoke or own marijuana, the tide is turning as more and more states vote on legalizing it.
Even with marijuana's growing acceptance, several stars have sworn off smoking for a variety of reasons, such as weed-related health issues, anxiety attacks, lack of focus, getting older, incarceration, or for the benefit of their children.
So why did the following singers, rappers, actors and musicians swear off cannabis? Some have quit for years, some did it relatively recently, some slowed their roll, and a few have picked up the habit again. Read on to find out why their high times ran out.
back to page 1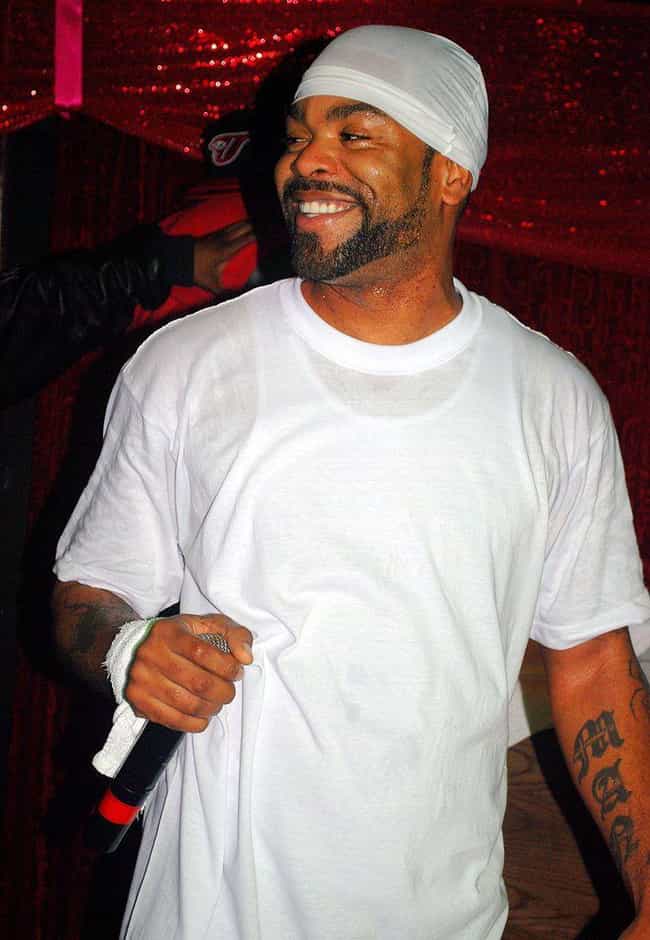 Method Man didn't admit that he was swearing off the sweet leaf forever, but he has certainly slowed his roll since 2011. "I'm not actually distancing myself from my marijuana culture people, but it's not in the forefront anymore," he told Hiphophoodcommunity.com. "I got kids to raise, man."
He also apparently grew tired of the stereotype that he was always smoking weed, or always high.
It comes to a point where no matter where you go, they're always thinking you're high. And I'm not always high. I mean, right now, I'm sober as a priest."

Source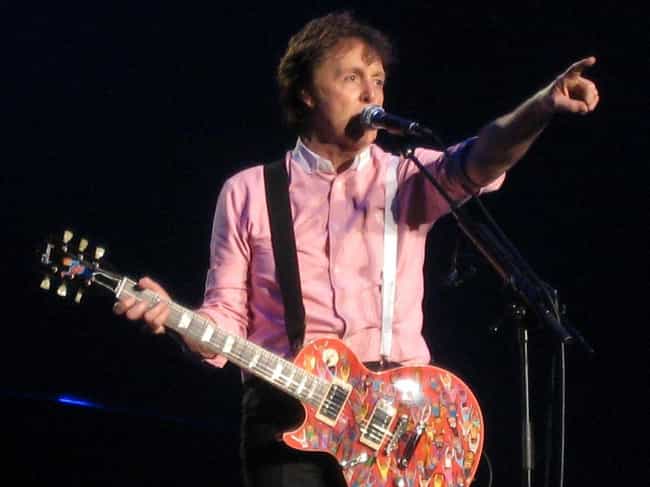 Sir Paul McCartney first smoked weed with Bob Dylan back in the '60s, and has been toking on and off for about four decades. However, now that he's getting older, Sir McCartney has decided to quit in order to set a good example for his grandkids.
"Back then, I was just some guy around London having a ball, and the kids were little, so I'd just try and keep it out of their faces," he explained. "I don't do it anymore. The truth is, I really don't want to set an example for my kids and grandkids. It's now a parent thing."
Source
In 2011, Yelawolf confessed to the Baltimore Sun that he no longer smoked weed because it gave him anxiety and paranoia. Most people smoke weed to chill out and mellow, but that lifestyle seemed to clash with Yelawolf's style. He went on tour with Wiz Khalifa, and spent many weeks opening for this chilled-out stoner. "I don't even smoke weed," he said. "I scream and jump around, act crazy. He's chill."
Although their styles seemed to clash, the two had an awesome time on tour together.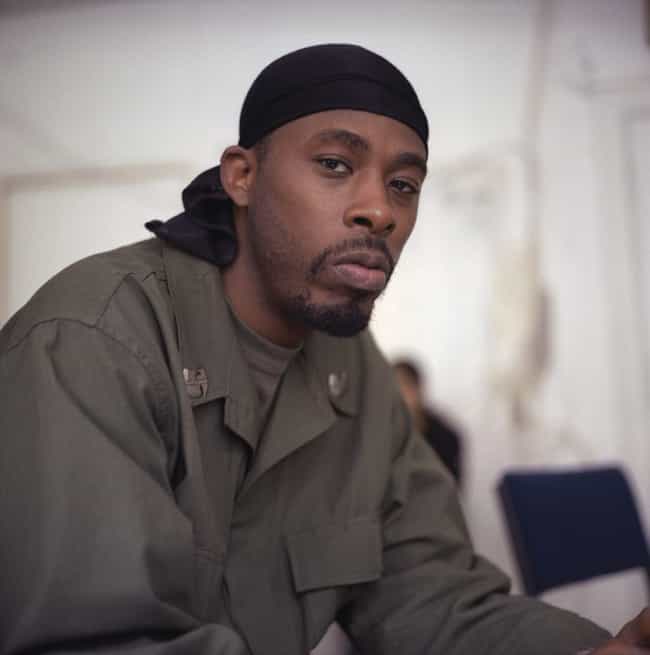 In an interview with New York Magazine in 2007, GZA admitted that he was probably the only member of Wu-Tang Clan at the time who had quit smoking ganja. GZA quit smoking weed in order to be more productive. He said, "I could have done so much more in the past. I'd get up, roll a blunt at seven in the morning. If I played chess online, I wanted a blunt. If I read a book, I would smoke a blunt, and then I'm reading the same page like five times."
Although he relapsed a year later when Wu-Tang went on tour, he claims to have quit for good. Nowadays, he doesn't even allow people to smoke joints in his car, because he doesn't like the smell. If one of his buddies wants to get high, they'll have to take it outside.
Source