Entertainment
Celebrities Who Quit Smoking

The third Thursday of November is The Great American Smokeout: a day that the American Cancer Society promotes as a good day to quit smoking. If you're trying to quit, then of course any day is a good day. For some inspiration, we've rounded up this list of celebrities who quit smoking. By now, everyone knows that smoking is terrible for your health and the leading cause of lung cancer. It's no surprise, then, that many celebrities have decided to quit smoking cigarettes. Several famous people have quit smoking, including actors, actresses, models, and even high powered politicians.
Who is the most famous celebrity who quit smoking? Jennifer Aniston tops our list. After the TV and movie star quit smoking in 2012, she said she put on a few pounds, which unfortunately made some people speculate that she was pregnant. Her Friends co-star Courteney Cox used hypnosis to quit smoking in the late 1990s. Other famous actresses who quit smoking include Kristen Stewart, Kate Hudson, and Gwyneth Paltrow.
President Barack Obama struggled with giving up cigarettes, but he says he finally quit because he was "scared" of his wife! Actor Matt Damon used hypnosis to quit smoking. The Good Will Hunting star told Jay Leno, "I should have done it years ago. It's amazing - I didn't even want cigarettes any more." His friend and collaborator Ben Affleck also used hypnosis to kick his 2-year smoking habit. Other celebs who quit smoking include Katherine Heigl, Ashton Kutcher, Gisele Bundchen, Kelly Ripa, Charlize Theron, Jon Hamm, Robert Pattinson, Robert Downey Jr., and Catherine Zeta Jones.
Are you impressed that so many celebrities were able to quit smoking? Share your thoughts in the comments section, and tell us if your favorite celeb smokes or does not anymore.
back to page 1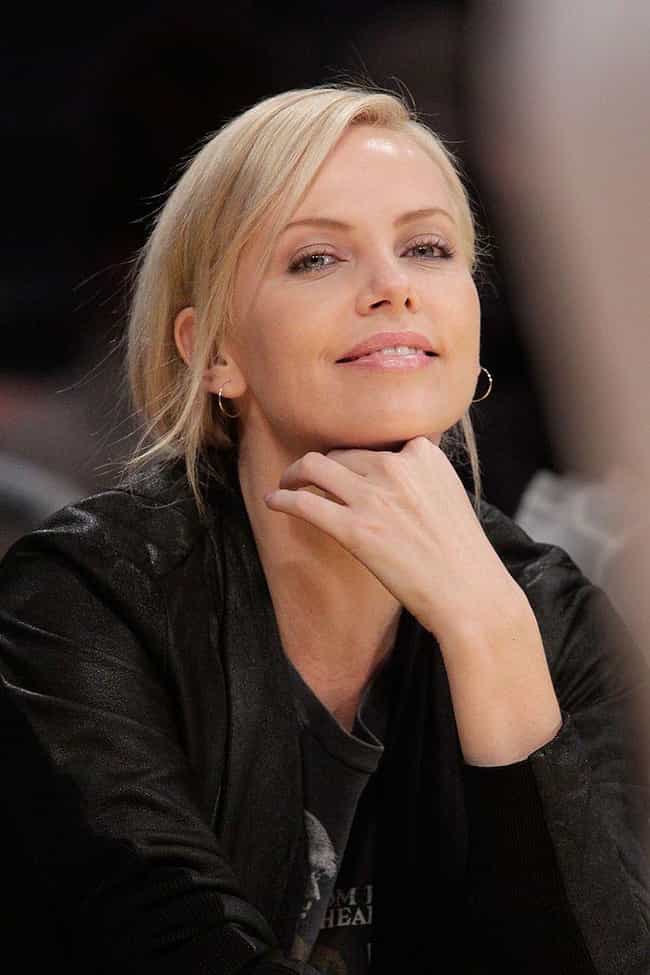 Charlize Theron quit smoking in 2011. The actress said, "I was highly addicted. I thought, 'I don't smoke like normal people. I smoke to die.'"
(
Source
)
Age: 43
Birthplace: Benoni, Gauteng, South Africa
see more on Charlize Theron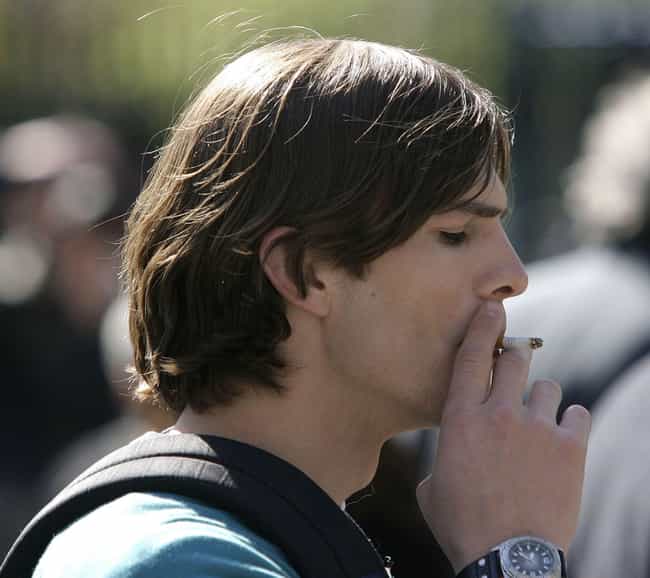 Ashton Kutcher used Allen Carr's method to stop smoking in 2010.
(
Source
)
Age: 41
Birthplace: Cedar Rapids, Iowa, United States of America
see more on Ashton Kutcher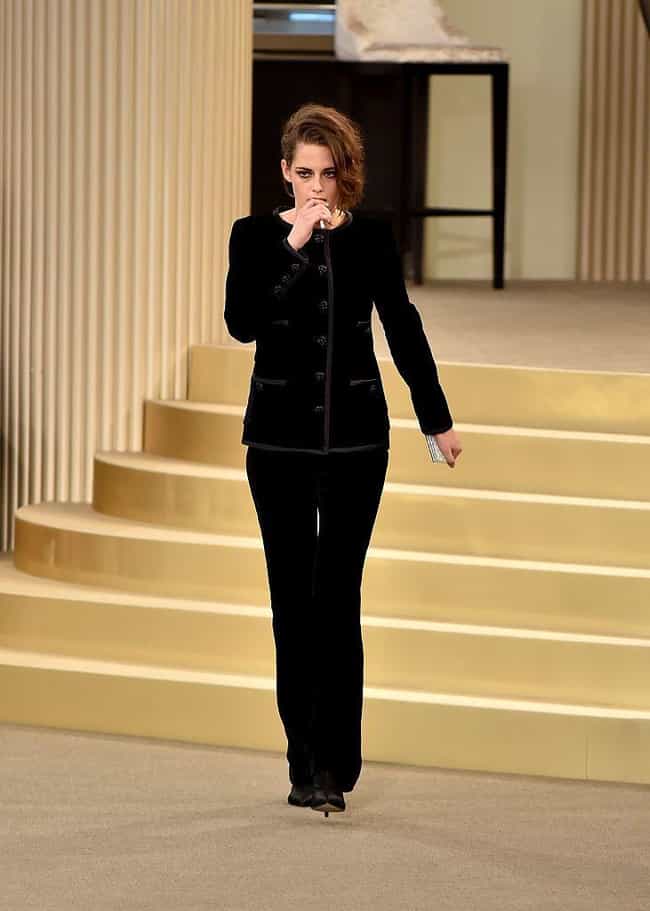 Kristen Stewart reportedly gave up smoking for her then-boyfriend, Robert Pattinson.
(
Source
)
Age: 28
Birthplace: Los Angeles, California, United States of America
see more on Kristen Stewart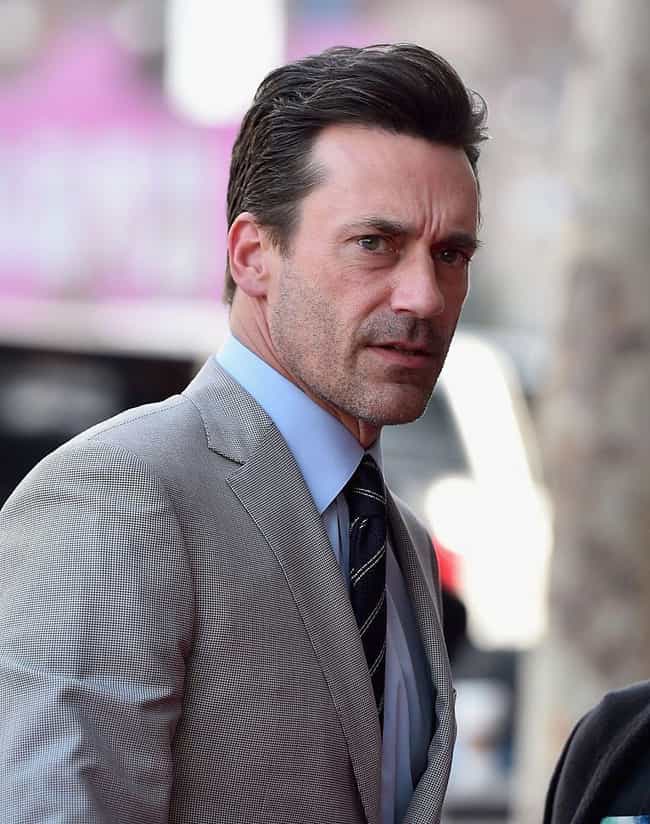 Jon Hamm quit smoking when he was 24, and he only smokes herbal cigarettes on "Mad Men."
(Source
1
,
2
)
Age: 47
Birthplace: St. Louis, Missouri, United States of America
see more on Jon Hamm