Celebrity Facts
Celebrities Who (Proudly) Refuse To Wear Deodorant

Updated June 14, 2019
10.9k views
12 items
Turn on the TV, go to the movies, or flip through a glossy magazine and you'll see pictures of perfectly-coiffed celebrities looking glamorous and fancy. Of course, they have teams of people behind them - trainers, makeup artists, stylists, chefs - so it makes sense why they look like, well, celebrities.
But what you can't tell by looking at someone is how they smell, and it turns out some of the most famous faces have a bit of a funk. For one reason or another, these stars shun deodorant and prefer to go the natural route - hopefully adhering to alternative methods for improving body odor. Plenty of celebrities have unusual hygiene habits, and these armpit choices may be just a little questionable.
Whenever you see Bradley Cooper on the red carpet, he just oozes style and masculinity. But apparently, he may ooze something else. Speaking with Esquire magazine in 2012, Cooper revealed he doesn't use deodorant anymore:
I do take a lot of showers, so maybe that helps... [I take one] in the morning and then at night. And after I work out, I'll take a shower. So maybe three a day.
Age: 44
Birthplace: Philadelphia, Pennsylvania, United States of America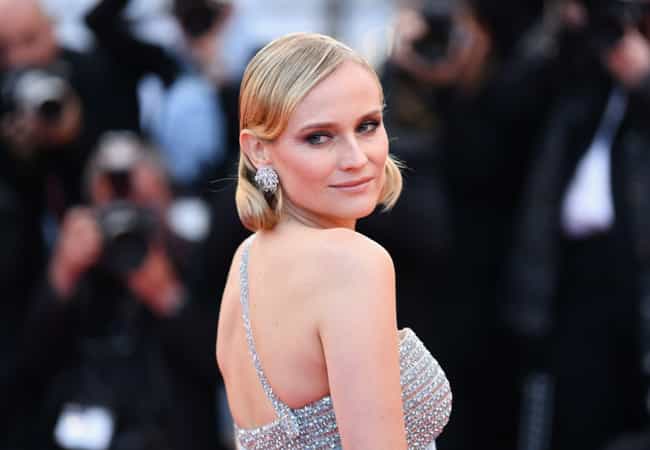 Diane Kruger has a slightly plausible excuse for going without deodorant - apparently, she's allergic. But the face of Calvin Klein's fragrance Beauty also has a solution, according to a 2010 interview with InStyle:
I wear it [perfume] every day. In the morning, the bottle is right there next to my toothbrush. I'm allergic to deodorant, so I even spritz it on my underarms. That's probably a little too much information... [At the gym] then I spritz extra. But, yes, I probably smell bad after a workout... I like to share my imperfections and vulnerabilities. This impossible pursuit of youth and perfection is not for me.
Age: 42
Birthplace: Algermissen, Germany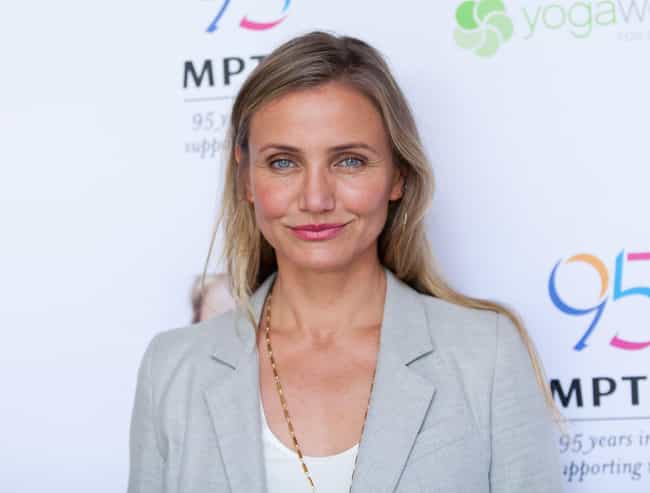 There's just something about deodorant, and Cameron Diaz wants nothing to do with it. In 2014, she explained her reasoning to E! News:
"I don't believe in antiperspirant... It's really bad for you. I haven't used it for almost 20 years... You're stinky, because you use antiperspirant... Let it go and just trim your armpit hair so it doesn't hold onto the scent."
Age: 46
Birthplace: San Diego, California, United States of America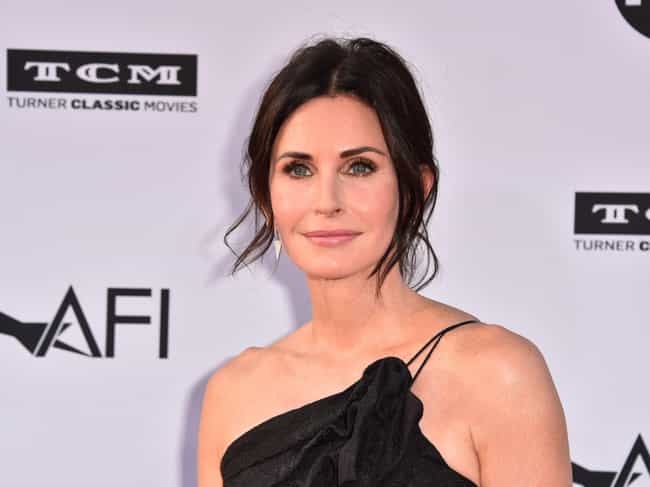 Courteney Cox's character Monica Geller on Friends was anal-retentive about everything - the cleanliness of her apartment, being on time, personal hygiene. But it turns out Cox is nothing like her small screen counterpart when it comes to deodorant.
As ex-husband David Arquette put it, "Courteney may be pretty, but if she's not on top of it, she smells like a truck driver and I like it."
Age: 54
Birthplace: Birmingham, Alabama, United States of America