Entertainment
Celebrities Who Have Said They Never Want Children

Updated October 2, 2018
11.3k views
15 items
Many celebrities have openly stated their lack of interest in being parents. Some feel they're too busy, while others can't have children - and a few simply don't like the little humans. Many childless stars have spoken about their feelings about kids, along with their reasons for not wanting them.
A few of these celebrities changed their stance and eventually had children. But if you think all of these celebs will someday become parents, you're probably wrong.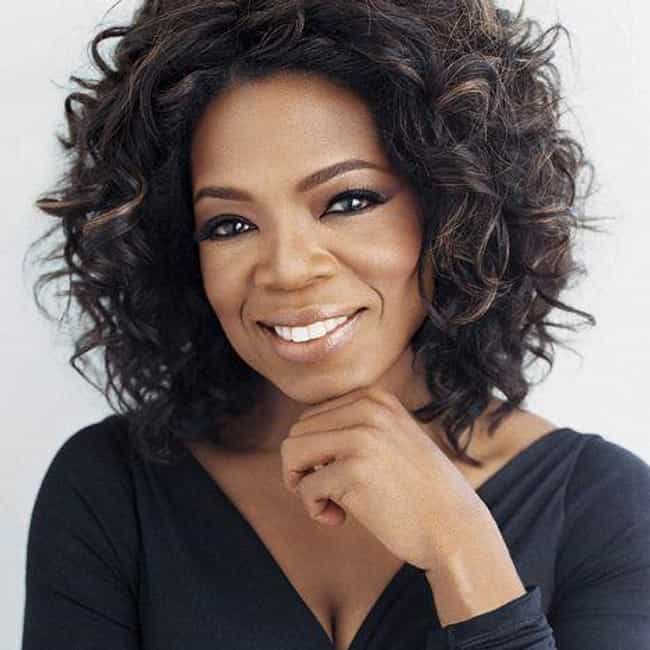 Many see Oprah Winfrey as a motherly figure, but she remains open about not wanting to become an actual mother. Oprah, of course, does not dislike children; she has worked with them in many capacities.
At the same time, Oprah has said she wouldn't have had time to properly mother a child, and her kid would have been worse off for it.
According to a 2013 interview with The Hollywood Reporter:
If I had kids, my kids would hate me. They would have ended up on the equivalent of the Oprah show talking about me; because something [in my life] would have had to suffer and it would've probably been them.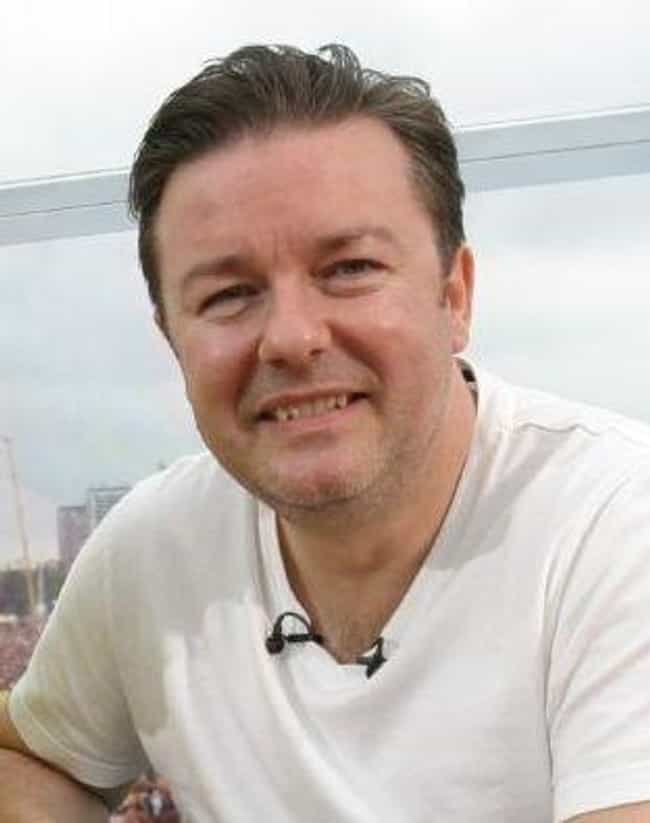 Ricky Gervais seems like he'd be a fun dad, but it's just not in the cards for the comedian. As Gervais tells it, he's content with his pets and current life. On top of that, he doesn't hold a particularly rosy view of humanity and would prefer not to bring more people into the world.
When Gervais went on Ellen in 2017, he made several jokes about why he should never have children, saying he'd worry too much - and the actor already frets enough about his cat:
I'd worry sick about a baby. I have a cat, and I worry about that. I check the door three times before I go out. I put food and water in every room in case the door closes, and he's peckish for 20 minutes...
There's loads of reasons why I don't have kids. The world is overpopulated, no one's sitting around going, "Oh, Rick's not going to have kids, we're going to run out." There's loads!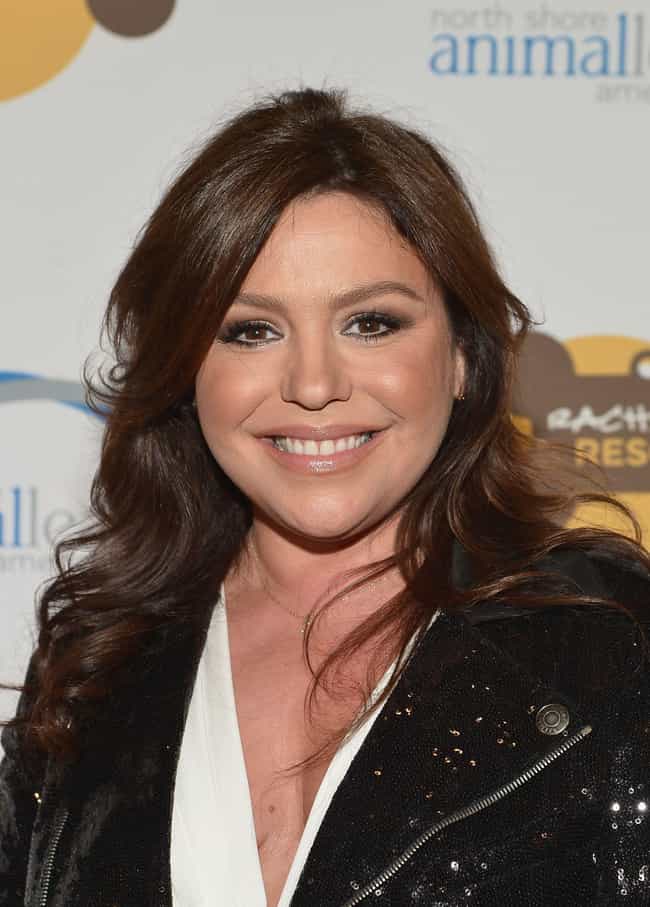 Rachael Ray is understandably very busy; she says even her partner doesn't receive a lot of attention. And that applies to her stance on children. Ray may love fast and easy cooking, but she doesn't plan to prepare meals for any little ones of her own in the foreseeable future.
Ray believes it would be challenging to take time off during pregnancy and after the birth to make sure the child receives proper care, as she explained to People in 2007:
I don't have time. I work too much to be an appropriate parent. I feel like a bad mom to my dog [Isaboo, a pit bull] some days because I'm just not here enough. I just feel like I would do a bad job if I took the time to literally give birth to a kid right now and try and juggle everything I'm doing.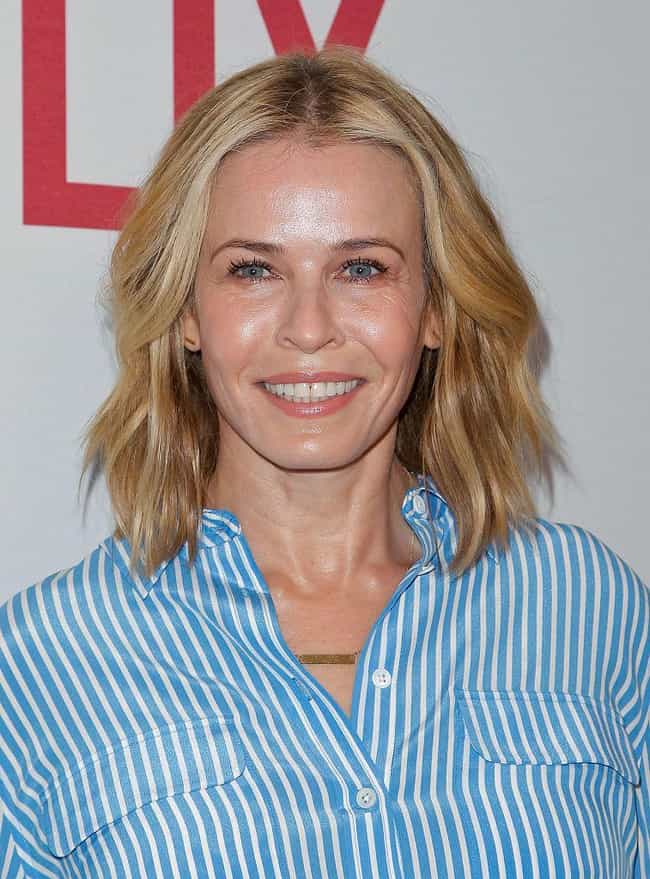 A belief persists that because celebrities can hire good childcare providers, they can easily have both a kid and a career. Chelsea Handler, however, doesn't feel it would be right for her to have kids, as she explained on a 2013 installment of The Conversation:
I don't think I'd be a great mother... I don't want to have a kid and have it raised by a nanny. I don't have the time to raise a child.