Entertainment
Celebrities Who Secretly Do A Ton Of Charity Work

Updated March 15, 2019
584.3k views
29 items
Despite their fame, wealth, and packed schedules, many benevolent celebrities like to pay it forward by helping others - without making a big deal about it. Everyone knows that Oprah does a lot of charity work, but some famous people are a bit more secretive about their philanthropy. Some famous actors, athletes, musicians, and models have created their own foundations to help raise money and awareness for the causes that are close to them, while others donate their time and resources to well-known charities. There are also many celebrities who have made large donations to colleges.
Who is the most famous celebrity who secretly does a lot of charity work? Mel Gibson tops our list. Gibson has donated $10 million to reimburse hospitals that cared for seriously ill children. He also donated $7 million to the Church of the Holy Family in Malibu. The Braveheart mastermind regularly supports Cedars-Sinai Medical Center, Declare Yourself, and Healing the Children. Now if he could just curb the angry tirades, he might lose that "bad boy" reputation.
South African born actress Charlize Theron founded the Charlize Theron Africa Outreach Project. She is also active with Oxfam and the Red Cross. Other famous actresses who are secretly doing a lot of charity work include Lost in Translation actress Scarlett Johansson, "Wrecking Ball" singer Miley Cyrus, and Gravity star Sandra Bullock.
Other celebrity philanthropists include Taylor Swift and Kristen Stewart. Involved in charity donations and humanitarian projects, these famous social workers are constantly supporting the sick and the poor.
These most generous celebrities prove that they are more than just pretty faces. Their charity work goes beyond the occasional attendance at a star studded gala. There are plenty of celebrities who donate to charity, but these philanthropic celebrities have the resources to change the world for the better, and they are doing so without distracting pomp and circumstance.
Which celebrity's charity work is the most surprising? Share your thoughts in the comments section.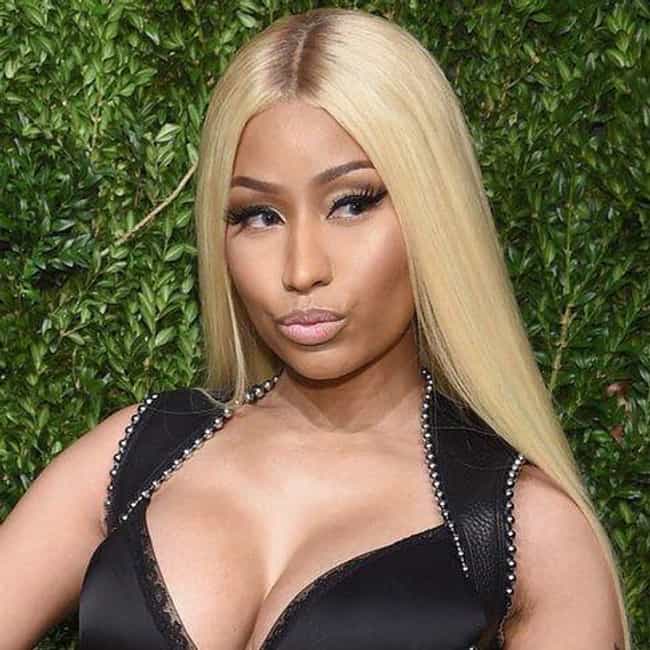 While she's not producing pop hits, Nicki Minaj is donating her time and money to a small village in India. But that didn't become apparent until 2017, when Minaj went on a spending spree helping her fans pay for college. She announced she was opening a charity to help people pay for school, and shortly after revealed on her Instagram she's been helping an entire village in India. She provided funds to get the village clean water, free education, and a computer center.
Age: 36
Birthplace: Saint James, Trinidad and Tobago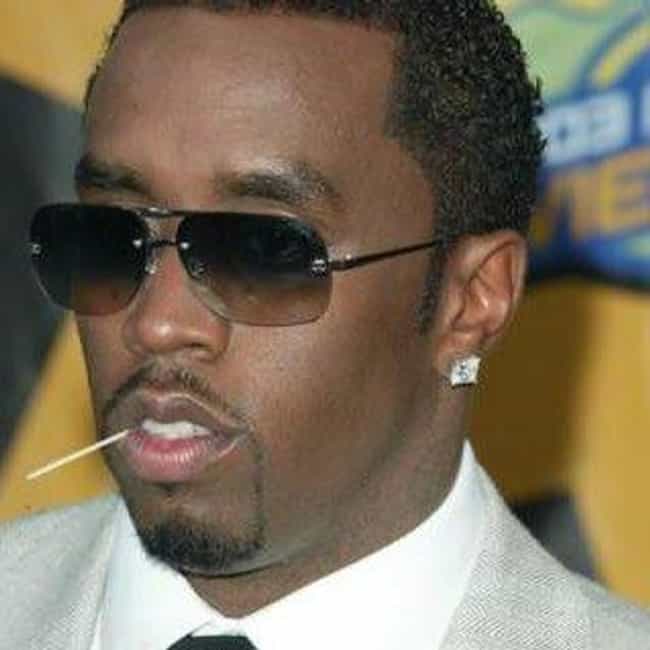 In 2016, Sean "P.Diddy" Combs announced that he would be opening
Capital Preparatory Charter School in Harlem. The music mogul had been quietly working on the project with

Dr. Steve Perry, founder of the Capital Prep Magnet School in Hartford, Connecticut, since 2011in order to come up with the best structure possible. The school will be open to grades 6-12, and offer free college prep classes to normally marginalized and low income students.
Age: 49
Birthplace: New York City, New York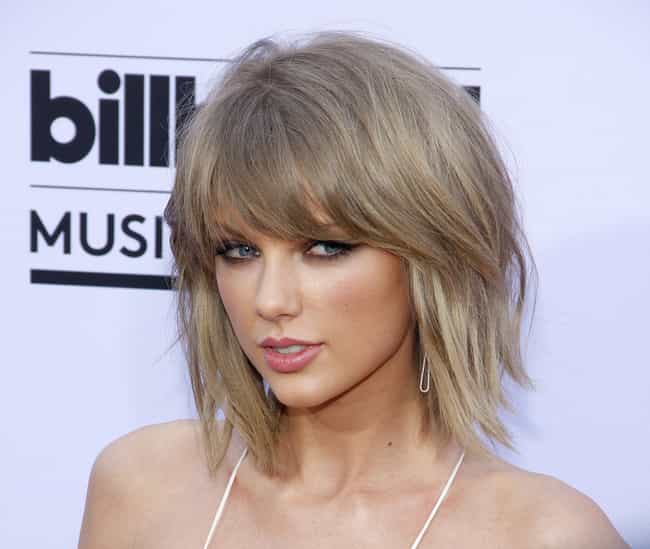 Taylor Swift founded a campaign to protect children from online predators. She is also active with the UNICEF, Red Cross, Children in Need, and the Wounded Warrior Project. In 2012 and 2013, she was named the Most Charitable Celebrity by Today.com.
Age: 29
Birthplace: Reading, Pennsylvania, United States of America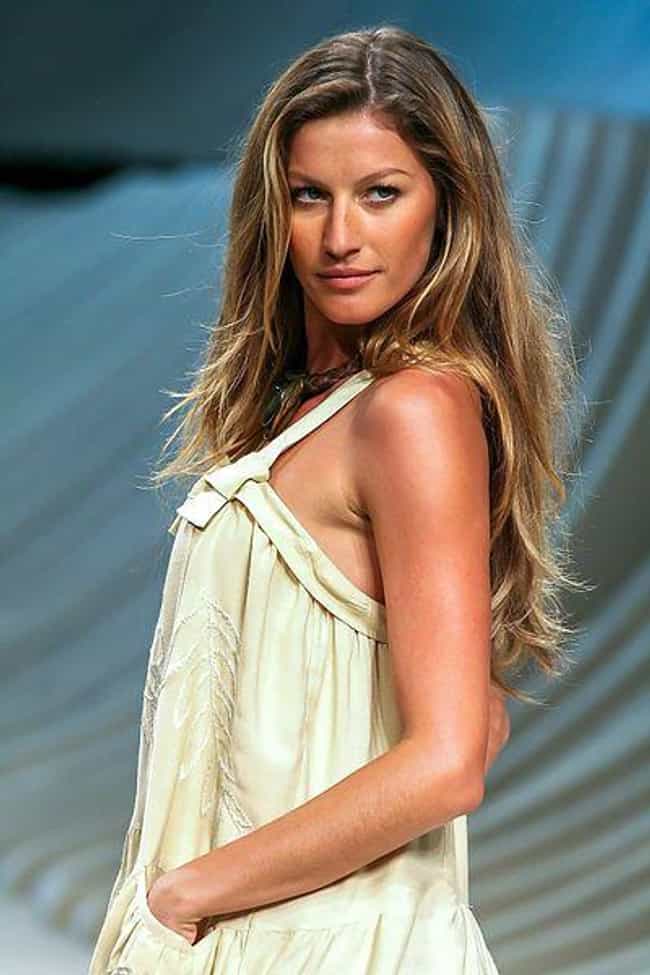 Gisele Bundchen donated $1.5 million to the Haiti earthquake relief in 2010. She has also donated $150,000 to Brazil's Zero Hunger program, and she is active with the I Am African HIV/AIDS awareness campaign and St. Jude's Children's Hospital.
Age: 38
Birthplace: Três de Maio, Brazil