celebrities

Celebrities Who Should Be A-Listers
27.1k votes
4.1k voters
126.7k views
51 items
Follow
Embed
List Rules List only includes non A-List celebrities who have the potential to be the BIGGEST names in entertainment.
There are just some celebrities who should be more famous. Need an example? Think back to the start of 2014. It doesn't seem that long ago, but consider what has since changed. In early 2014 the name "Chris Pratt" did not ring a bell in most circles. Those who were familiar with his work probably knew him as the chubby bumbling Andy Dwyer from Parks and Recreation. Two years later, Chris Pratt starred in Guardians of the Galaxy and is now the biggest name in film - not to mention one of the sexiest men alive. Oh, what a difference a year makes.
This list is for all the celebrities who will soon be A-listers. By A-listers, we're talking actors and actresses who are the most famous of the famous. The performers who demand the highest salaries and can carry big movie franchises on their backs. Even your favorite celebrity might be here! Although these up and coming celebs may have millions of fans, they are still considered B-list (or below) by Hollywood standards. This list is not for your friend who just got a guest role on the Disney Channel.
Feel free to add
your favorites
soon to be famous celebrities, but only if you think they'll be so famous your grandmother will know who they are. We all love Tom Hiddleston, but sadly he's not currently an A-lister. Now speculate away!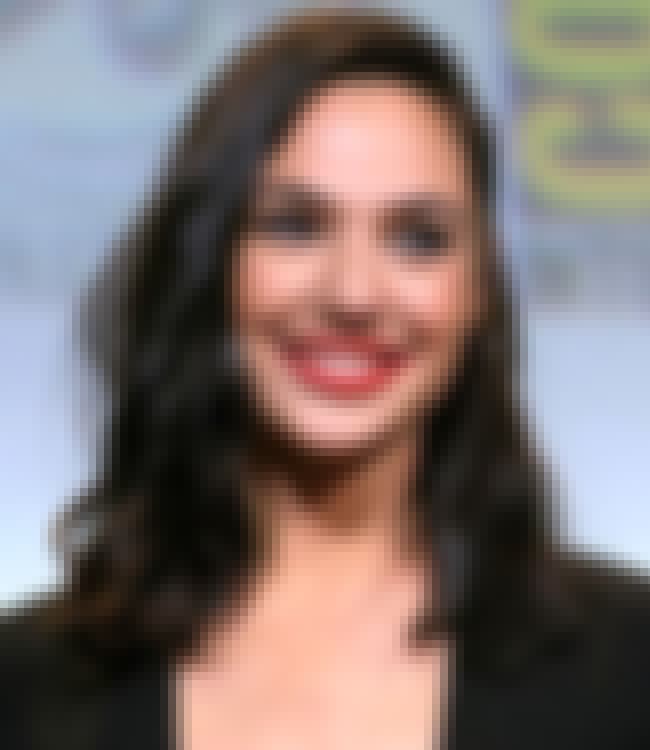 Gal Gadot has been quietly making a name for herself in the Fast and Furious franchise, but she struck gold when she landed the role of Wonder Woman in the DC Universe franchise. Once she appears in Batman v. Superman: Dawn of Justice, every fan boy on the planet will have her poster up in his dorm room.
Photo Via: Shutterstock
Also Ranked
#27 on Who Is America's Sweetheart in 2017?
#14 on Celebrities Who Are Great To Sit Next To On A Long Flight
see more on Gal Gadot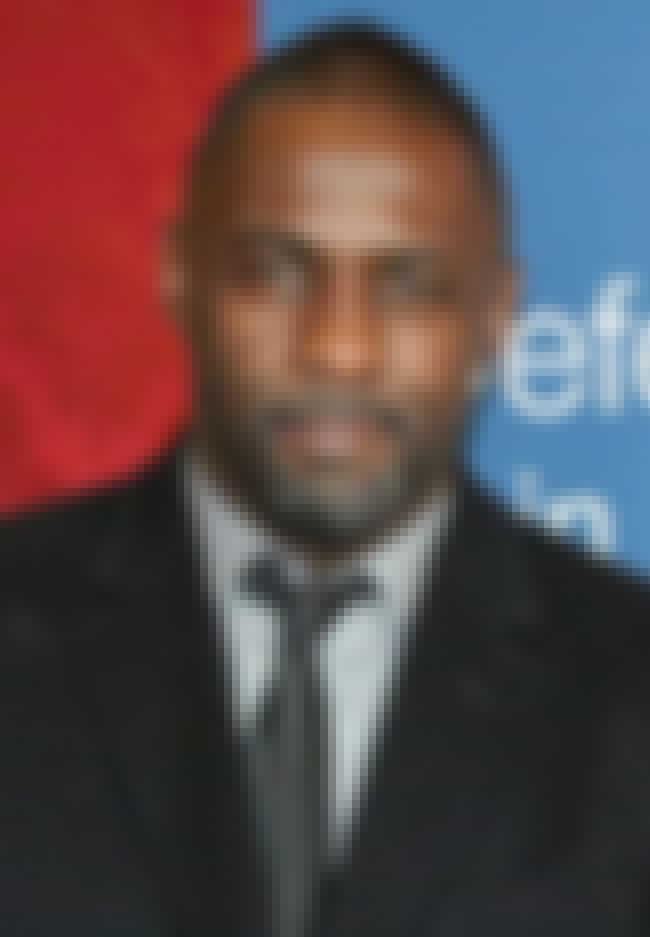 Idris Elba will undoubtedly be a huge action star by the end of the decade. He's already had major roles in Prometheus, Pacific Rim, Thor, and Avengers: Age of Ultron. Rumored to have a lead role in Star Trek 3, Elba will be one of those go-to faces for any good action movie.
Photo Via: Shutterstock
Also Ranked
#77 on The Best Actors Working Today
#33 on The Best English Actors of All Time
#19 on The Best Living English Actors
#22 on The Most Iconic Celebrity First Names
see more on Idris Elba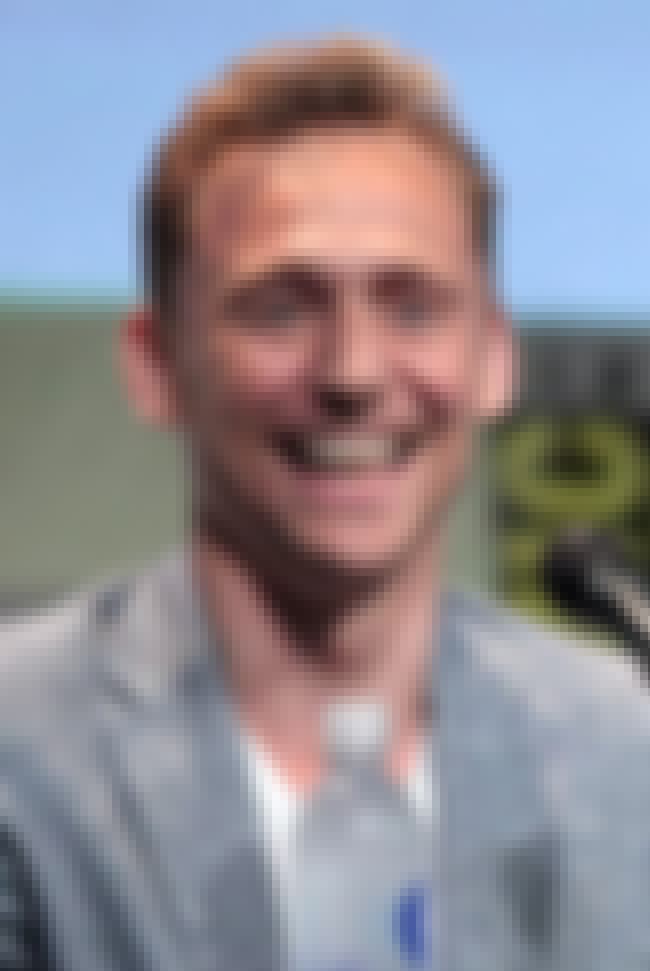 Tom Hiddleston's villainous presence in Thor and The Avengers will not be the last audiences will see of him. Hiddleston will be taking a break from the action to star as the lead of Guillermo del Toro's Crimson Peak, as well as the BBC mini-series The Night Manager.
Photo Via: Shutterstock
Also Ranked
#78 on The Best Actors Working Today
#26 on The Best English Actors of All Time
#70 on The Most Trustworthy Celebrities in the World
#7 on The Best Living English Actors
see more on Tom Hiddleston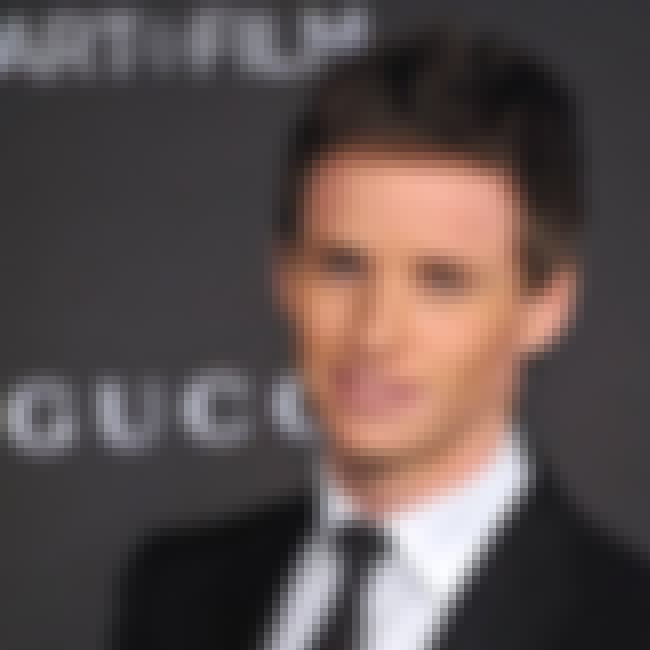 Also Ranked
#55 on The Best English Actors of All Time
#84 on The Greatest British Actors of All Time
#9 on Rank All of Taylor Swift's Exes
#58 on The Best Actors to Ever Win Best Actor in a Leading Role
see more on Eddie Redmayne