Feuds

Celebrities You'd Like to See Have Beef

118 votes
56 voters
1.4k views
26 items
The world of celebrity beefs goes through dull stretches. Whether it's due to celebrities leading productive lives and working on their careers or simply a run of uninteresting spats between stars that you don't have any interest in, it's enough to make you long for a proper feud between famous people. When the celebrity beef world becomes stagnant, it's the perfect time to put together some hypothetical celebrity fights.
Sometimes figuring out which celebrities should have beef is as easy opening up a tabloid and picking two stars at random, but other times you already have a couple of A-Listers who you think should probably square off in a World Star video. For some reason Chris Pratt and Paul Rudd come to mind. Today we've put together a hypothetical list of celebrities who should go to war with each other for our entertainment.
Occasionally, you can work out realistic plots for your celebrities who should fight, but sometimes the best beef comes out of nowhere, like Betty White and the rapping granny from The Wedding Singer. It's not likely to happen, but it would definitely be entertaining. Our list of celebrities that we'd like to see have beef probably won't lead to real drama, but if any of these rivalries came to pass they would certainly be a ton of fun to watch.
Vote up the celebrity pairings that you think would make for the best beef, and if we left out your beef dream team, tell us about them in the comments.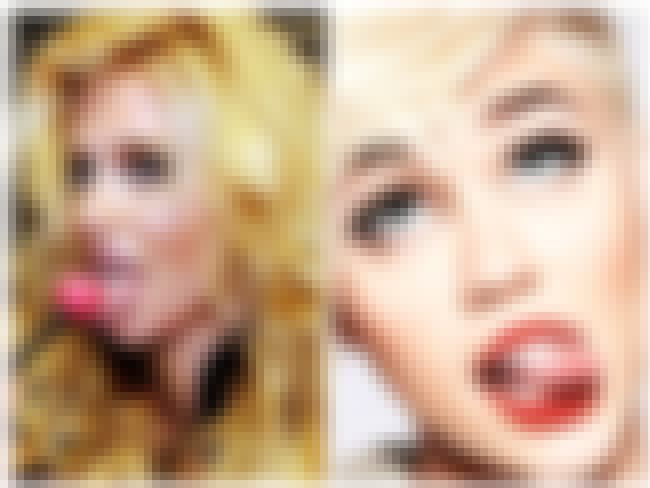 They've both worked with the Flaming Lips, they're both trying to convince the world that they're super weird, and they both have a thing for glitter. It's time Miley takes Ke$ha to task for biting her style. Or maybe it's the other way around?

Agree or disagree?
Taylor Swift vs. Carly Rae Jepsen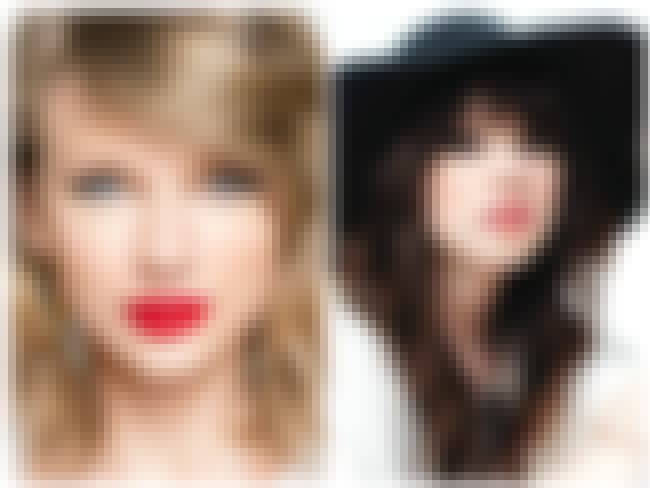 Two saccharine sweet pop goddesses that are probably both very nice. But in the interest of the classic USA vs. Canada rivalry, we insist that they start international beef.

Agree or disagree?
The Burger King vs. Jack Box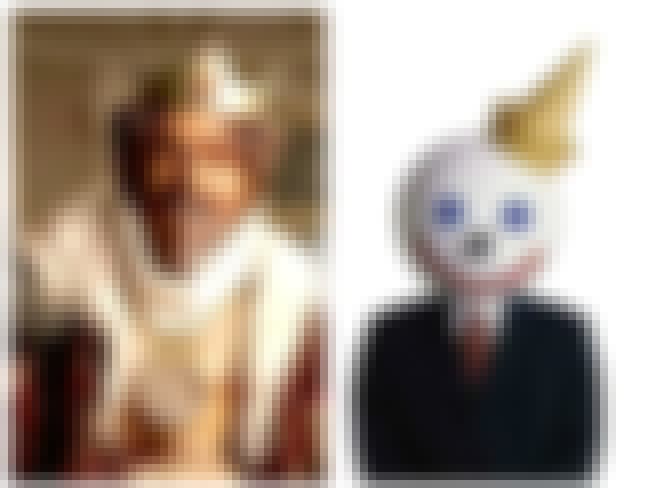 How there hasn't been a war of words between these two nightmare-inducing mascots is mind boggling. Nothing boosts sales like a good feud, so why not increase the sales of your beef with some extra juicy beef?

Agree or disagree?